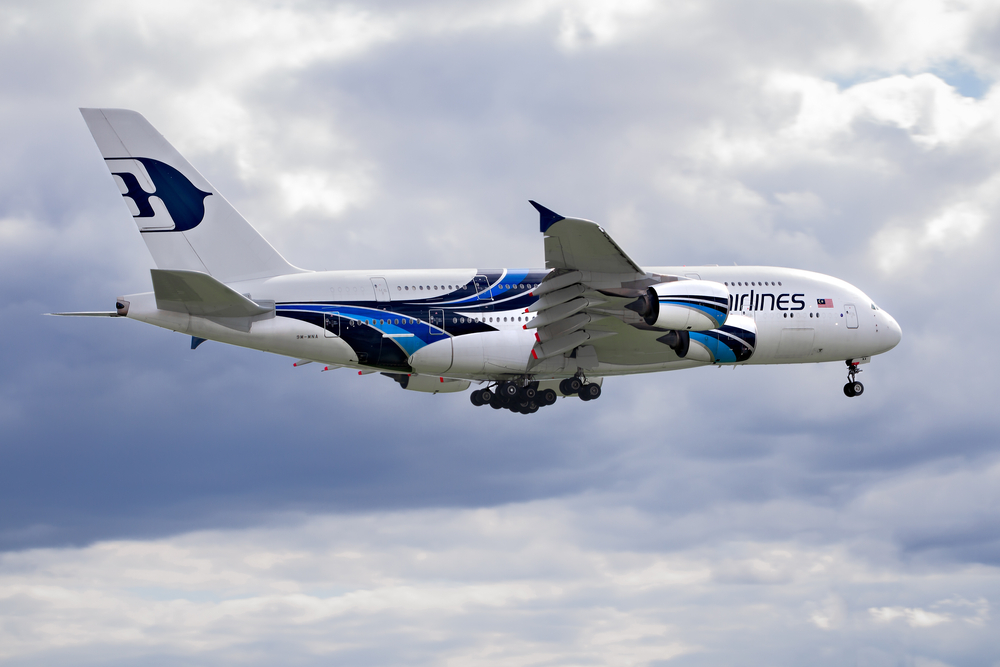 Malaysia Airlines has released a new autonomous sensory meridian response (ASMR) experience, allowing listeners to enjoy the familiar sounds of flying from London to Kuala Lumpur with the national carrier, from anywhere in the world.
While global travel restrictions mean that many are still currently unable to make this journey themselves, this 30-minute aural experience provides travellers with an evocative reminder of what they would experience during a flight with Malaysia Airlines.
It captures the sounds of passengers boarding the plane at Heathrow Airport and finding their seats, through to the onboard announcements from the cabin crew and the pilots, before finishing with a warm welcome to Kuala Lumpur.
Regional Director for UK & Europe, Daniel Bainbridge, said: "With many of our passengers currently unable to fly from London to Kuala Lumpur due to Covid-19 restrictions, we hope that this immersive aural experience serves as a reminder of the excitement of travel. We look forward to welcoming our passengers back onboard with warm Malaysian hospitality as soon as possible."
Check out the ASMR experience here.