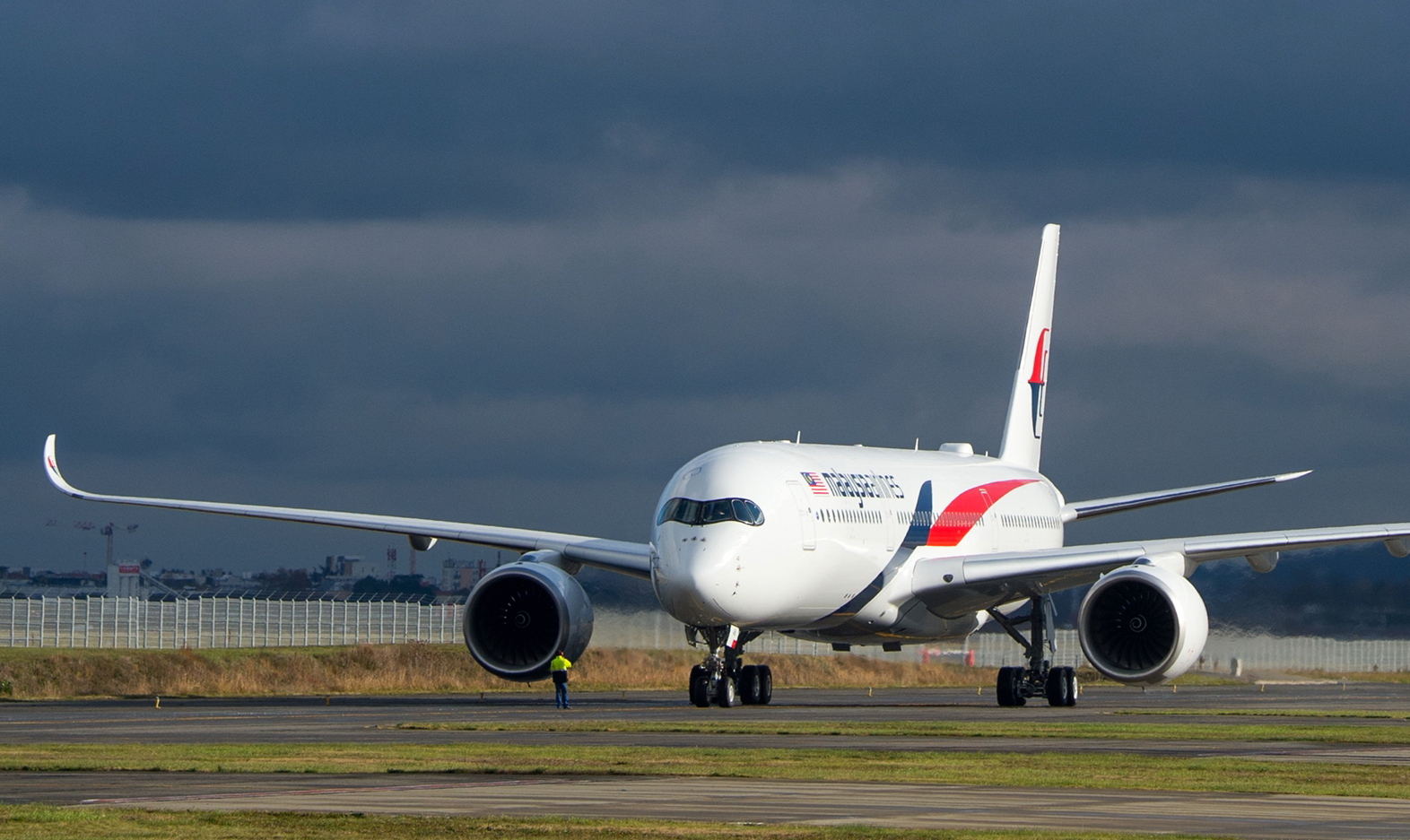 In celebration of a new decade, Malaysia Airlines, has partnered with Heathrow Rewards offering a special discount on flight to members. Until 25 January 2020, Heathrow Rewards members will receive up to an additional 15% off flights by using the code 'HEATHROW' when booking. Notably, this code works in conjunction with the carrier's new year sale promotions.
Daniel Bainbridge, regional manager for UK and Europe in Malaysia Airlines said: "We are excited to announce our partnership, which provides another opportunity to reward our valued customers with an exciting incentive. We hope that it will act as yet another reason for visitors from across the UK to experience Malaysian Hospitality with us as they book their 2020 holidays."
The carrier operates twice daily between London and Kuala Lumpur on its Airbus A350.