Malaysia reopening slated in Q1 2021 starting with ASEAN countries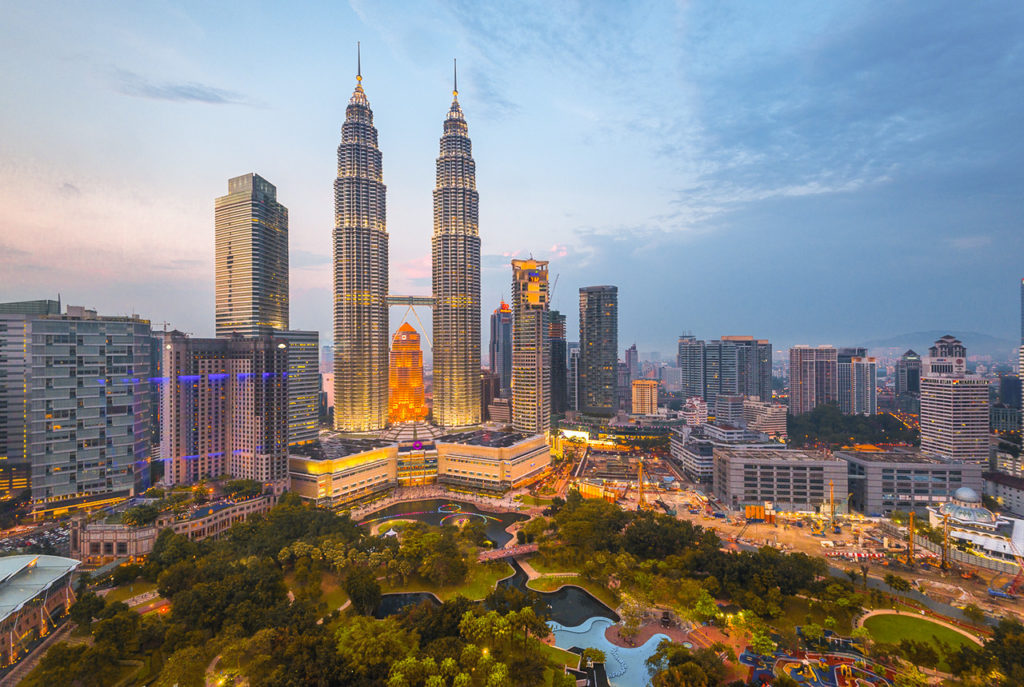 Malaysia is reportedly planning to reopen its tourism by the first quarter of 2021.
A report quoted Tourism Malaysia director-general Datuk Musa Yusof saying that he is hopeful to resume leisure travel and to welcome international tourists provided that Malaysia will be able to keep its COVID-19 cases low.
"From the tourism point of view, hopefully, we should see some movement by the first quarter of next year. This is what I mean by green travel bubbles.
"As an example, Malaysia and Singapore have allowed cross-border travel already, but for essential services only, and not for leisure yet. If this goes well, and no untoward issues arise, God willing, leisure [travel] will begin," he said.
Tourism Malaysia director-general has announces that the country is hoping to establish travel corridors with other nations in Southeast Asia starting next year to prevent the potential spike on cases like what happened to Vietnam after lifting its travel restrictions.
"What we mean by cross-border tourism is situations where one doesn't necessarily have to get on a plane to travel here. We are looking at countries such as Singapore, Brunei, Thailand, and even Indonesia. These are the four nations that we are examining and reviewing as to whether travel can be allowed,'' he added.
Currently, Malaysia and Singapore agreed to the Reciprocal Green Lane (RGL) and Periodic Commuting Arrangement (PCA). However, the green lane is for essential business and official purposes only. Meanwhile, the PCA allows entry of Singapore and Malaysia residents, who hold long-term immigration passes for business and work.
The Malaysian government shut down its border on March 18 in response to a surge in COVID-19 cases.