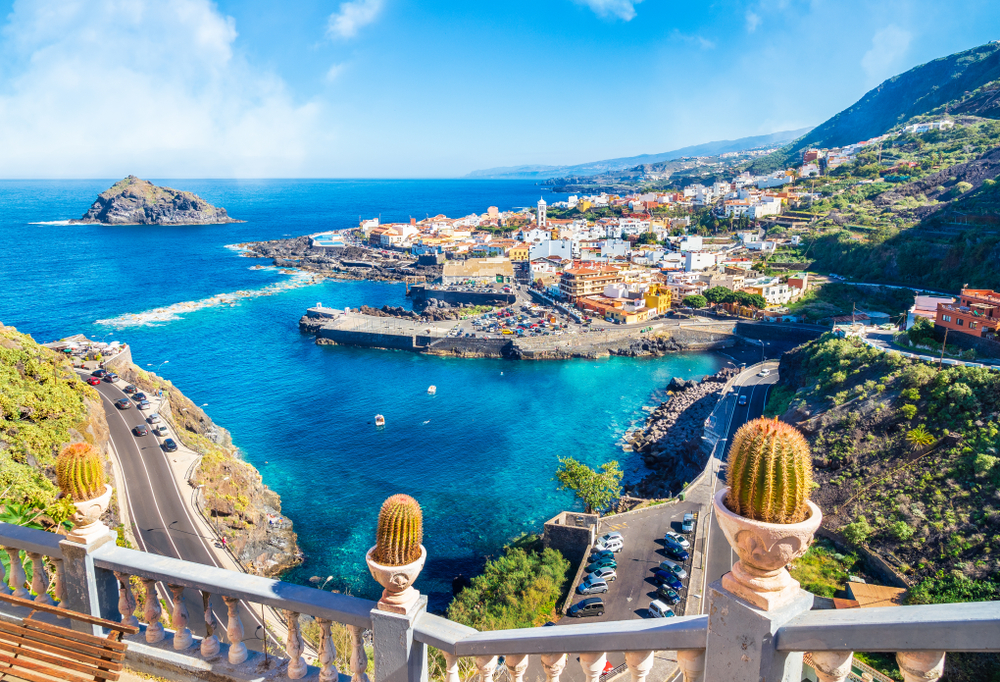 Pent-up demand for travel is real as popular holiday destinations like Maldives and Canary Islands saw a spike in bookings.
According to travel agencies in the UK, Maldives has recorded a nearly 500% increase in bookings. Advantage Travel Partnership reported that this has provided a glimmer of hope to travel agents up and down the country and consumers in search of some winter sun.
"There is definitely pent-up demand from travellers and we are seeing a very late booking market because of the unpredictability of destinations being added and removed from the UK government's quarantine list," Advantage Travel Partnership's Leisure director Kelly Cookes said. "We hope that this positive step forward for the industry continues throughout the winter season with the addition of more countries deemed safe for travel."
Meanwhile, the Canary Islands are now receiving a surge of bookings again, according to Bookiply, a service provider for holiday rental owners.
Travel behaviour has also changed in recent days, said Gabriela Rubio, Bookiply's manager. "In the summer months, the average length of stay for a booking was 3.5 days. Since last week, people have been booking for a longer period with 5.9 days on average". Travellers are also increasingly planning ahead for next year, with the number of bookings for 2021 also rising significantly.