Maldives mulls July reopening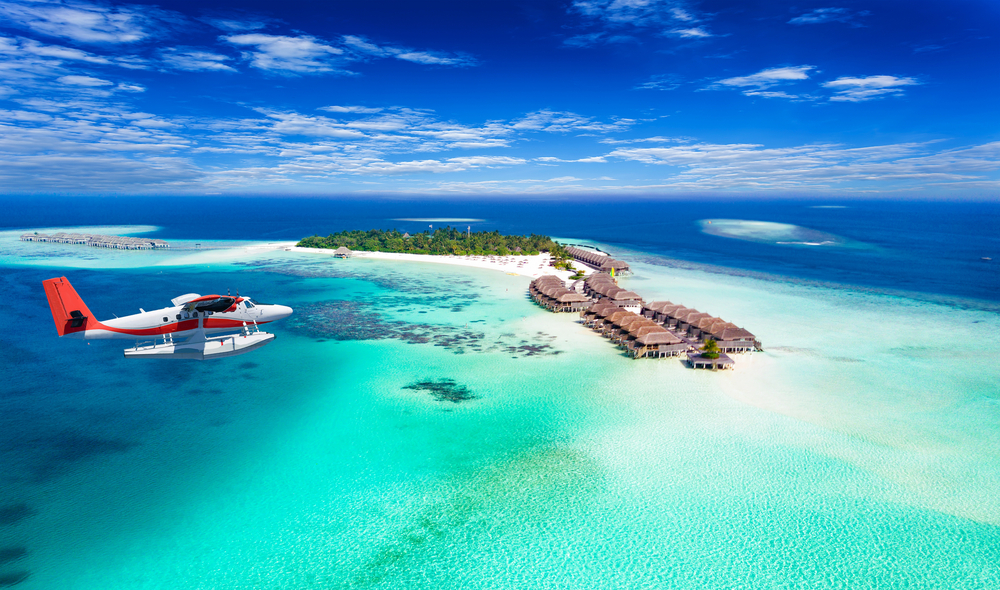 The paradise-like country of Maldives considers reopening its borders for tourism in July, according to the letter of the Ministry of Tourism to the secretary-general.
"We cannot keep the borders closed for long, we are engaging with the relevant industry stakeholders in compiling "Guideline for Restarting Maldives Tourism" from July," Ali Waheed of the Ministry of Tourism said.
Although the government will disclose official statement and guidelines to restart tourism, President Ibrahim Mohamed Solih said earlier this month that Velana International Airport was set to accept international flights within July if the COVID-19 situation in the country continued to improve.
He added that once commercial flights returned to Maldives, the government will also allow resorts to reopen. The Ministry of Tourism is formulating guidelines to restart the country's profitable tourism industry.
However, flying to Maldives may become more expensive. First, visitors would be required to book vacations no shorter than 14 days.
Travellers will also need to apply for a tourist visa ahead their visit which will cost USD 100. Moreover, travellers will need a travel insurance and submit either a negative antigen test or a positive antibody test a week before their arrival.
Moreover, when they arrive in the Maldives, they would have to pay another USD 100 for another test and they would be quarantined in their rooms until the test results come back, which could take anywhere from three to 12 hours.
The travel restrictions, implemented as part of Maldives' response to contain the spread of the novel coronavirus, have left the country vulnerable to severe economic impacts. The country closed its borders on 27 March. Heavily reliant on tourism for revenue, with the industry momentarily grounded to a halt, Maldives estimates a shortfall of approximately USD 450 million.