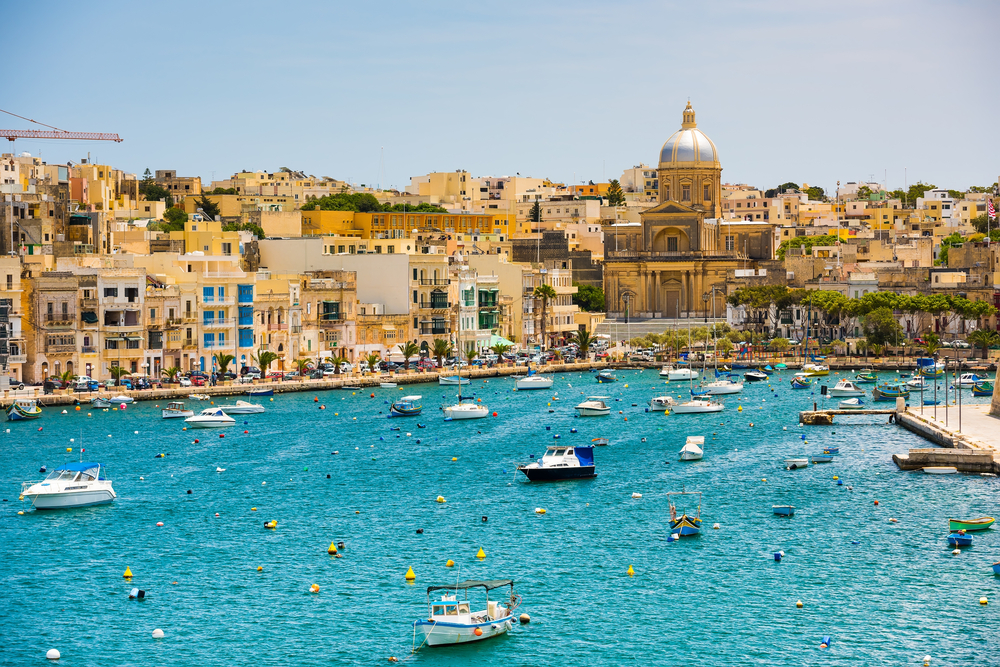 Malta is an archipelago in the central Mediterranean, comprising three main islands – Malta, Comino and Gozo. It is popular with travellers for its history, culture and temples dating back more than 7,000 years. The island has been put in the spotlight this year as its capital, Valletta, is celebrated as the European Capital of Culture 2018. For this reason, Malta will see a huge programme of cultural events rolled out.
The island was featured on the 14th series of the hit television show The Apprentice. The inaugural episode featured Malta as the picturesque backdrop for the show's first set of challenges, which stimulated a dramatic increase in online searches for the archipelago by 1,500%.
The episode saw the contestants hunt for Maltese treasures and the neighbouring island of Gozo for the series' popular 'shopping list' challenge. With items found across the islands, the budding entrepreneurs worked as a team to find items such as a Filigree Boat, Ghonnella, Primus Gellewza Wine, Hasira, Maltese House with a multi-coloured door, Nassa tal-vopi fisherman's trap, honeycomb, Salt originating from Xwejni Saltpans and an Octopus with a 40-inch hose.
In the race against time and their entrepreneurial counterparts, the contestants were able to soak in the island's unique culture and heritage — a combination of Italian, Arabic and North African influences.
While the apprentices experienced a whistle-stop tour of the island, Malta can make an excellent destination for weekends, city breaks and long summer holidays. In addition to its fortresses, megalithic temples and burial chambers, Malta basks in nearly 3,000 hours of sunshine every year.
A part of the EU and 100% English-speaking, the archipelago is famous for its diving, which attracts aficionados from around the world, while the nightlife and music festival scene attracts a younger demographic of traveller.
Malta is a short three and a quarter hour flight from the UK, with daily departures from all major airports across the country.