Malta to entice visitors from Middle East with all-night festival in Valletta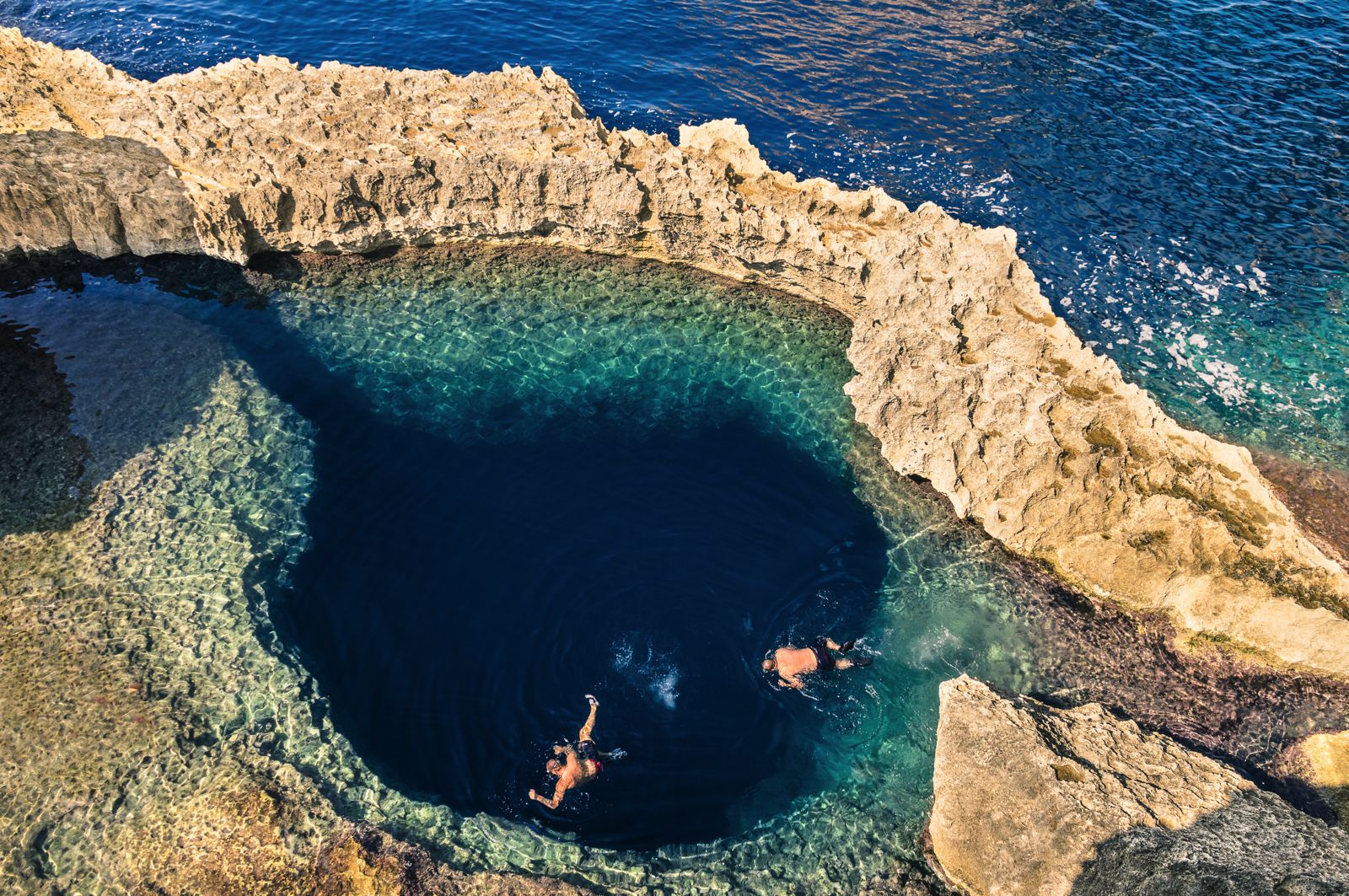 Valletta, the capital city of Malta, is set to entice visitors from around the world and the Middle East, with an open invitation to all to join in the festivities of Notte Bianca, a city-wide festival celebrating cultural performances, live music, museums and late night shopping, when the city is open all night long on the night of 5 October.
For the Maltese, festivals are one of the best ways to reach out to visitors and people across all societies to promote the Maltese culture and ensure that it is engaging and accessible. Lighting up the cityscape of Valletta with a remarkable night-time celebration of people, culture, and arts, Notte Bianca provides a special one-night spectacular celebration that is open to the public free of charge.
According to Carlo Micallef, deputy CEO and chief marketing officer, Malta Tourism Authority, festivals such as Notte Bianca are an integral part of Maltese culture providing an opportunity to share traditions, authenticity, cultural fabrics and artistic talent with visitors. "The Maltese islands are great to experience at any time of year, however, Notte Bianca makes a dedicated visit to Valletta for families, culture-seekers, foodies and revellers on 5 October well worthwhile, as an opportunity to join locals in celebrating the best that Malta has to offer throughout an entire evening."