Malta to host US tour operators' meeting in 2020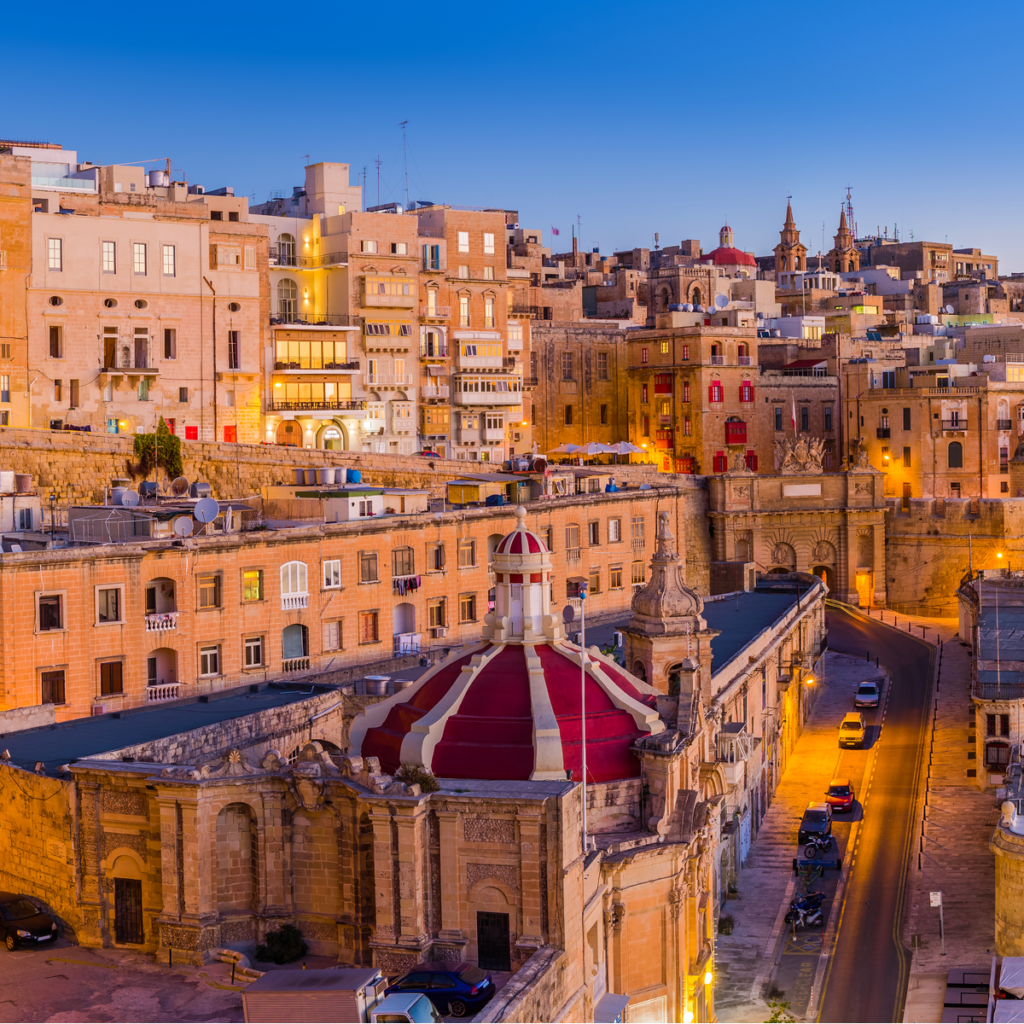 As an ever-increasing number of Americans travel to Malta each year, the country has been selected as the host destination for United States Tour Operators Association (USTOA) annual Out-of-Country Board Meeting to take place in 2020. Malta won the bid in a unanimous vote announced by USTOA Board chairman, Dana Santucci, vice president of development, EF Education First.
Turkish Airlines will be the official USTOA Malta Board Meeting air carrier. The global carrier will provide flights for attendees and a two-day stopover in Istanbul will be included in the event programme.
Michelle Buttigieg, Malta Tourism Authority (MTA) representative of North America said, "Since MTA rejoined USTOA five years ago, the number of USTOA tour operators who have added Malta to their itineraries and those who are expanding their Malta tour product, has grown from five to more than 30 in 2019. Hosting the USTOA Out-of-Country Board Meeting will provide a great opportunity for the Board members to experience for themselves why Malta has become so popular for the North American traveller."
Malta tourism from North America has grown dramatically in the past few years. In the first quarter of 2019 alone, there was close to a 40% increase from just the US market over the same period of the previous year. In addition to Malta being a safe destination, and English speaking, Buttigieg attributes much of this growing popularity to several factors. "One is certainly due to the fact that Malta's capital, Valletta, was named a European Capital of Culture in 2018," said Buttigieg.
Cenk Ocal, general manager in New York for Turkish Airlines said, "Turkish Airlines provides excellent connections to Malta from its nine US gateways."