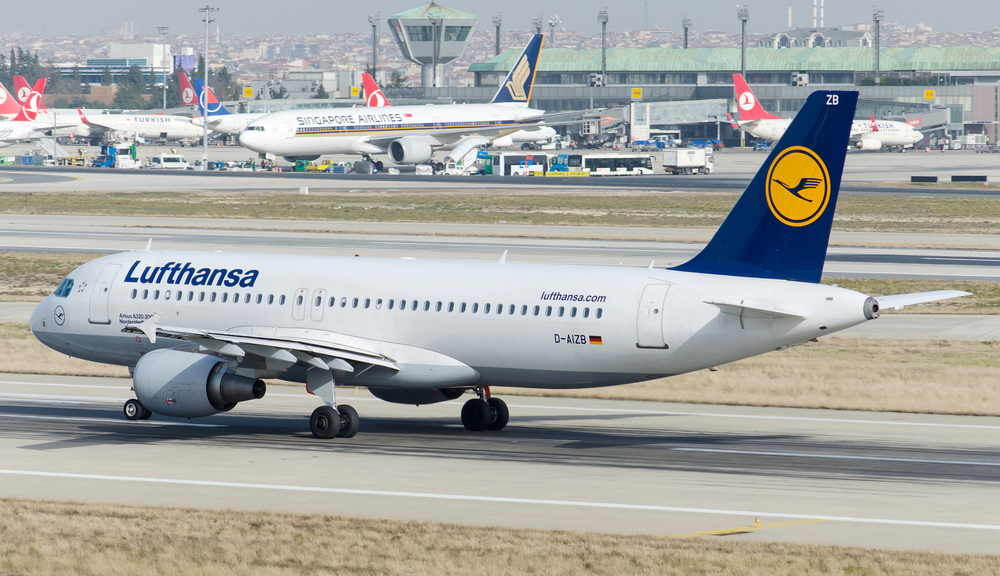 A man in India may have been inspired by Frank William Abagnale popularised by the Leonardo DiCaprio in the movie "Catch Me If You Can".
Rajan Mahbubani donned a Lufthansa pilot's uniform to pass himself off as part of the cockpit crew earlier this week. He was also carrying a fake Lufthansa pilot ID that he used to gain privileges at airports. Unfortunately for him, he was caught and arrested at Indira Gandhi International Airport in Delhi, India on Tuesday just before boarding an AirAsia flight from Delhi to Kolkata.
Sanjay Bhatia, the airport's deputy commissioner of police, said that a Lufthansa employee had alerted airport security that a "suspected passenger was impersonating a captain of Lufthansa airline."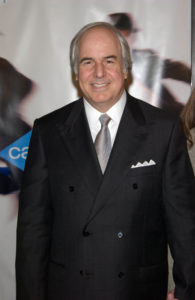 "Mahbubani said that he was a frequent flier and used to dress up as a pilot to gain easy access through security, get preferential treatment from security agencies and airlines and seat upgrades," said Bhatia. "He would use the passage normally used by airline crew."
He faces charges in India of cheating and impersonating. If convicted he could face a year in prison or a fine, or both.
In the 1960s, a teenager Frank Abagnale made headlines as the youngest conman committing large scale fraud. He dressed as a Pan Am pilot and forged payroll checks and succeeds in stealing over USD 2.8 million.