Manage MICE with ease: 5 Reasons why you should enrol in Meliá PRO
Five years ago, Meliá Hotels International debuted its B2B and MICE channel that provides Travel industry Professionals with the company's best available rates guaranteed. Using the program, members benefit from exclusive rates at all properties for yourself and your clients.
In the recent earnings results in the first half of 2019, Meliá PRO saw sales improve by 26.8% with 45,200 travel agencies signed up. Below are the five compelling reasons why you should enrol to the Meliá PRO program of Meliá Hotels International.
Properties all over the world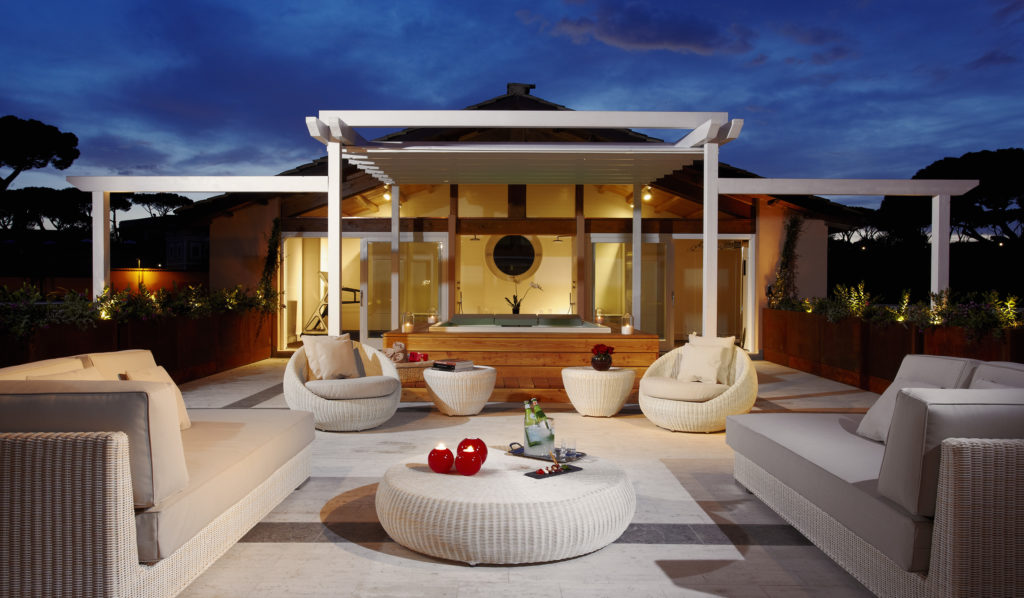 Wherever you are, there is a Meliá Hotel near you. Book your events in 374 hotels in 40 countries on 4 continents under the brands Meliá, Gran Meliá, ME by Meliá, Paradisus, Innside by Meliá, TRYP by Wyndham, Sol Hotels and Club Meliá.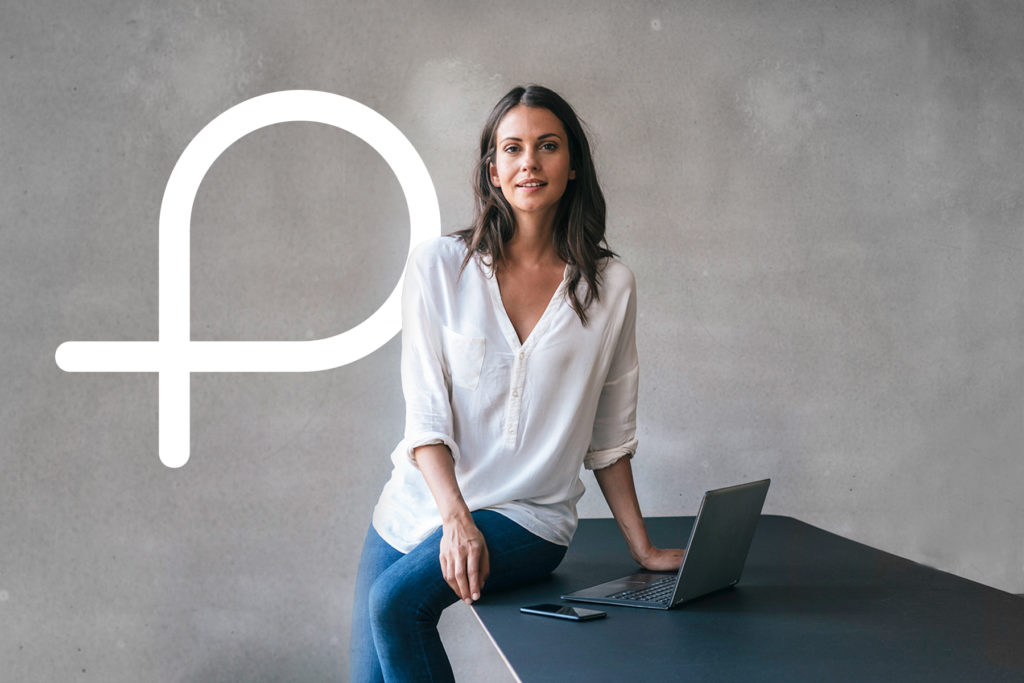 Meliá PRO gives professionals access to flexible and profitable booking. Get all the information you need in an instant and discover all of the offers available and book the best rates. Using the platform, you can manage your professional activity and enjoy benefits, instant commissions and special rates.
No sweat in planning big events with the guarantee that you only get the best possible price. For small meetings, get access to basic services at fixed prices per person, with a tailor-made proposal that lets you adjust and control costs.
Appropriate locations and features for your MICE needs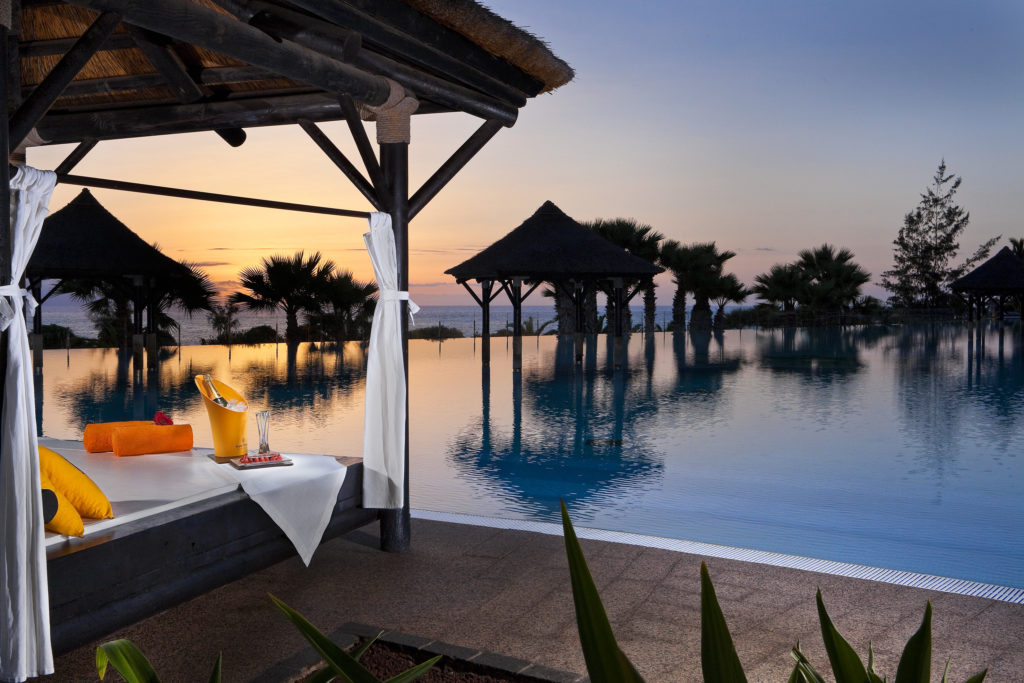 Meliá Hotels International eases your fears in finding the best location appropriate for your event. Meliá Hotels boast different brands that ensure perfect scenarios. Gran Meliá offers "Exceptional Events" that exudes luxury and sophistication. The brand also offers Signature Meeting Rooms for casual talks and relaxed coffee breaks and Business Meeting Rooms for a sales convention or private chat.
The ME brand boasts "The ME Studios," which is designed to emulate a co-working space and is equipped with the latest technology, gadgets, lights and sound equipment blends with artist propositions to transform meeting spaces into an impressive venue. Meanwhile, Innside offers "Big Idea Spaces" that provide everything needed to make the guest's work as easy and efficient.
Tailored segments
The new Meliá PRO program has three segments that give members tailored access so you fully benefit from the platform.
Exclusive rates and packages for your company.
Loyalty programmes for your company and your employees.
Exclusive benefits for your meetings and events.
Simple and effective booking tool.
Lowest price guaranteed
MeliáRewards loyalty programme
E-learning platform for professionals
Personalised service
Unique events with our brands.
Creative dining experiences.
Comprehensive booking process.
Exclusive benefits for MeliáRewards members.
Exclusive online portal for wholesalers, tour operators and DMC.
Accessible distribution and built-in benefits
Access to contracted Rates
Limited-time perks
The Meliá PRO program has a special offer for requests done by 30 September.
> 20% off guaranteed on the plenary meeting room
> One complimentary upgrade to the next confirmed coffee break level
> One complimentary upgrade to a superior room for every 25 paid room nights, up to three rooms
> Complimentary welcome drink
> One complimentary room for every 25 booked, up to four rooms
> one in every 25 delegates gets free DDR (daily delegate rate)
> 5% off your final bill
Additionally, get double MeliáRewards points (up to 100,000 points) and complimentary booking tool (personalised landing page for events).
Book your events now and get AMAZING PERKS!