Mandarin Oriental announces luxury resort at Lake Como in Italy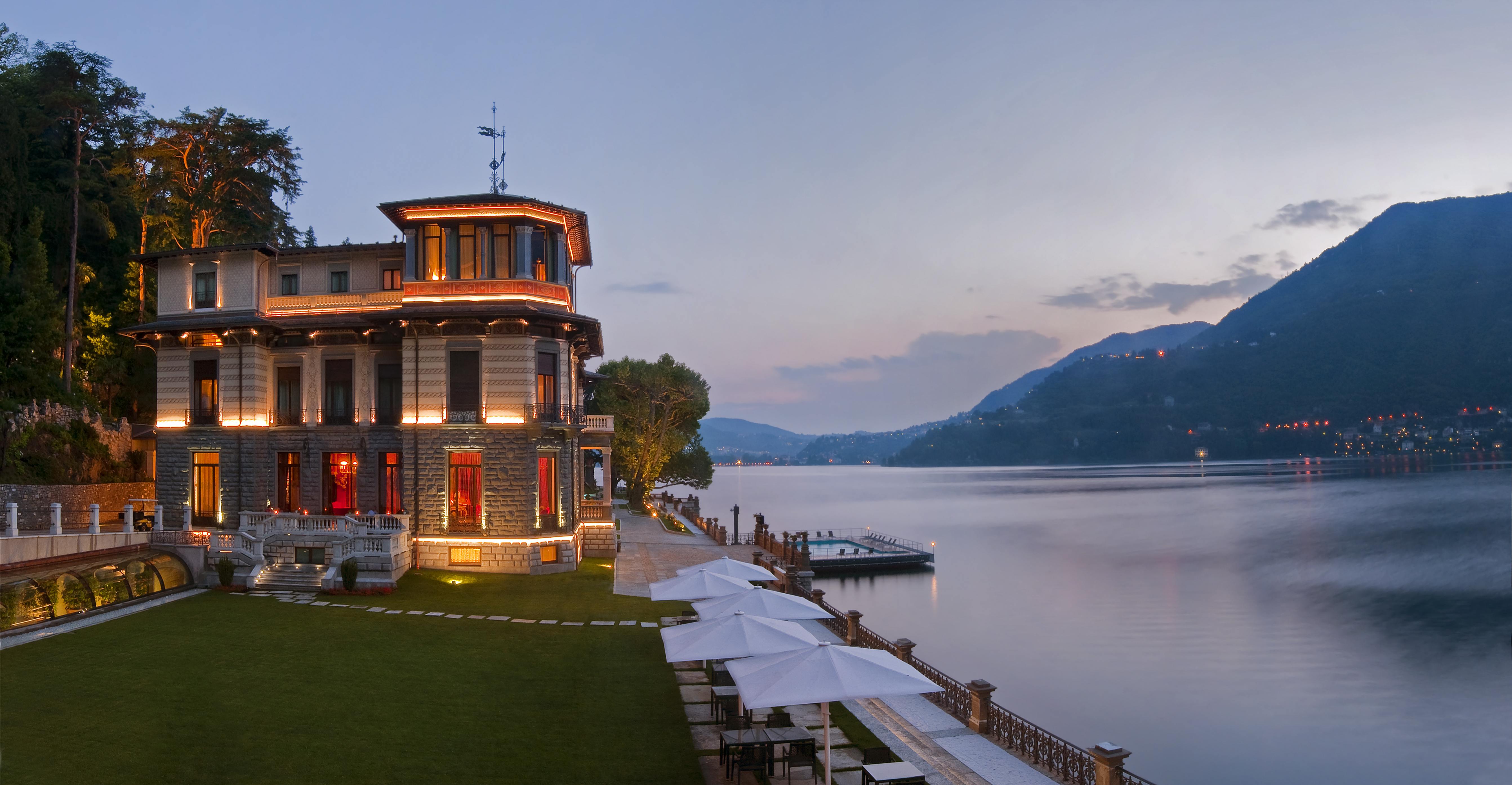 Mandarin Oriental Hotel Group has announced to rebrand and manage an existing resort on Lake Como, Italy, scheduled to open in spring 2019.
CastaDiva Resort & Spa will undergo a major refurbishment of its facilities and will reopen as Mandarin Oriental, Lake Como. This will be the group's first resort in western Europe and complement its Milan hotel.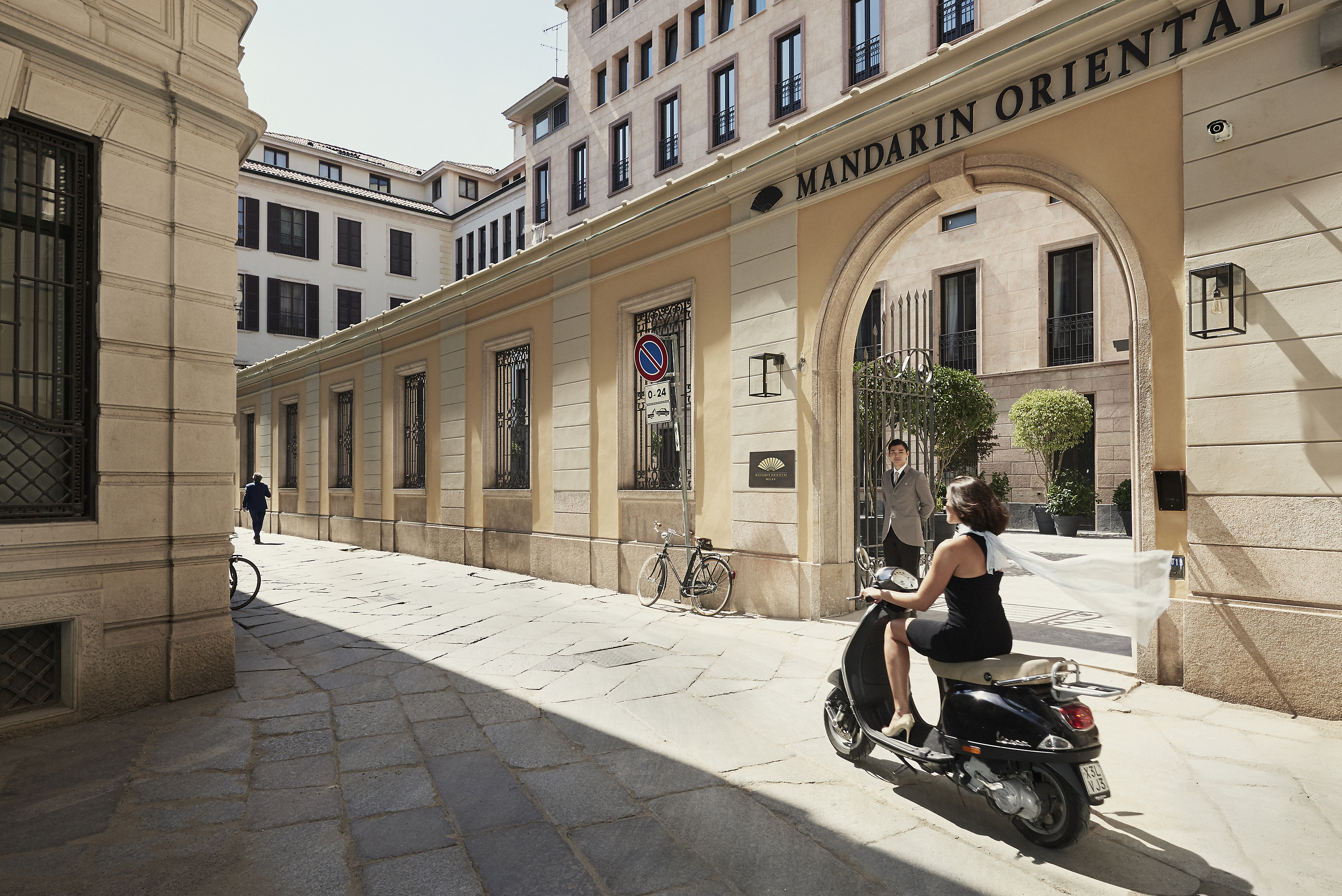 After opening its first property in the Caribbean last month (with another scheduled to open in 2021), it's obvious that Mandarin Oriental has plans on reaching the most coveted destinations across the globe. From Vietnam to Oman and Chile, the group has been adding more properties to its extensive portfolio this year alone.
As part of this expansion strategy, Mandarin Oriental announced its latest move – to refurbish and manage an existing resort on Lake Como, Italy. Regarded as one of the most popular resort areas in northern Italy, the lake is surrounded by villas, gardens, hiking trails and villages, which have been a draw for tourists who have sightseeing on their itinerary.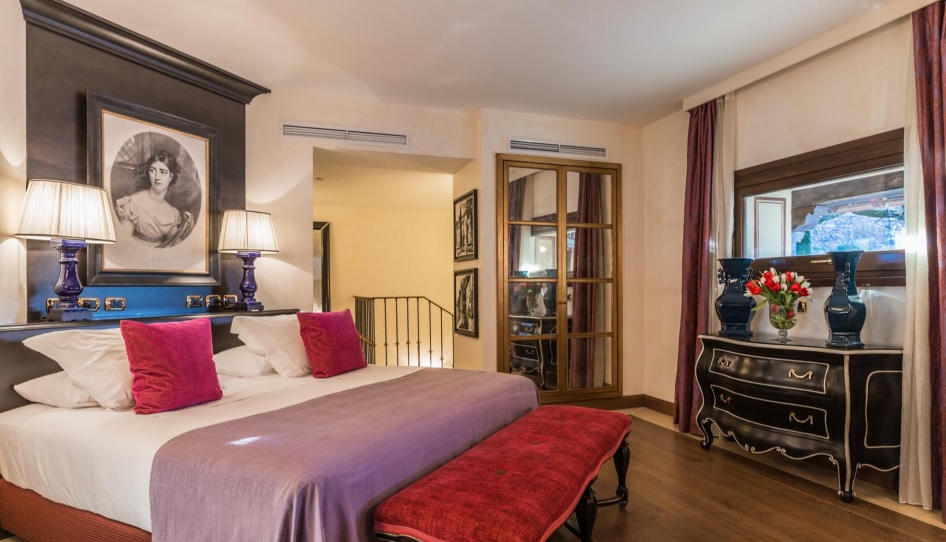 Mandarin Oriental, Lake Como will offer 76 rooms and suites housed in nine villas, dating from the 19th-century – two of which will be available in entirety for guests who want more privacy. In addition, there will be four restaurants and bars including a lakeside terrace, a spa with an indoor pool, and an outdoor pool on the lake.
"One of Italy's most exclusive properties"
"We are delighted to be extending the Mandarin Oriental brand to the shores of Lake Como which has long been a destination of choice for luxury travellers. We look forward to bringing the group's exemplary service to the resort and to working with our partners to create one of Italy's most exclusive properties," said James Riley, group chief executive of Mandarin Oriental Hotel Group.