Mandarin Oriental celebrates 10 years of wellness at its luxury spas worldwide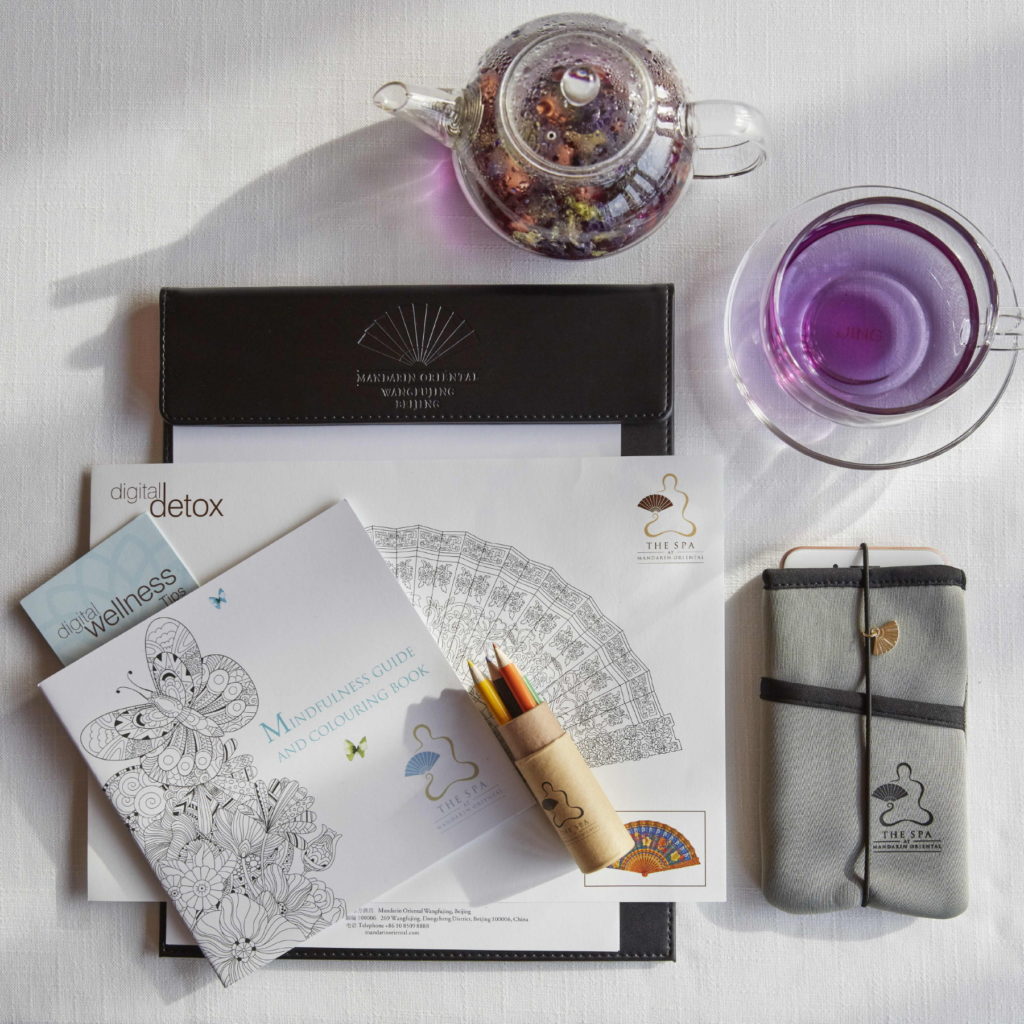 Mandarin Oriental Hotel Group is celebrating 10 years as a leader in wellness at its luxury spas worldwide.
To celebrate innovation in wellness, the group is offering complimentary wellness activities at all hotels and resorts worldwide. For the rest of the year, guests are encouraged to rediscover some of the group's most popular, ground-breaking signature treatments and products.
Over the past decade, the group has launched a range of signature concepts, products, and treatments that have helped to establish the group's spas as some of the best in the world.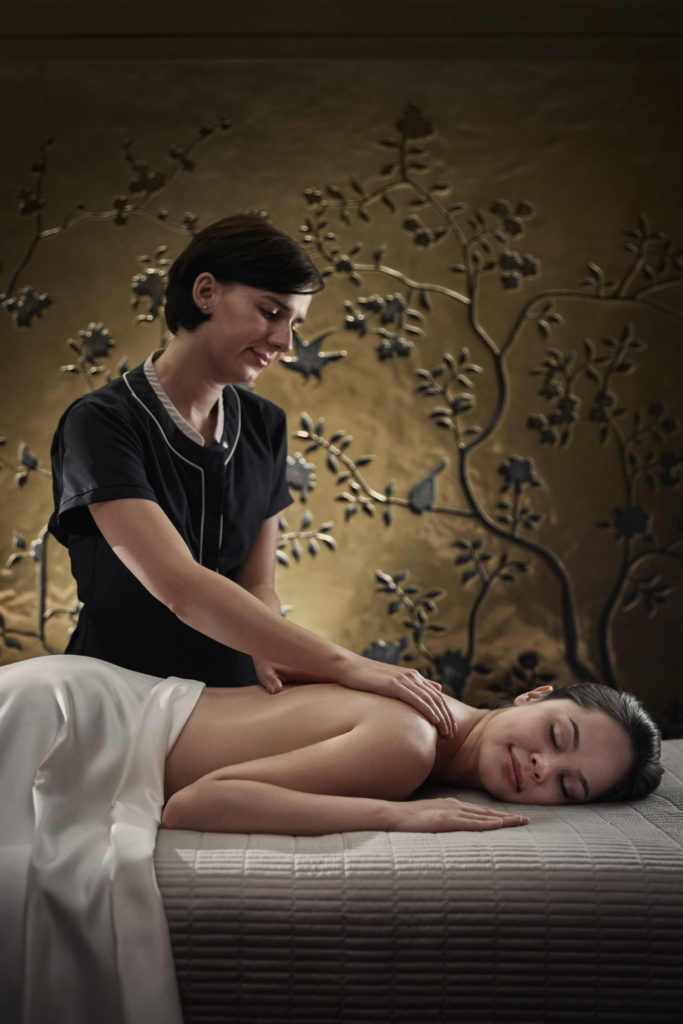 Examples of innovation include a collaboration with global health and fitness platform Grokker to bring wellness into the guestroom with a range of complimentary in-room health and fitness videos; the launch of Mindful Meetings by Mandarin Oriental, designed to enhance and energise meetings and conferences with creative solutions that are based on five key elements of wellness: nourishment, movement, stillness, connections and wellbeing; and relaxing digital wellness treatments and practical tips that encourage guests to take a break from today's ever-present technology.
In addition, the group has invested behind a number of expertly trained Mandarin Oriental Specialists to provide guests with bespoke, specific treatments and experiences that can be hard to find elsewhere. These include podiatry specialists, TCM specialists, a Turkish Hammam Master, Shaolin Kung Fu Master and Thai massage therapists.