Mandarin Oriental donates to UN's solidarity response fund through gift card initiative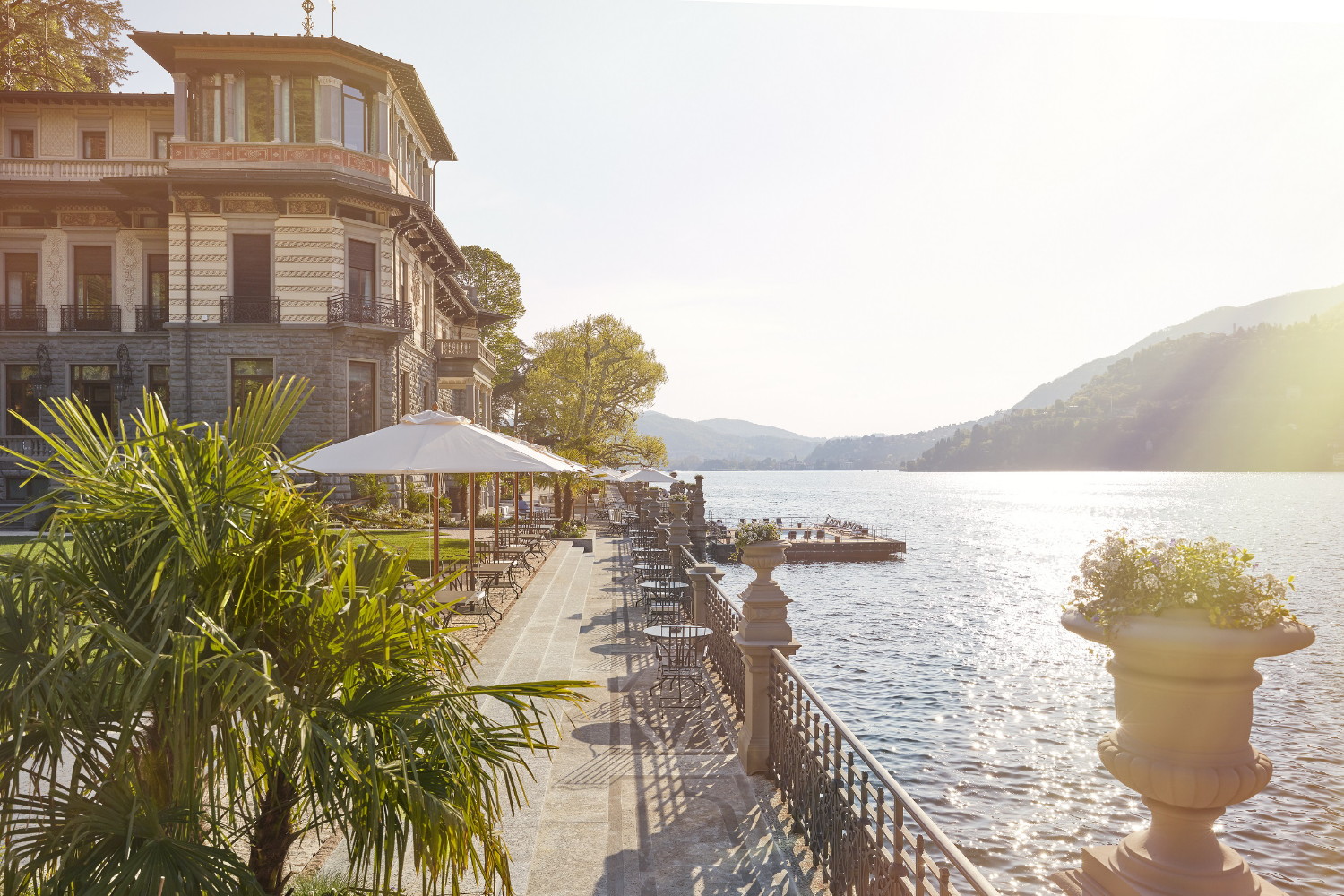 To honour brave first responders who are helping to fight the battle against COVID-19 around the world, Mandarin Oriental Hotel Group is donating 10% of online gift card sales to the United Nations Foundation's COVID-19 Solidarity Response Fund in support of the World Health Organisation (WHO), up to USD 20,000.
The initiative continues through 31 May 2020. The COVID-19 Solidarity Response Fund supports the WHO's effort to track and understand the spread of the virus, ensure patients get the care they need and frontline workers get essential supplies and information, and to accelerate research and development of a vaccine and treatment for all who need them.
The gift cards can be redeemed at any of brands 33 properties around the world and can be used toward a future stay to experience the brand's legendary service, award-winning spa treatments, Michelin-starred dining experiences and more. The gift cards never expire, so the recipient may redeem when the time is right.