Mandarin Oriental unveils 'Meeting With Purpose'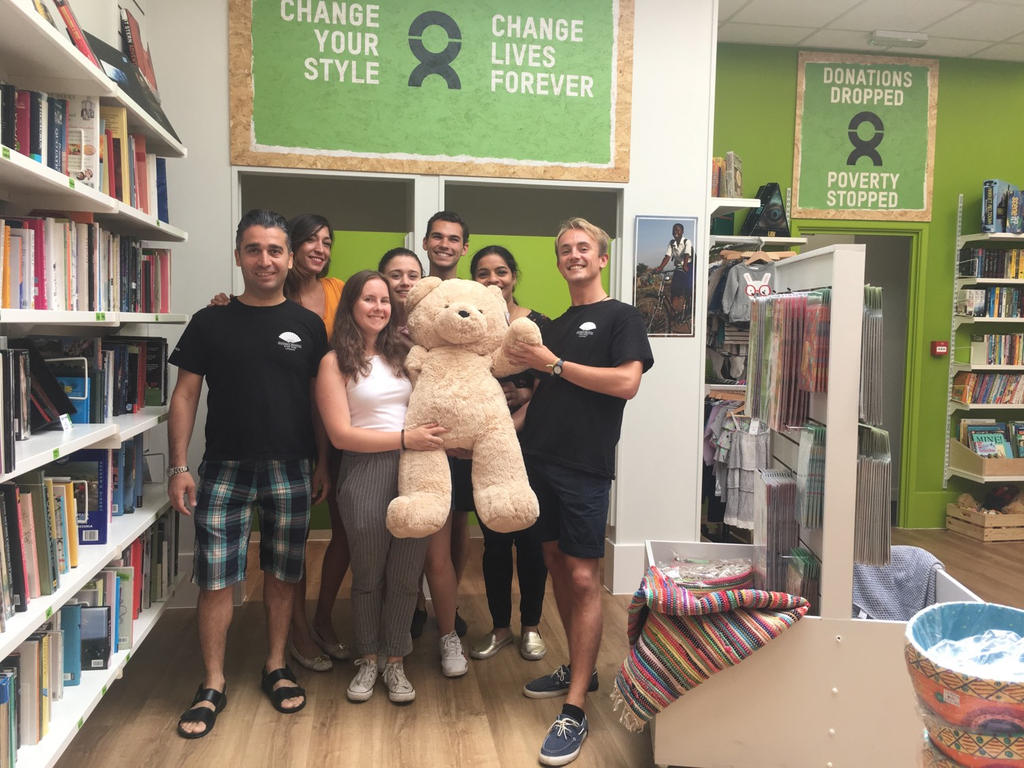 One of the key guiding principles of Mandarin Oriental Group is 'Acting with Responsibility', and with this in mind, it has introduced a 'Meeting with Purpose' initiative. The objective is to offer meeting planners a selection of corporate social responsibility experiences that can be incorporated into a meeting agenda, with the aim of providing participants with purposeful involvement in home-grown sustainability efforts.
Mandarin Oriental hotels in all destinations are working closely with their local communities in order to offer a meaningful selection of both paid and complimentary CSR activities that can be added to any meeting itinerary, from supporting the national parks in Singapore to cleaning the Chao Phraya river in Bangkok.
For example at Mandarin Oriental Paris guests can opt to purchase pastries served at meeting breaks, with the resulting proceeds donated to local charity Food to Go. Guests can also opt to donate one percent of an event invoice to 'A Chacun Son Everest' a local cancer charity focused on caring for children and women recovering from cancer.
At Mandarin Oriental Hyde Park London guests can donate their time by joining the hotel's chefs in the kitchen to prepare, cook and pack food for collection and delivery to those in need.
"We are pleased that our hotels have responded with enthusiasm to this meaningful initiative to offer meeting participants a valuable way to give back to the local communities when they visit," said Christoph Mares, Mandarin Oriental Hotel Group's chief operating officer.