Marriot CEO confident in succeeding homesharing business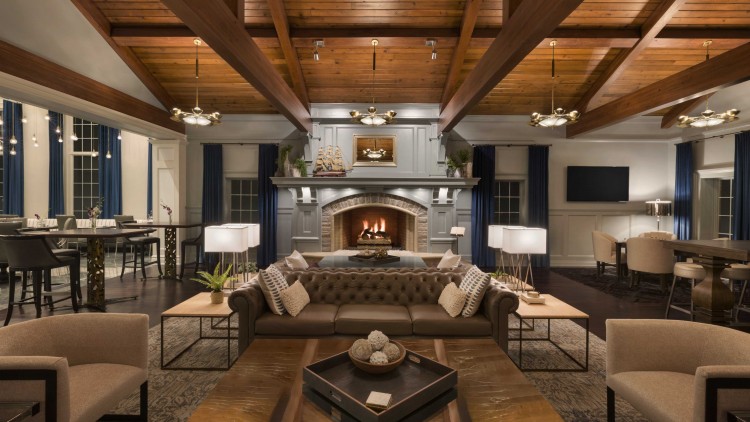 Marriott International's homesharing business, Tribute Portfolio Homes, is still in its testing phase, but CEO Arne Sorenson is confident that the hotel giant will succeed in a market dominated by Airbnb and Homeaway.
"An almost paralysing array of choices"
At Marriott's first quarter earnings call, Sorenson said: "As some of these platforms have grown into millions and millions of units, there is an almost paralysing array of choices and a lack of branding, and the lack of real attributes of quality around service and product, makes this an area where we think we can bring our brands, we can bring our service and product focus, and deliver something which is simply a better product and much out there."
Due to the immense growth of homesharing companies and the rewards from it, big names in the hotel industry are venturing in the business. AccorHotels and Hyatt own Onefinestay and Oasis Collections, respectively.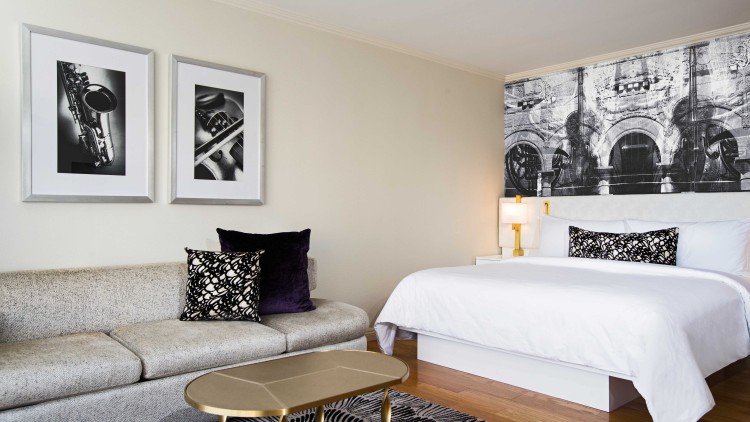 Is Marriott simply joining the bandwagon? Sorenson explained the reason why the hotel giant did not jump into the business right way is the lack of laws and regulations that legalise homesharing.
"One of the reasons we didn't jump into this quickly is we thought this is a business that is not made for us. We have now figured out that we can run this business in a way that does fully comply with law," Sorenson added.
If Marriot's homesharing business proved to be a success after its initial run, the hotel will target "the higher end of the market" just like its competition.
Actually, Marriott's success in this new business venture may come from its loyalty programmes, which have a combined membership of 110 million.
"Homesharing business skews overwhelmingly to leisure travel"
"We think there's a strong loyalty connection, which obviously can be helpful here. The homesharing business skews overwhelmingly to leisure travel, not to business travel. The loyalty space obviously, particularly around redemptions, but it could be around point-earning as well is, we think, an advantage we've got that should bode as well in the space," Sorenson said.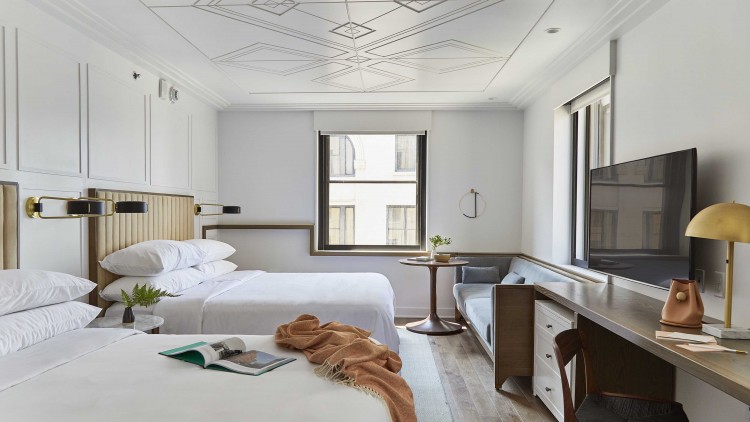 Branding is key
As more hotel companies dive into homesharing space, singling out the brand from the competition is important. There is a major difference between running hotels and managing home rentals.
Properly defining what Marriott can offer that others can't would be the key to its success. Moreover, homesharing is a labour extensive industry. Airbnb's partners do all the ground work such as maintaining the homes, but it has presented some problems. Marriott should be able to find solutions to the problems without incurring too much cost.
Marriott's addition of homesharing in its portfolio of more than 6,500 hotels worldwide is due to its desire to provide more options to customers when it comes to lodging and accommodation.