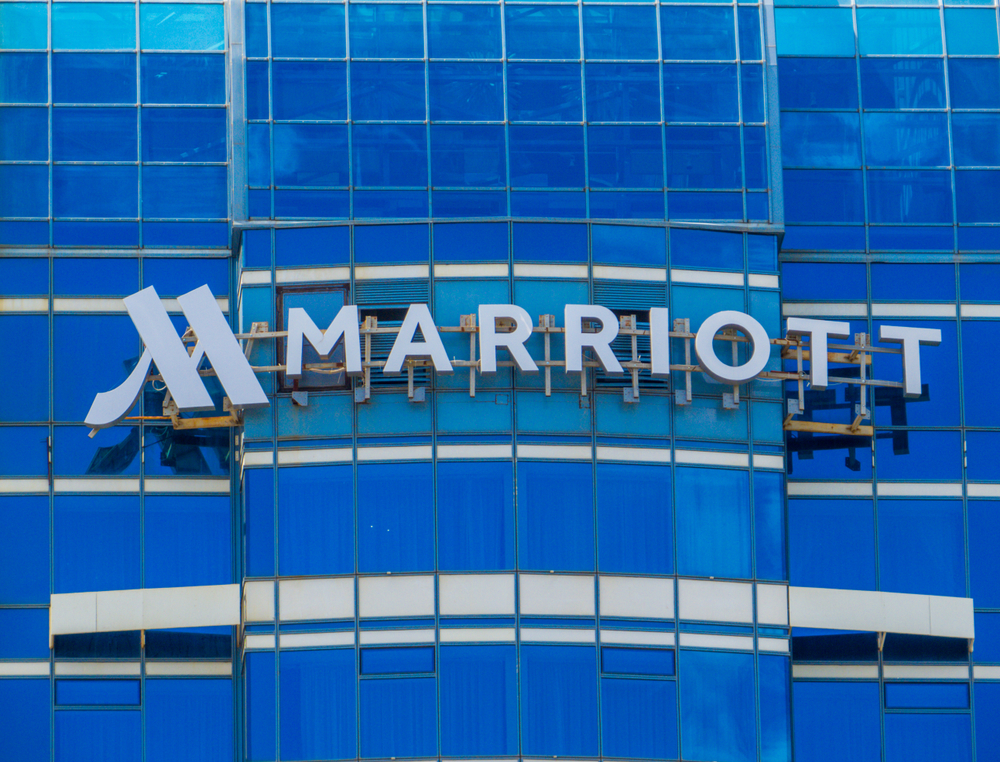 So, what does Bonvoy mean? I checked it out on Google and got no dictionary answer, but on top of the rankings was Marriott Bonvoy, the hospitality juggernaut's new loyalty program.
Marriott International today announced it will replace the current loyalty brands Marriott Rewards, The Ritz-Carlton Rewards and Starwood Preferred Guest (SPG). On 13 February, the group will roll out a new logo and branding across all consumer touchpoints, including on property, marketing and sales channels, digital, mobile and co-brand credit cards — backed by a multimillion-dollar global media campaign starting in late February.
"An evolution in travel"
Stephanie Linnartz, global chief commercial officer, Marriott International, said: "Marriott Bonvoy marks an evolution in travel because it represents more than a loyalty program.
"Marriott Bonvoy is a travel program designed to bring to life our extraordinary portfolio of global brands in 129 countries and territories, while also providing endless inspiration for members to keep travelling and pursuing their passions."
Welcoming and optimistic
Last year, Marriott started the process of merging the programs under one roof. Soon, the combined program completes its integration under one name, Marriott Bonvoy.
"Represented by a simple, bold and modern logo, Marriott Bonvoy is welcoming and optimistic. Our 120 million members have access to the world's leading hotel portfolio at the best room rates and member benefits, as well our collection of Moments experiences that bring exploration and discovery of the world to the forefront," Linnartz added.
Members using either the SPG or The Ritz-Carlton Rewards apps are encouraged to download the current Marriott app now which will automatically update to become the Marriott Bonvoy app.