Turn disaster into an opportunity: Lessons from Marriott data breach
Starwood Hotels & Resorts, a subsidiary of hospitality giant Marriott, recently suffered a data breach in its exposing personal information of more than 500 million people. Already seen as one of the massive breaches in history, about 327 million affected people found that their passport numbers, emails and mailing addresses were revealed. Marriott added that some credit card details may also have been taken. As a result, Marriott shares slumped 5.6% in pre-market trading last week. While it is a hard time for Marriott since its credibility has been damaged, the hospitality group just gained an opportunity to turn the tables.
Be a cybersecurity leader
Especially because of its size, Marriott cannot afford for a data breach to happen again. Therefore, the hotel group must invest heavily in improved cybersecurity to protect its customers from cyber attacks. Investing in the best protection shows customers that Marriott is taking this matter seriously and that the hotel group is committed to rectifying the situation.
Nick Wyatt, head of tourism at GlobalData, a data and analytics company, said: "In the more immediate term, Marriott must show that it is employing post-breach consultants to help take all actions possible to protect critical digital assets.  Such firms will also look to identify the characteristics of the hackers in a bid to pre-empt further attacks. If Marriott can demonstrate that it is using such services, its claims of reducing future data security risks will have far more credibility.
''Marriott has a chance to repair the reputational damage inflicted by shaping the future for the better and being seen as the catalyst for improved industry standard systems would be a great fillip. It must seize this opportunity to turn a great negative into a positive."
Service recovery paradox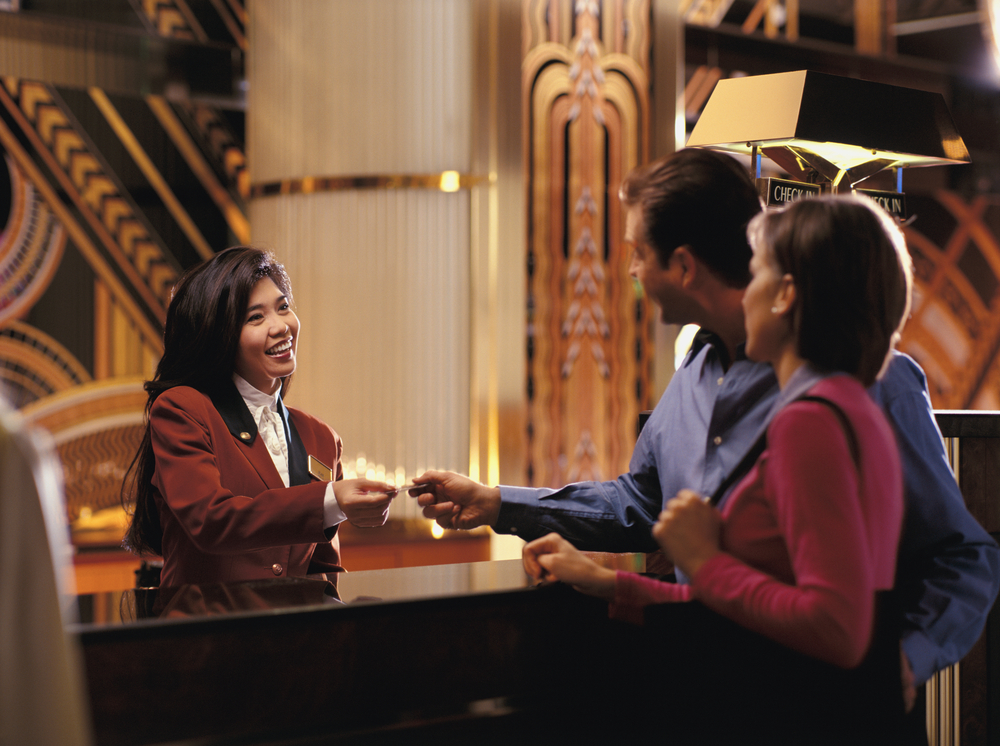 This is a situation where a customer thinks more highly of a company after the company has corrected a problem than giving the right service in the first place. It was found out that consumers have more confidence in a company that can handle errors than when a regular service was provided.
Right now, Marriott International will pay for customers' new passports if they can prove fraud following the company's large-scale data breach that affected as many as 500 million guests.
"As it relates to passports and potential fraud, we are setting up a process to work with our guests who believe that they have experienced fraud as a result of their passports being involved in this incident," Marriott told USA TODAY. "If, through that process, we determine that fraud has taken place, then the company will reimburse guests for the costs associated with getting a new passport."
If Marriott can prove that it can ease the inconveniences resulting fromthe cyber attack, it may not lose the loyalty of its guests.