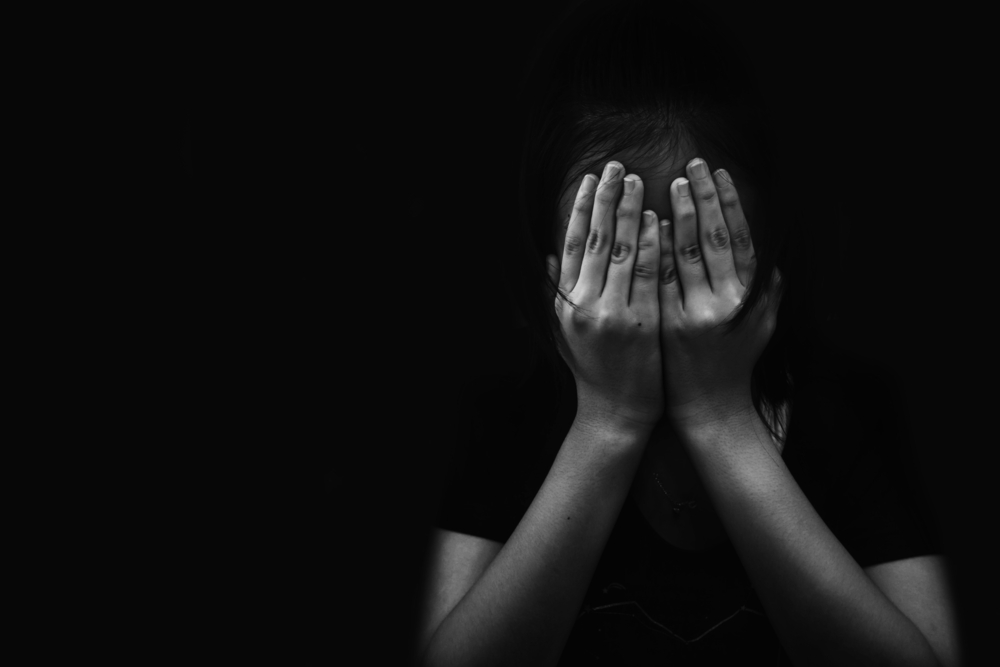 In honour of National Slavery and Human Trafficking Prevention Month, Marriott International has underscored its commitment to safety and human rights.
"Human trafficking is a horrific form of modern slavery that entraps millions of people around the world," said Arne Sorenson, the president and CEO of Marriott International. It involves recruitment, harbouring, or transporting people through the use of violence or coercion — forcing them against their will.
To help alleviate this global dilemma, Marriott International announced that, as of this month, it has successfully trained 500,000 hotel workers to spot the signs of human trafficking. The program involves training on how to respond against the multinational crime.
"Standing up for the most vulnerable in society"
"By educating and empowering our global workforce to say something if they see something, we are not just standing up for the most vulnerable in society, we are also protecting associates and guests as well as living up to a core company value — serving our world," Sorenson added.
The work of Marriott to fight human trafficking began in January 2017. The awareness training program is implemented on both its managed and franchised properties. The report was released as part of National Slavery and Human Trafficking Prevention Month.
"Unwilling venues for this unconscionable crime"
"Hotels can, unfortunately, be unwilling venues for this unconscionable crime – and as a global hotel company that cares about human rights, we're proud to be training hotel workers across the Marriott system to spot the signs," said Dr David Rodriguez, chief global human resources officer, Marriott International.
"There is no easy fix, but combatting modern-day slavery starts with awareness – and we now have a significant number of people capable of recognising suspicious behaviour and reporting it to management and, in some cases, law enforcement."
Warning signs
Examples of the visible and hidden warning signs that Marriott shares with its hotel staff are minimal luggage and clothing; multiple persons seen being escorted one at a time to a guest room; individuals who can't speak freely or seem disoriented; and guests who insist on little or no housekeeping.
"Hotel workers wouldn't necessarily see a human trafficker visibly restraining a victim; they would typically see a scenario that is much more nuanced and harder to detect if you don't know what to look for," said Rodriguez.
"That's why helping hotel workers identify the signs of sexual exploitation and forced labour is so important. This knowledge gives them confidence that they can do something to help, which is already having an important impact in our hotels."