Marriott to expand in the UAE with more than 80 hotels by 2023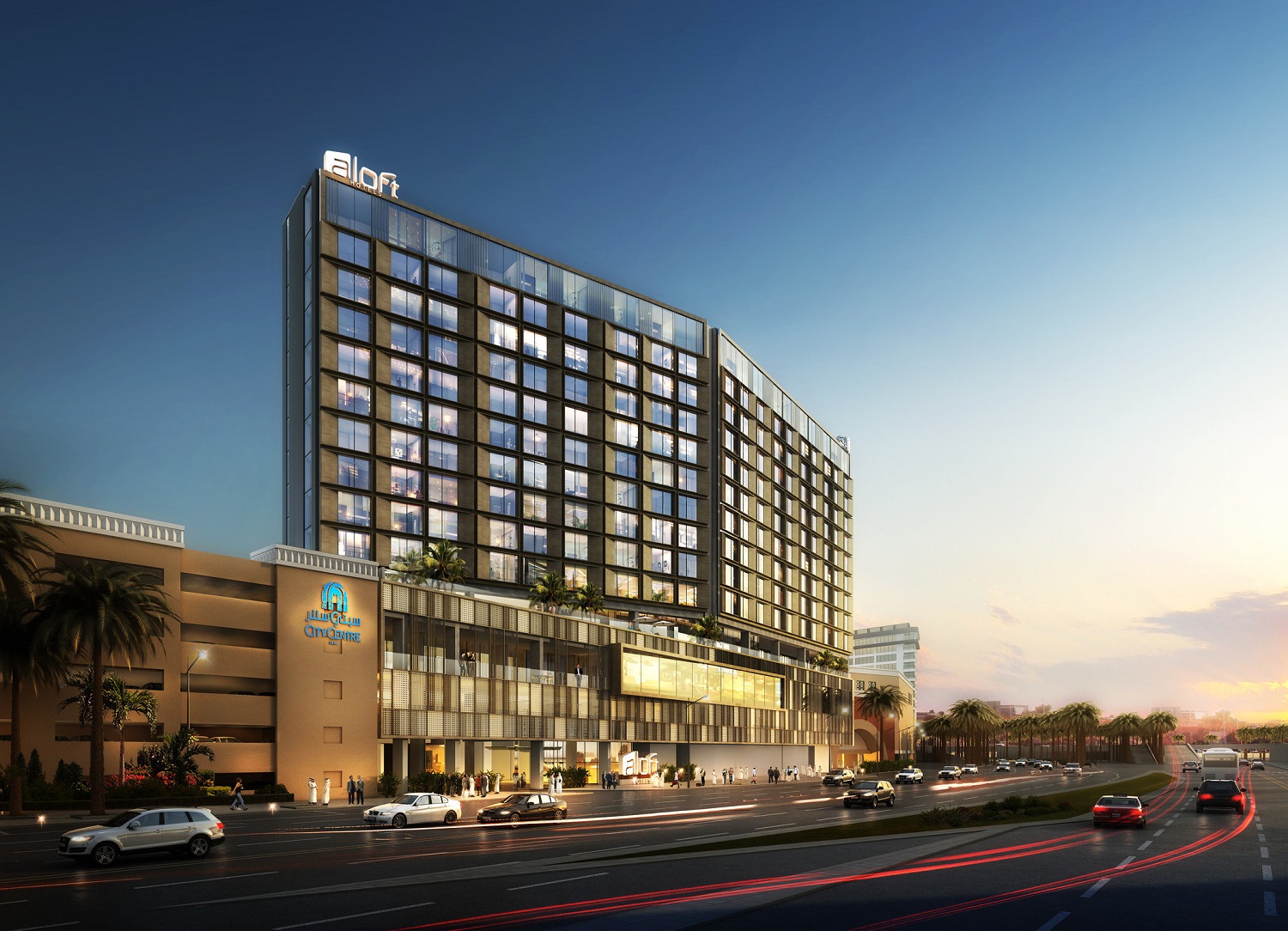 Marriott International has announced the addition of 11 new properties by year-end and a robust development outlook over the next five years in the UAE.
To reinforce its position in the region, Marriott International has added six new properties and is scheduled to add five more, bringing its portfolio to 59 properties and over 17,000 rooms across six Emirates by the end of the year.
The company plans to further enhance its footprint in the UAE with the addition of more than 20 new properties in the next five years — a development pipeline that could generate over 5,000 new jobs in the country.
Marriott International's openings this year feature regional brand debuts: the eco-conscious Element Hotels brand, which opened earlier this year in Dubai, and the EDITION brand, which is scheduled to open in Abu Dhabi later this year.
"To contribute to the ongoing growth and diversification of the UAE's economy"
Arne Sorenson, president and CEO at Marriott International, said: "Our success in the Middle East stems from our long-established presence in the market and the value we deliver to our owner-partners. It is the trust owners have in Marriott International, combined with our differentiated brands and collective strength of our global platform, that has put us in a position to further expand our portfolio in the country and strengthen guest loyalty.
"We are privileged to have the opportunity to contribute to the ongoing growth and diversification of the UAE's economy and remain committed to supporting the direction of its visionary leaders to further enhance the tourism sector."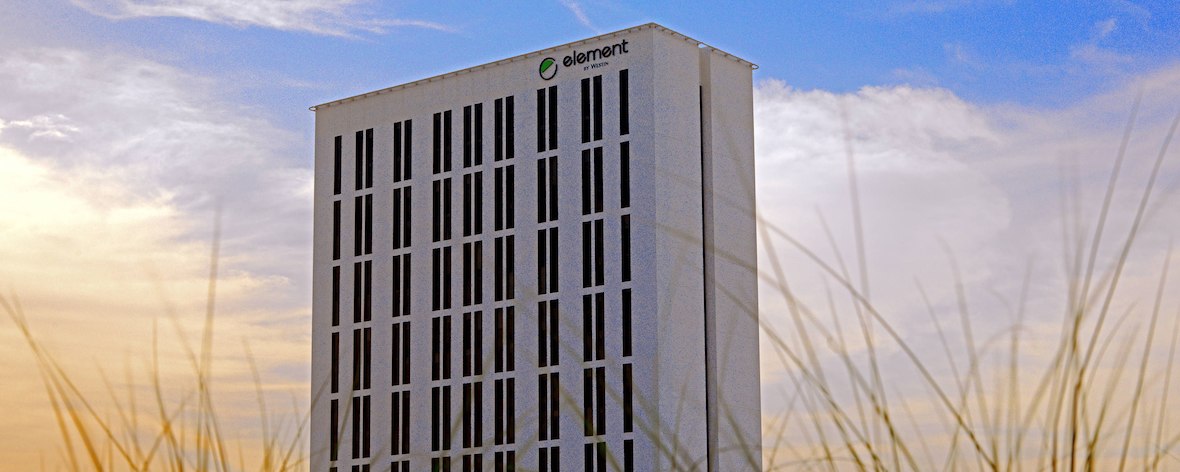 Milestones in the UAE
2018 has been a milestone year for Marriott International in the UAE, with the company anticipating a total of 11 properties and over 2,600 rooms by year-end.
The design-led Aloft Hotels made its debut in Dubai with three new openings — Aloft Palm Jumeirah, Aloft Me'aisam and Aloft City Centre Deira —  all within the first half the year.
Additionally, Marriott launched its eco-conscious Element Hotels brand in the region with the opening of Element Me'aisam. In the luxury space, the Ritz-Carlton brand opened its fifth property in the UAE — The Ritz-Carlton Ras Al Khaimah, Al Hamra Beach in Ras Al Khaimah.
Furthermore, the company also took over the operations of the Yas Island Hotel, which is scheduled to be flagged as a W Hotel early next year, marking the debut of the brand in Abu Dhabi.
"We have witnessed and been a part of the transformation of the UAE"
"With a presence in the market that dates back over three decades, we have witnessed and been a part of the transformation of the UAE as one of the world's most dynamic travel destinations," said Alex Kyriakidis, president and managing director, Middle East and Africa, Marriott International.
"Our established and growing portfolio of hotels underscore the substantial demand for our brands in this market.  We remain very optimistic about the UAE and continue to explore opportunities to further amplify our growth in the country through new deal signings and conversion opportunities."