Marriott's Aloft makes splash in Spanish capital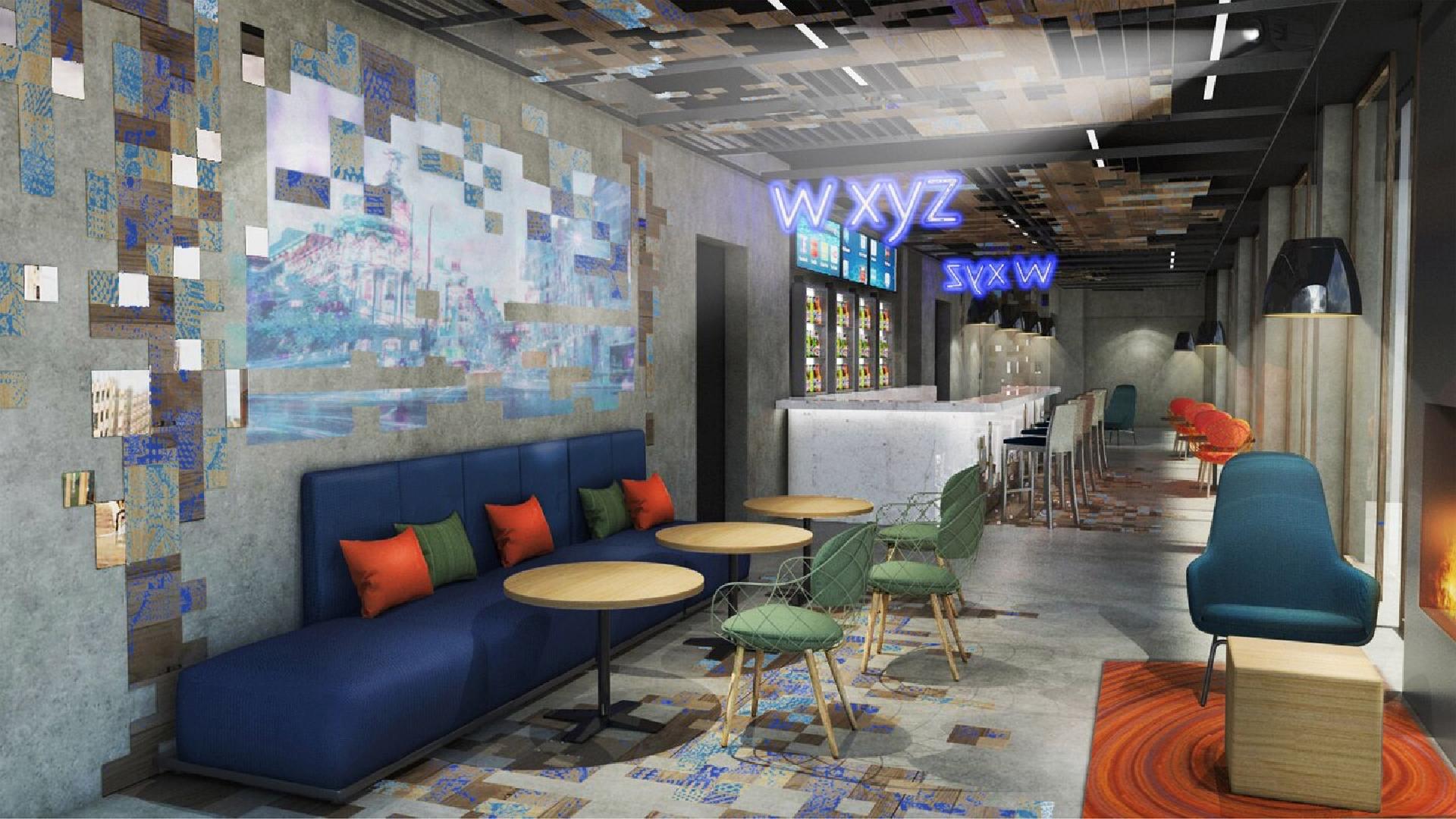 Aloft Hotels, Marriott International's hotel brand for music fans and tech-savvy travellers, brings a new beat to Spain this month with the opening of 139-keys Aloft Madrid Gran Vía. Located in the vibrant heart of the capital, the new hotel is a stone's throw from entertainment hotspots, including the iconic Plaza de España, the hip neighbourhood of Malasaña and Chueca overflowing with restaurants and bars and the shopping district of Gran Via.
Designed by architecture firm the Rockwell Group, the property's tech-forward, future-proofed design is aimed at the next generation of travellers, juxtaposed against the rich history of Gran Vía.
"Unique spin on social scene with live music programming."
"Madrid has long topped destination wish-lists for travellers in Europe, thanks to its spirited culture. Aloft Hotels is set to put its own unique spin on the capital's social scene with live music programming, the hottest emerging artists, and great signature cocktails," said John Licence, vice president of premium and select brands in Europe at Marriott International.
Staying true to its roots as an innovative incubator brand, Aloft Hotels, in partnership with the Rockwell Group has developed a cohesive design strategy for Aloft Madrid Gran Via that draws on the sense of humour and the vivid colour story the brand is known for.
There are currently 161 Aloft Hotels in 25 countries and territories around the world. In Europe specifically, Aloft Hotels is present in key city-break destinations such as Dublin, London and Liverpool with expected openings in The Hague, Munich and more.