Maryland unveils 'Open Road' campaign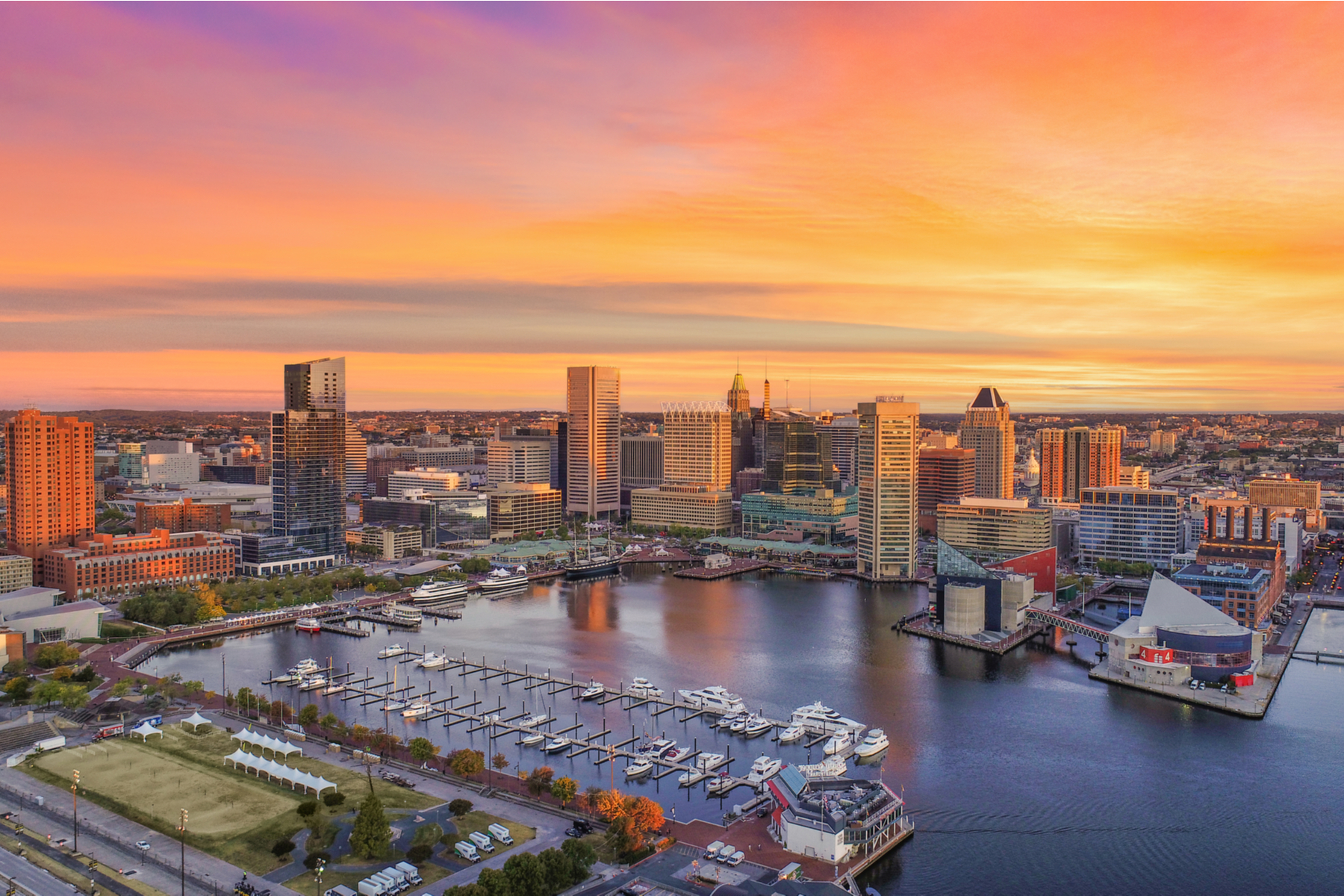 The Maryland Department of Commerce Office of Tourism in partnership with the state's 25 destination marketing organisations has launched a new 'Open Road' campaign. Created to ignite autumn travel along the state's 18 scenic byways and newly-created road trip itineraries, the campaign is designed to encourage overnight stays in paid accommodations while touting the wide range of travel products in Maryland to increase visitation and economic impact.
"Fall is a beautiful time to explore Maryland and travel our scenic routes, helping to support all of the accommodations, attractions, restaurants and their employees along the way," said Maryland's commerce secretary Kelly Schulz.
Independent research shows that American consumers are cautiously returning to travel, and are favouring driving trips, which are closer to home. Additionally, many people are easing into getting out of the house and are looking for comfortable lodging with responsible safety protocols in place.
The scenic byways are scenic routes with numerous points of interest that give travellers the opportunity to customize the pace, geography, and activities.  The new autumn itineraries are designed to take the guesswork out of creating a complete road trip by offering suggested routes, restaurants, and points of interest.
Tools and services to assist travellers are also now available.  The official website for Maryland travellers has been redesigned both visually and operationally to make research easier and more exciting with stunning photography and videos. Content has been organised around 40 unique topic 'hubs', with related information readily available from each hub's home page.  Additional hubs will be added in the future per user needs and desires.
Additionally, Maryland's eight state-operated welcome centres have reopened and are staffed with travel experts ready to share all the state has to offer. The welcome centres comply with the latest safety guidelines.