This man has the best job in the world
TD speaks with Matt Stoeckel, CEO of Tourism Fiji
Contributors are not employed, compensated or governed by TD, opinions and statements are from the contributor directly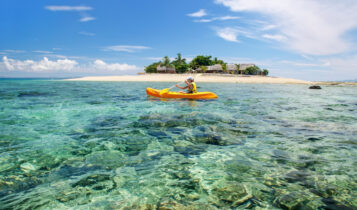 'Bula' is the ubiquitous signature greeting in Fiji. Tourism Fiji currently runs a campaign called Bulanaires because Fijians are 'rich in happiness' and this campaign showcases the Bula spirit and warm, welcoming happiness of Fijians. Everything is a little slower here as if Fijians are never in a hurry.
In the world of competitive tourism, Fiji sits comfortably in its own happy space. TD Media dropped by in the heart of the South Pacific and meet up with Matt Stoeckel, the man who has the best job in the world. Fiji is the quintessential tropical vacation everyone dreams of and Matt gets to enjoy the tropical sun and swim in the turquoise waters when he pleases.
Travel Daily (TD):  What was your background before becoming the CEO of Tourism Fiji?
Matt Stoeckel (MS): I've been here for three years and was previously a destination marketing consultant to the Fiji Government, assessing their long term destination planning. With this experience, I was an obvious candidate and I added value from day one, allowing me to hit the ground running.
TD: The last 10 years has seen Fiji become an acclaimed tourism brand. What impact has that had on Fiji?
MS: Tourism is a key driver for the economy and the largest contributor to the country's GDP. We work closely with our trade partners and ensure we provide the maximum amount of jobs for Fijians. It is important that we manage our economic prosperity well.
With this success, we've made key achievements — modernising and building internal capabilities and staying ahead of social media, marketing, and public relations. This has had great results for niche experience development with ambitious trade engagement partnerships across all our markets.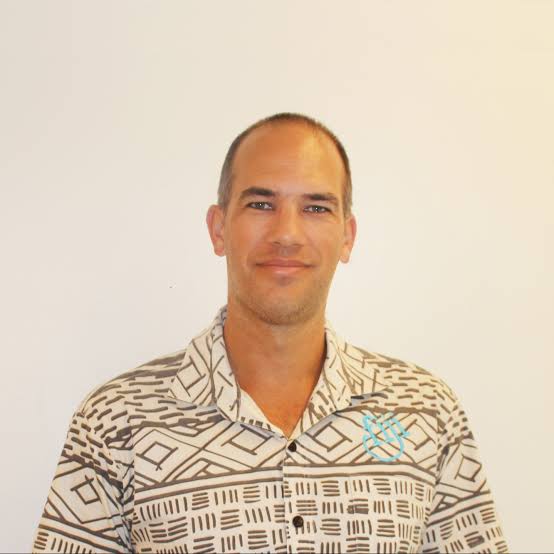 TD: Tropical marketing in any part of the world is extremely competitive, how does Fiji sit in this space?
MS: We enjoy an isolated wonderful environment and breadth and depth of visitor experience. Also, steady growing niche markets and one of the world's best surf breaks.
Fiji is also adding great new products, including the new stand-alone Ecotrax on the coral coasts, which makes use of redundant sugar cane railway lines, fitting a tandem bicycle, 'velocipede' onto railways tracks taking you through farmland, villages, forests, along bridges and coastline.
Fiji is so vast and varied with an Archipelago 333 islands with great diversity in accommodations and experience.
TD: With overtourism and climate change now a real threat, what are your predictions for Fiji?
MS: Fiji is not a destination for mass tourism and will never be, given isolation is our charm, and it will never have the connectivity that brings in such numbers.
Tourism is part of the solution for the country with economic development and environmental preservation management — visitors can come to Fiji and leave the Islands in a better place than they found it. The contributions they make to the economy, include voluntary programs, social projects, school building, education, environmental management, mangrove and coral planting. Tourism Fiji is intertwined with its environment and we put sustainability, front and centre.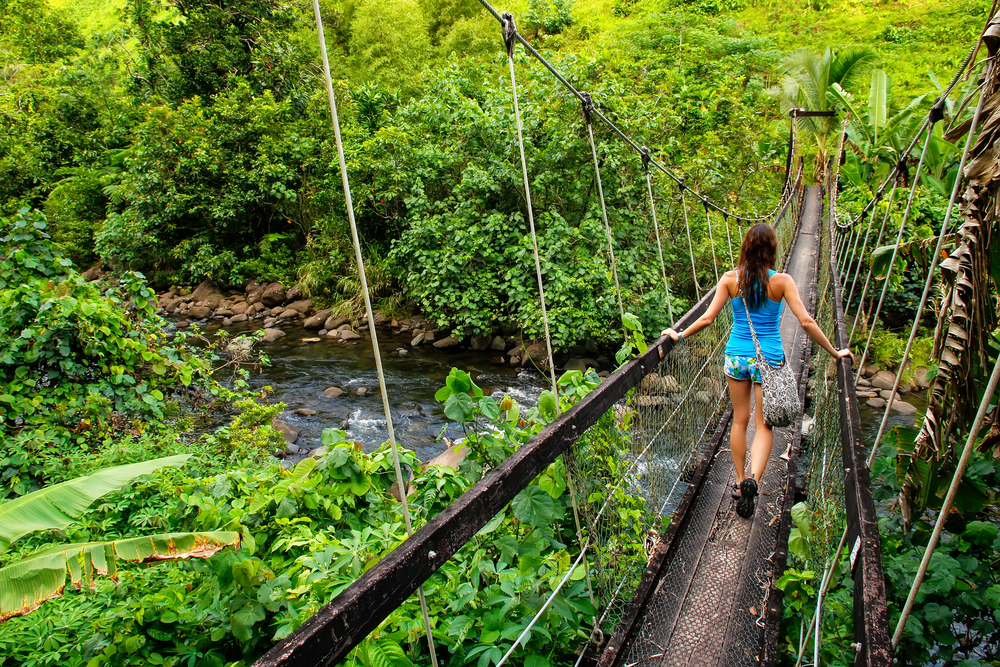 TD: Can you share some of your initiatives in place for Chinese agents and FIT?
MS: China is a specific steady market and we are getting results with emerging business events and our new team in the Shanghai office gives us boots-on-the-ground, with great results. There working closely with agents and PCO's and FIT is still very important. Leisure is the majority market and despite the challenges of China, we are confident of steady growth.
TD: With a natural feeder market from Australians and Kiwis, what other markets make up your numbers and where do you want growth to come from?
MS: I think we will see growth from all over, and we are positive and ambitious on what we can achieve, despite head-winds in some international markets. We have a great story to tell and our brand 'Where Happiness Finds You' speaks for itself and compared to some aspects of today's world — it's strong and alive in Fiji.
Although Australians and Kiwis comprise 65% of arrivals, recently we're enjoying good results from emerging markets, improving seasonality. Japan is growing and we now have new connections, from India, via Singapore. Fiji Airways has purchased two of the latest generation Airbus A 350-900 new aircraft increasing capacity and adding a great new product. That's a big win for everyone.
There is no doubt that Matt has the best job in the world and is the right man for the post because he is passionate about what he does and knows travel like the back of his hand.