MATTA strengthens role in Penang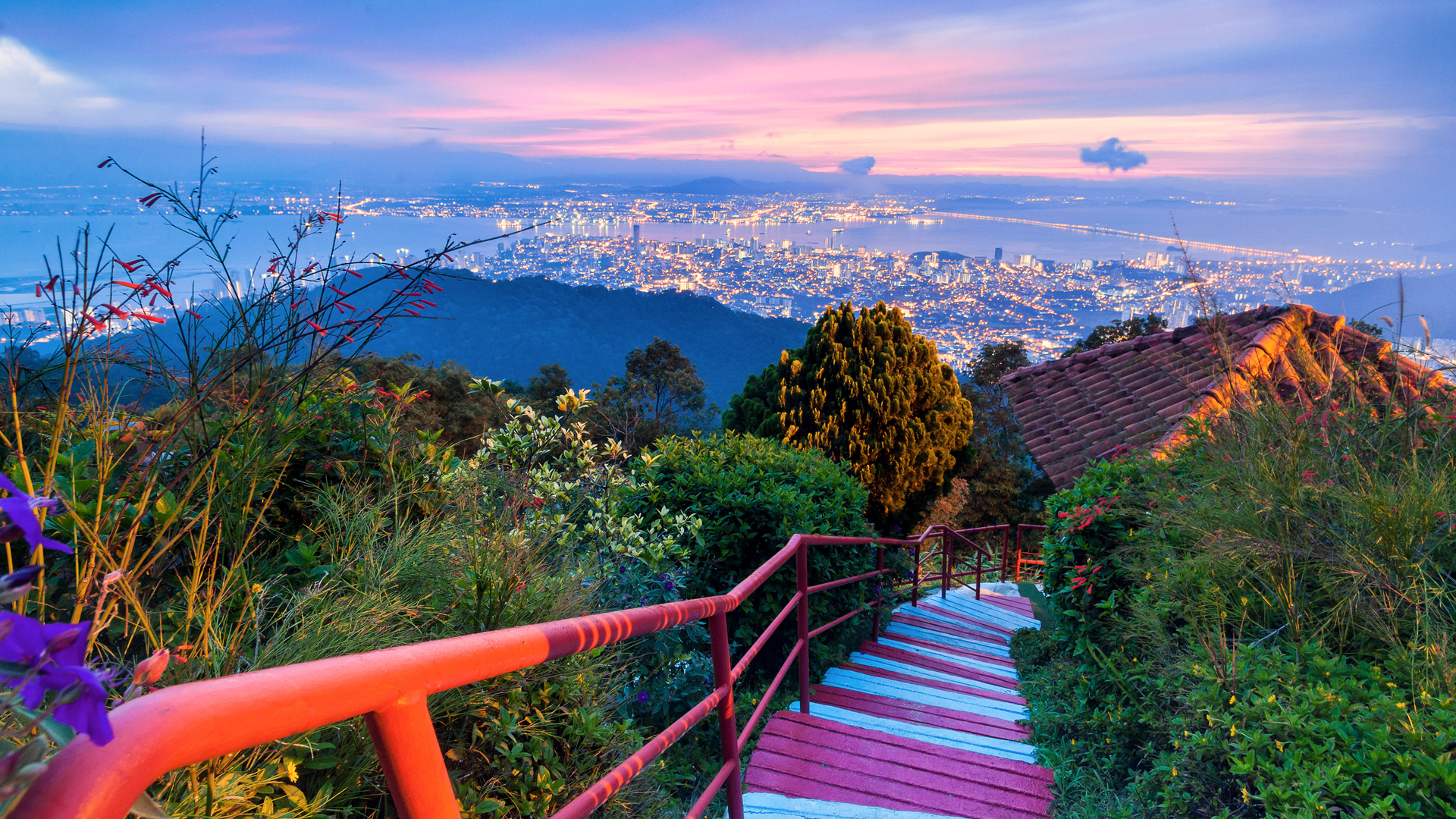 Malaysia Association of Tour and Travel Agents (MATTA) has opened a new branch office in Penang to serve its 179 company members on the popular island. Datuk Tan Kok Liang, president of MATTA officially signed the plaque during a ceremony to declare the new office, located in Menara BHL building as fully operational.
The latest move is MATTA Penang Chapter's third relocation since it established an office in the island in 2000. The association has 12 offices in Malaysia and organises a series of travel fairs for both outbound and inbound travel companies. It has a membership of around 3,600 companies.