MAXX by Steigenberger goes to Aalen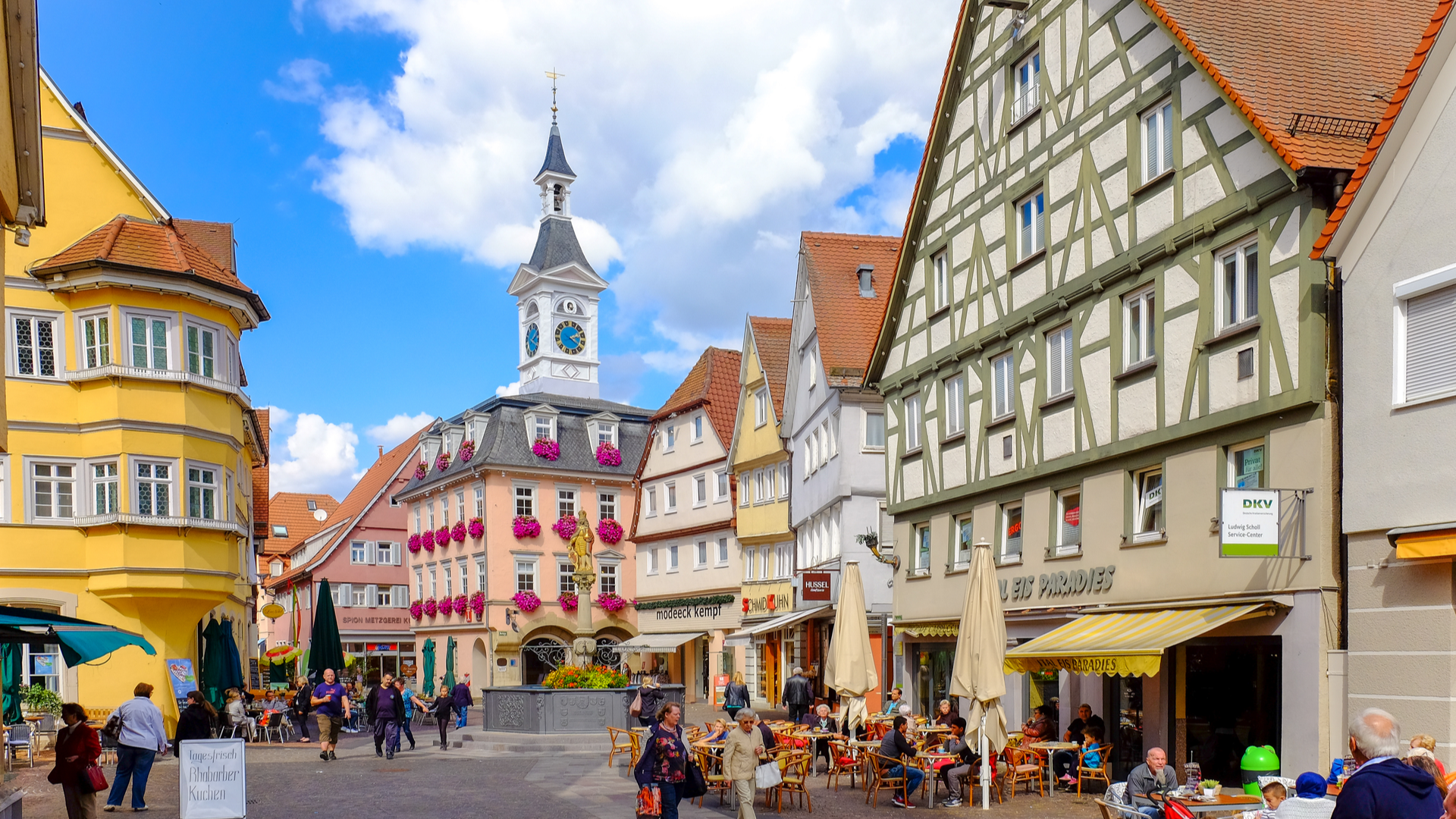 Deutsche Hospitality has announced the launch of a new-build project that will create a 136-room hotel in the centre of Aalen and expand its young MAXX by Steigenberger brand. MAXX combines the usual high Steigenberger level of quality with a sense of sophisticated comfort whilst placing the focus on the essential.
The MAXX by Steigenberger Aalen is scheduled to open in early 2022. The building is to be constructed as part of the Stadtoval Aalen urban regeneration scheme. It will take shape on a site situated next to a new arts and culture facility and within walking distance of the town centre. This development will also provide a direct link to Aalen's main railway station. Its easy accessibility and central location mean that it has all the potential to become a truly vibrant district.
The hotel itself will be operated by the Brendal Hotel Group, with which Deutsche Hospitality recently concluded a framework agreement regarding new locations for the MAXX by Steigenberger brand.
Robert Boller, managing director of MAXX Hotel said: "MAXX represents a hotel concept that offers high quality standards, great value for money and huge potential for further growth. Under the Deutsche Hospitality umbrella brand, we focus on the upscale segment with the brand MAXX by Steigenberger as a franchise concept and we believe that Aalen is a location which offers considerable benefits. It is a town of 70,000 inhabitants on the northern fringes of the Swabian Alps which boasts excellent transport links and an expanding economy as well as providing plenty of opportunities for leisure activities and relaxation."
The expansion of MAXX by Steigenberger is in line with Deutsche Hospitality's strategy of striving for growth both within its domestic base in the German speaking countries and in the burgeoning international markets.