Thailand's Maya Beach reopening delayed; PH's Boracay to welcome tourists this month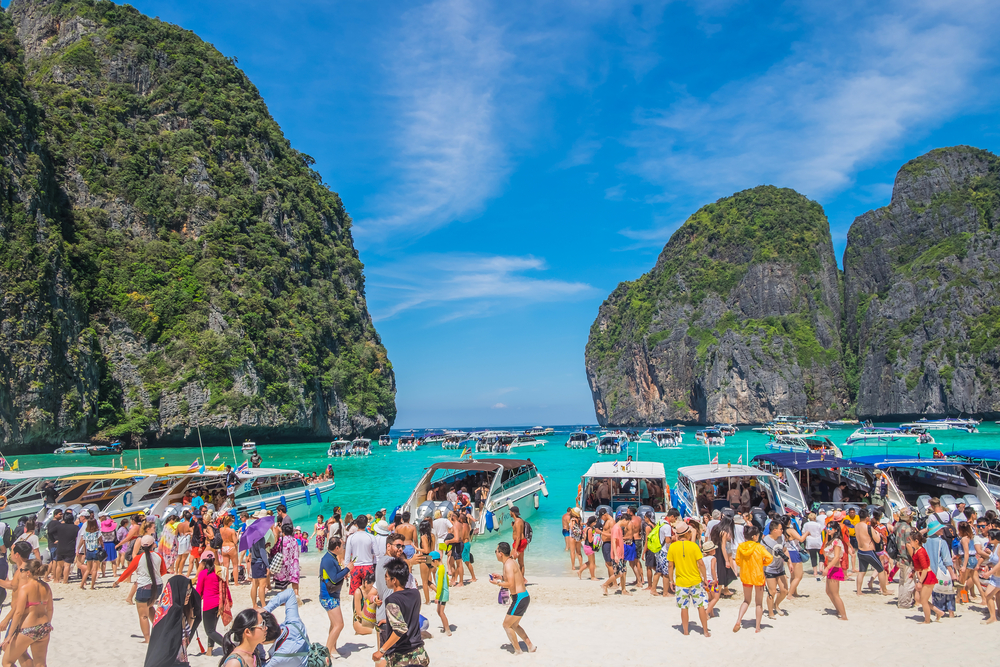 Travellers hoping to see the famous Maya Bay in Thailand will have to wait longer as the paradise needs more time to heal.
Thailand's Department of National Parks, Wildlife and Plant Conservation (DNP) announced the bay will remain closed indefinitely. Maya Bay has been off-limits to tourists since 1 June 2018 for a four-month rejuvenation program aimed at reviving the area's decimated corals and installing additional boat jetties, among other activities.
The tourist destination was expected to reopen on 30 September 2018, which did not happen. DNP announced that the ecosystem requires more time to recover.
"The ecosystem and the beach's physical structure have yet returned to its full condition," said the letter signed by director-general Thanya Nethithammakul, in Thai. She added that they would extend the closure from October onward "until natural resources return to normal." Thus, no new re-opening date was announced.
Boatloads of tourists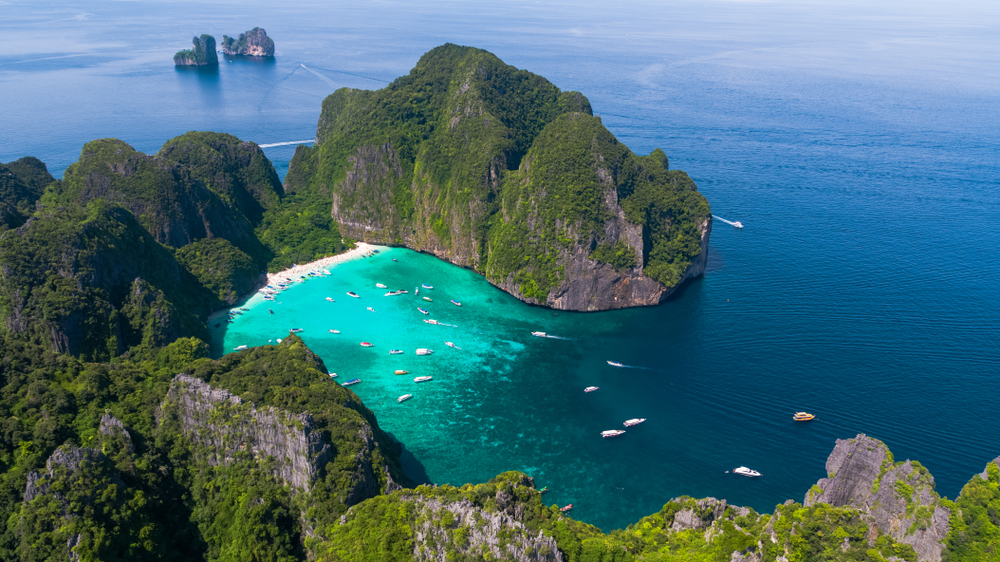 Maya Bay gained international fame thanks to Leonardo DiCaprio's film The Beach shot at Thai's creamy white shores surrounded by limestone cliffs.
Thailand regularly closes its national parks and islands as part of its conservation efforts, but this is the first time that Maya Bay has been shut off to tourists.
Maya Bay is part of Thailand's Hat Noppharat Thara-Mu Ko Phi Phi National Park, which welcomed more than two million tourists in 2017. An increase of half a million is expected this year.
Although there are no residents in this small island, boatloads of visitors poured in to sunbathe, snorkel and take pictures. Many visitors to the area are daytrippers from Phuket, which is less than an hour's ride away by speedboat.
Boracay reopening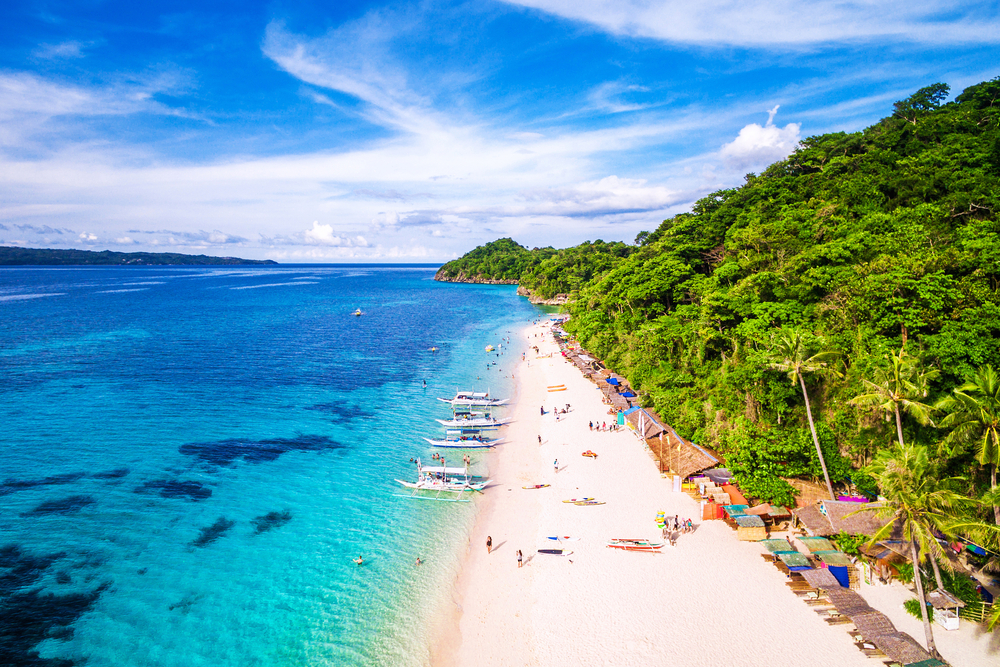 The island of Boracay in the Philippines is set to re-open in phases starting 26 October 2018. Hailed as one of the world's top beaches, the government shut down the island's tourism for six months which began on 26 April 2018. Philippine President Rodrigo Duterte called Boracay's beach a "cesspool" due to the severe damage to the environment and improper waste management.
Boracay is home to more than 17,000 residents, many of whom are relying on the island's tourism for livelihood.