Melia Desert Palm Dubai takes wellness route for 2020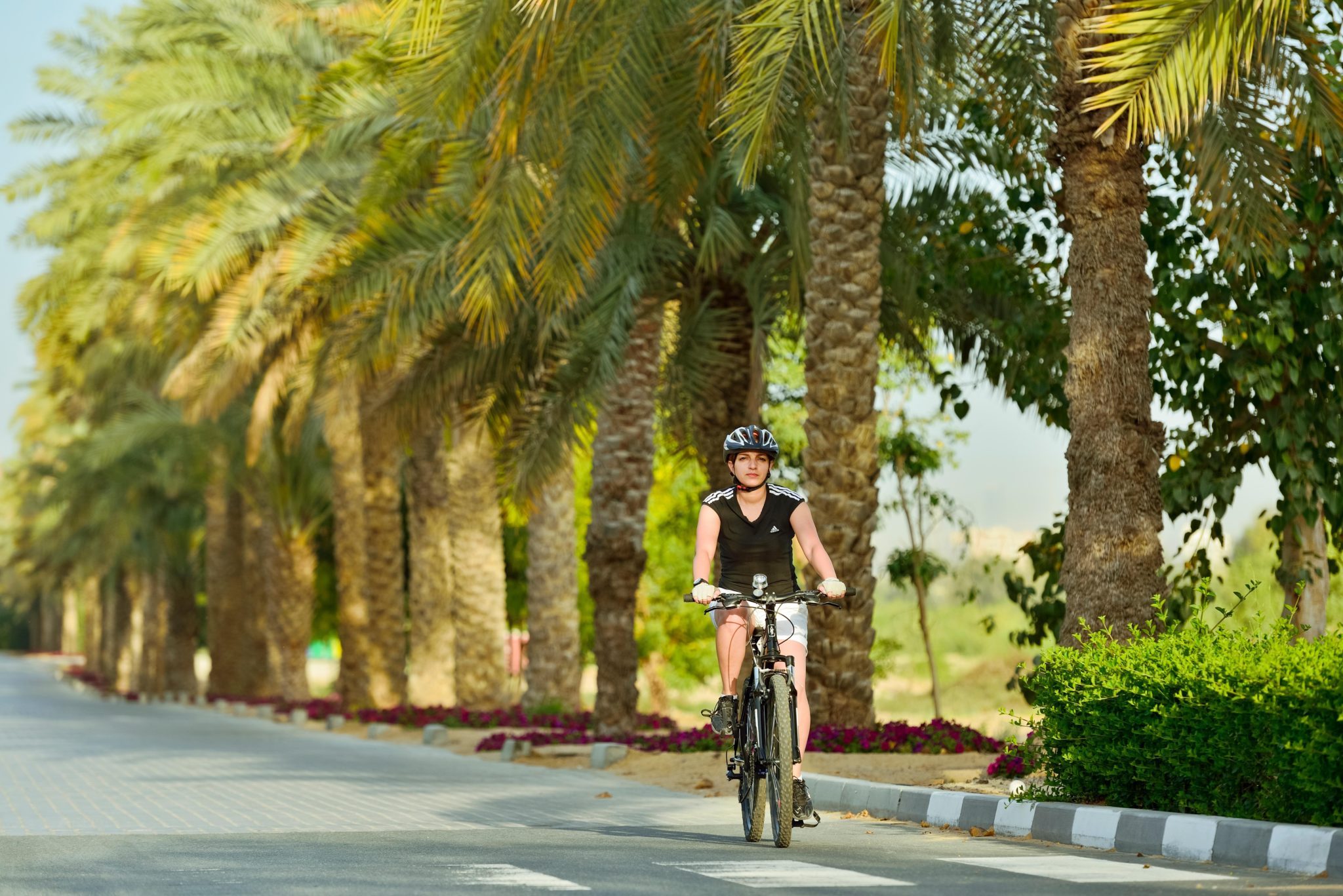 With the joy of the holiday season comes indulgent feasts with loved ones and sometimes a bit of holiday weight. As we make a resolution to get fit in the new year (once again!), this time Dubai's polo resort, Meliã Desert Palm Dubai will support us in achieving our health goals.
It is launching its wellness retreats on 1 January 2020. The retreat packages are created by the resort's expert team combining fitness, nutrition, personal training, spa and other rejuvenating experiences to ensure guests enjoy a holistic getaway.
Visitors can participate in yoga, pilates and tennis classes, along with making the most of the private horse-riding hack. Meliã Desert Palm Dubai's culinary team have designed healthy portion-controlled menus for breakfast, lunch and dinner.