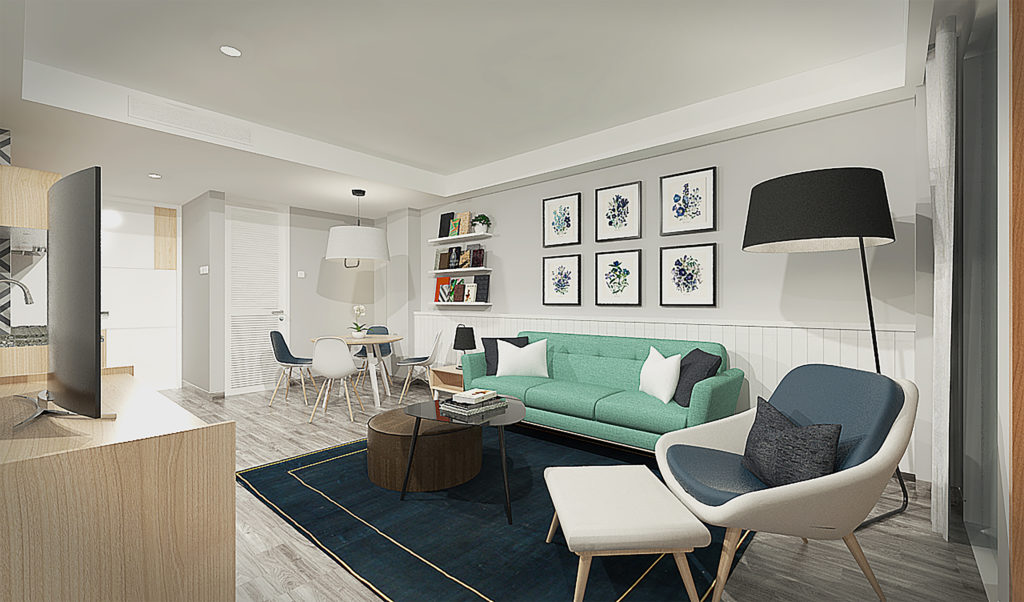 Spanish hotel group Meliá Hotels International has opened a second property in Bali, Indonesia, under its Sol House brand, marking the hotel group's commitment to expansion in the region.
The new Sol House Bali Kuta, the refurbished former Kuta Beach Club, is located near its sister property under the same brand, Sol House Bali Legian. Meliá wants to target the younger market looking for a high-end experience with a lower price point.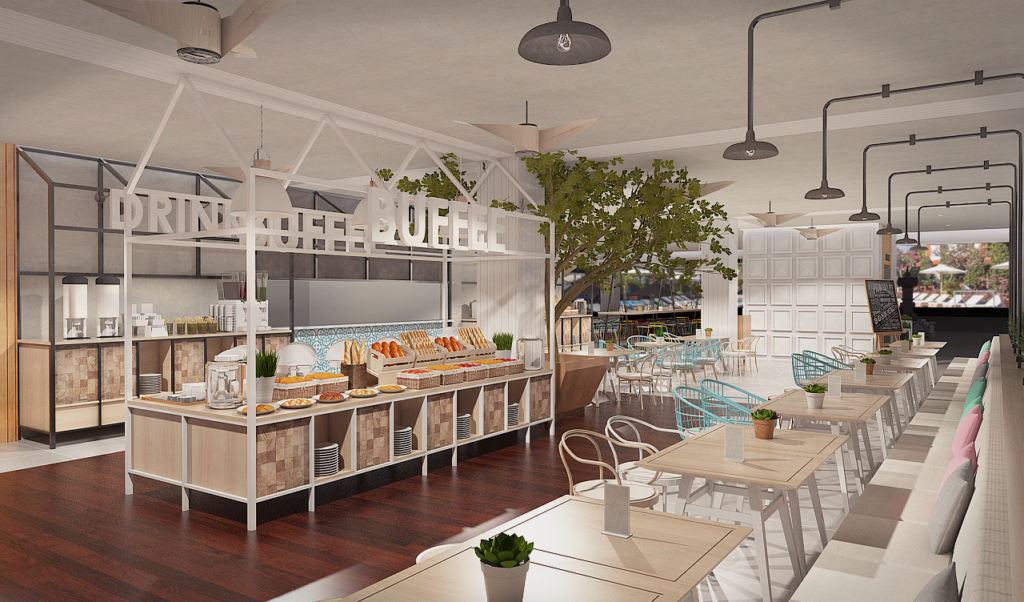 The Sol brand was launched in 1956 and is Meliá's oldest and most popular brand. The relaunch in 2015 paved the way for four signature concepts – Sol House, Sol Beach House, Sol by Meliá and Sol Katmandu Park & Resort – that target different segments of travellers. The Sol House brand is intrinsically connected to music and will integrate this into the Bali Kuta property through seasonal events for both hotel guests and outside visitors.
Bernardo Cabot Estarellas, senior vice president of Meliá Hotels International Asia Pacific, said: "It is thrilling for us to expand our Asian presence with the opening of Sol House Bali Kuta and to strengthen the Sol House brand, which assimilates perfectly to the area. With the brand's energetic, friendly atmosphere and the popularity of Meliá Hotels International, we are well positioned to continue to capture the flourishing Balinese market."
Alvaro Berton, general manager of Sol House Bali Kuta, said: "Sol House Bali Kuta offers a unique atmosphere filled with enthusiasm for music and an innovative design led experience. We will focus on maximizing the beautiful surrounds of the property and bring to life the dynamic spirit of Bali for our guests."
Here at TD, we put our best efforts to provide the latest and most valuable content to our readers. It is a true labour of love - where we work hundreds of hours each month - to make sure we offer meaningful content. If you value what we do, please consider a donation of any amount.
This would mean the world to us! Thank you and click here to proceed!