Mergers & Acquisitions (M&A)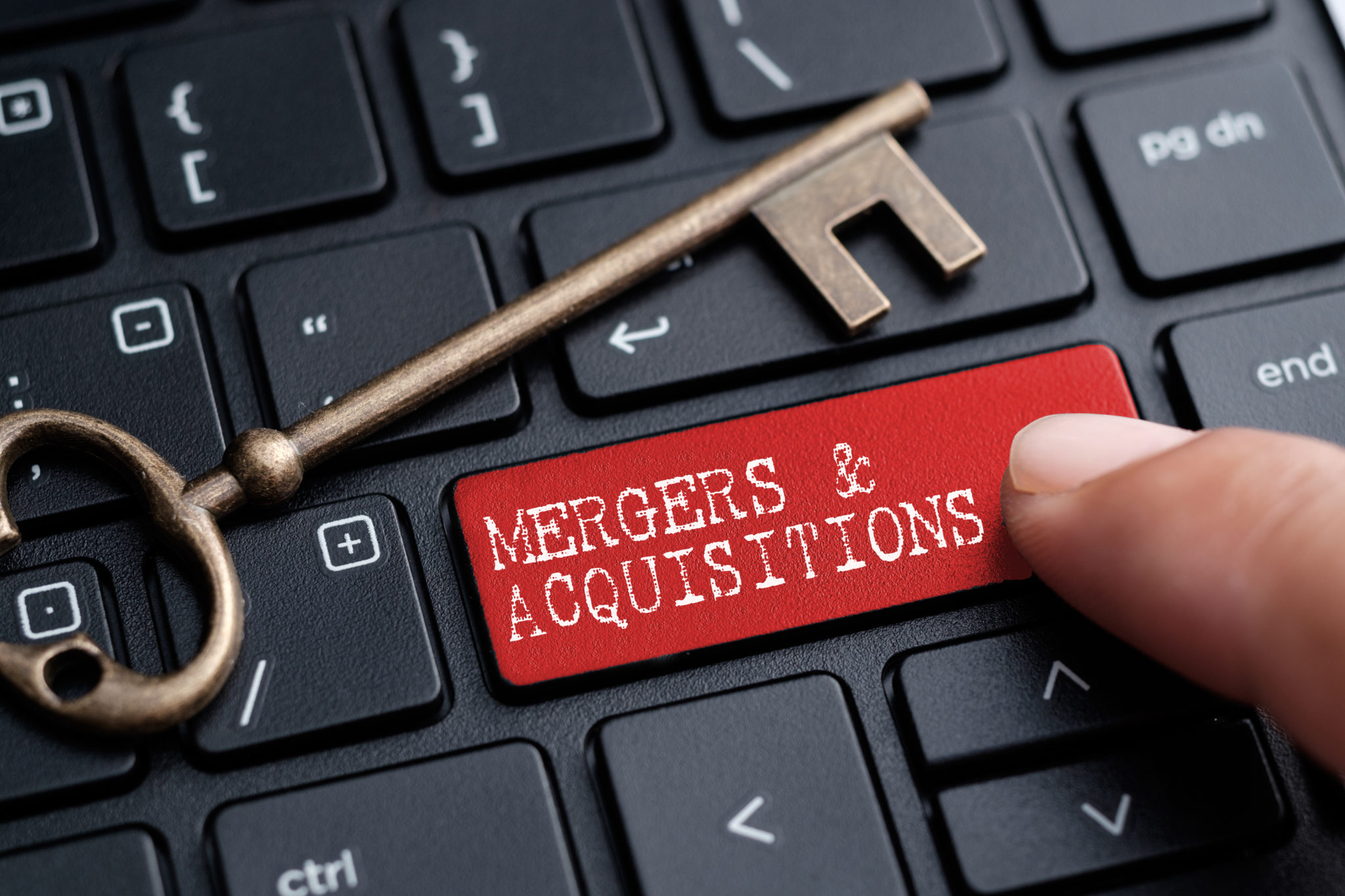 Mergers & Acquisitions (M&A)
Mergers & Acquisitions (M&A)
Mergers and acquisitions (M&A) is considered as the consolidation of companies or assets through various types of transactions.
Acquisition
When a Company takes over another, and becomes the new owner, the transaction is an acquisition. In an acquisition, one company purchases the other outright.
Merger
A merger describes two companies of similar or same size, who join-forces to form a single new entity.
Acquisition of Assets
In an acquisition of assets, one company acquires the assets of another company.
Management Acquisition
In a management acquisition, Management led buy-out (MBO), a company's Senior leaders purchase a majority share in the organisation.
Merger types:
Horizontal – Two companies that are in direct competition and share the same line of business and markets
Vertical – A supplier and their customer merge into one company.
Market – Two companies that sell the same products and or services in different territories.
For confidential inquires about a merger or acquisition of your business please contact:
Gary Marshall
Chairman & founder
Travel Daily Media
+66955752442 mobile or WhatsApp