Metamorphosis: Boracay sheds party island image to be a sustainable tourist destination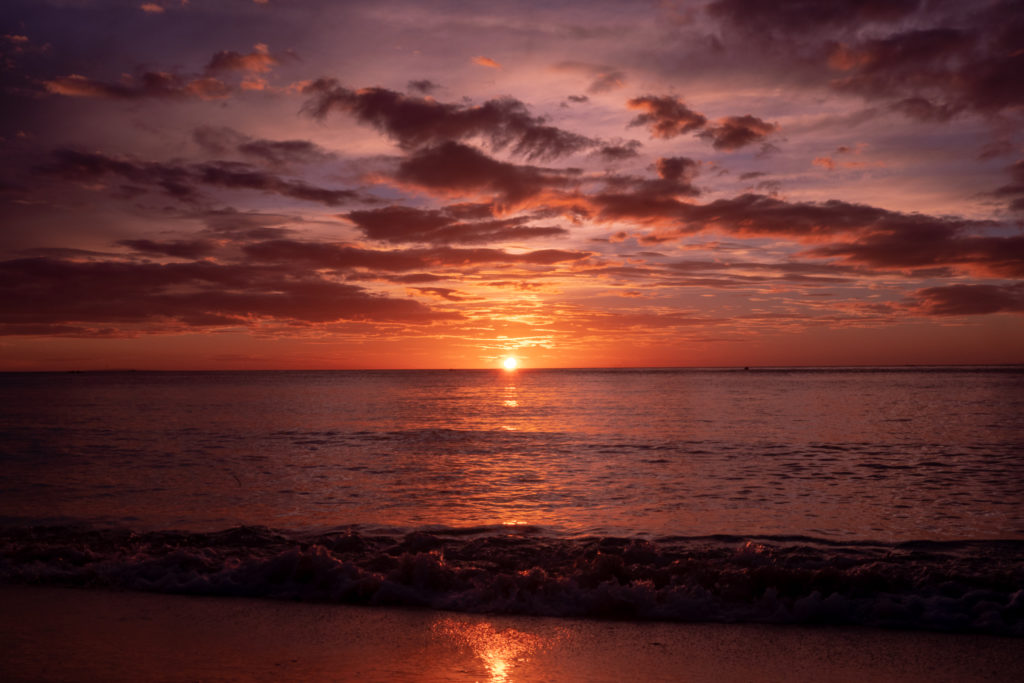 I was in Boracay six months ago when it first reopened to tourists to see the changes implemented during its temporary closure. I went back for the island's first peak season to see the progress of its rehabilitation.
Boracay was once notoriously known as a party island with events like LaBoracay at the White Beach. Now that parties are no longer allowed on the beach and are now confined in bars and hotels, Boracay is slowly shedding its party island image and is transforming itself into a sustainable tourist destination.
Thousands of tourists
My friends and I went on a four-day trip to Boracay earlier this month to personally witness the island's metamorphosis. As the ship docked on Caticlan, we cannot contain our excitement to roll on Boracay's white sand while basking under the sun.
However, our arrival is far from smooth. Long lines will welcome you at the Caticlan Port, your gateway to Boracay. Travellers must present a copy of their hotel booking as proof that they have somewhere to stay on the island. Then, tourists must fill out a form, show their valid IDs and pay necessary fees to board the ferry that will take you to the Philippines' so-called paradise. The inter-agency task force is strictly enforcing the cap of 6,405 tourists that can enter the island to fulfil its 19,215 carrying capacity. The airlines are helping with this by reducing the number of flights to Caticlan airport.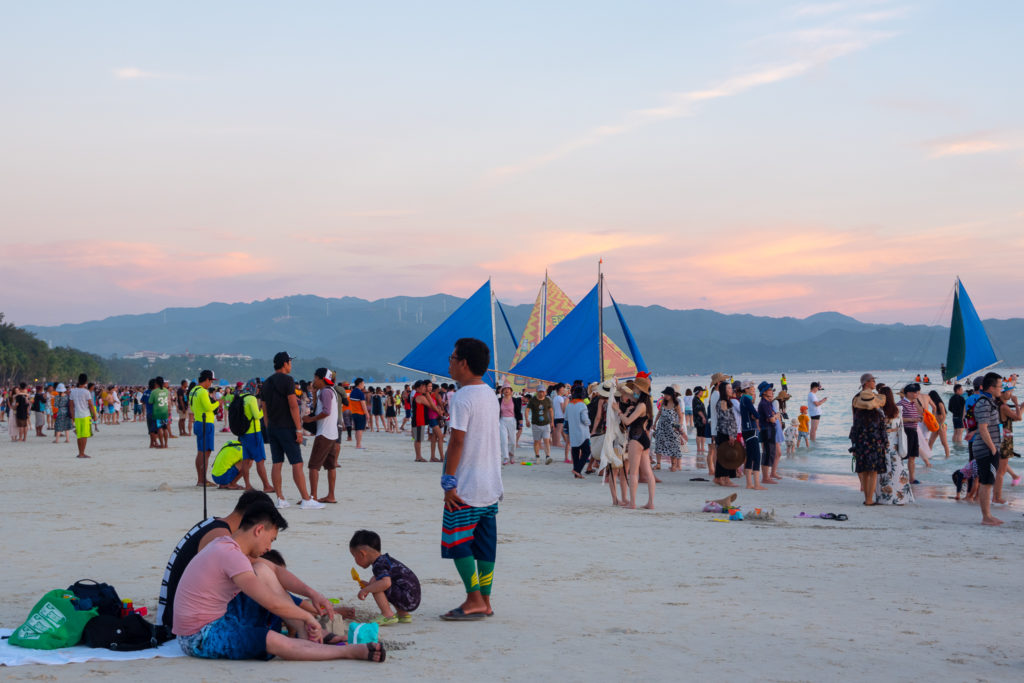 Despite the cap, the famous White Beach and the major roads feel crowded due to a large number of tourists, especially in April and May, which is the summer season in the Philippines. Don't be alarmed if you see a lot of Chinese and Koreans everywhere. During the January-February period, China was by far the biggest market with 107,164 or 49% of the total foreign visitors this year. This was followed by Korea with 68,453 or 31% of inbound tourists, according to data from the Department of Tourism.
Hotels are enjoying the spike in bookings. Mövenpick Resort & Spa Boracay's general manager Andre Brulhart confirmed that they saw an increase in bookings since the island's reopening. During Floyd Mayweather Jr.'s Boracay trip, he stayed in this picturesque resort and when my friends and I visited the property, we were lucky to witness a beautiful wedding and I almost died with envy.
World-class beaches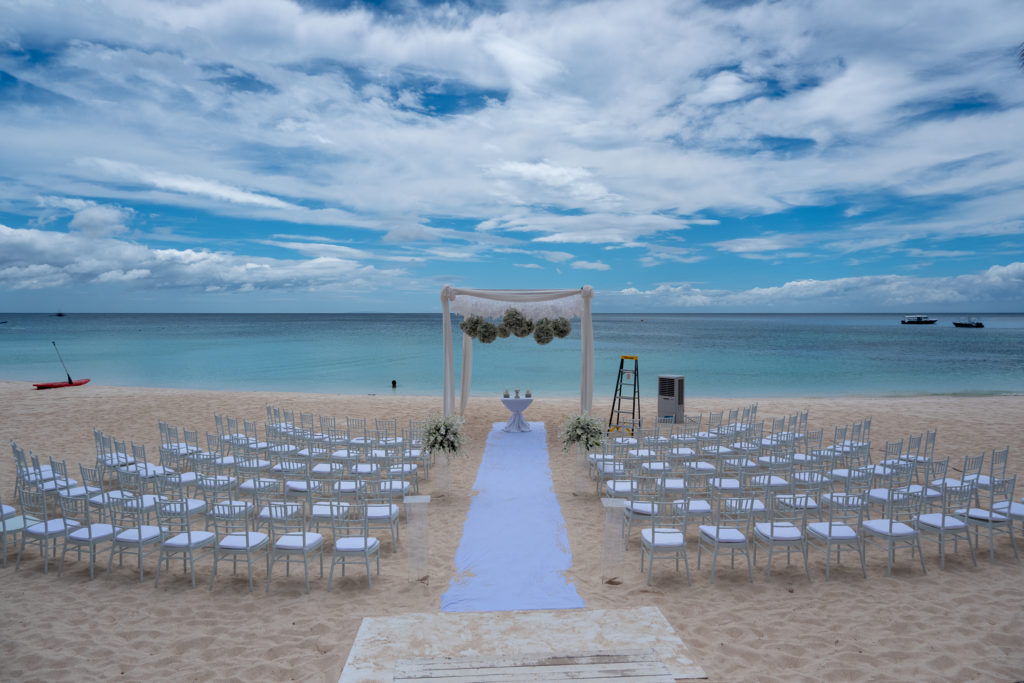 Boracay's beaches are still named as top beaches in Asia. The White Beach with its turquoise waters and flour-like white sand was ranked ninth out of 25 beaches in the region, according to TripAdvisor. Meanwhile, the Puka Shell Beach snagged the 25th spot. The beaches are still charming and gorgeous. I talked to some foreigners flaunting their sun-kissed skin and claimed that Boracay is one of the most beautiful islands they've ever been to.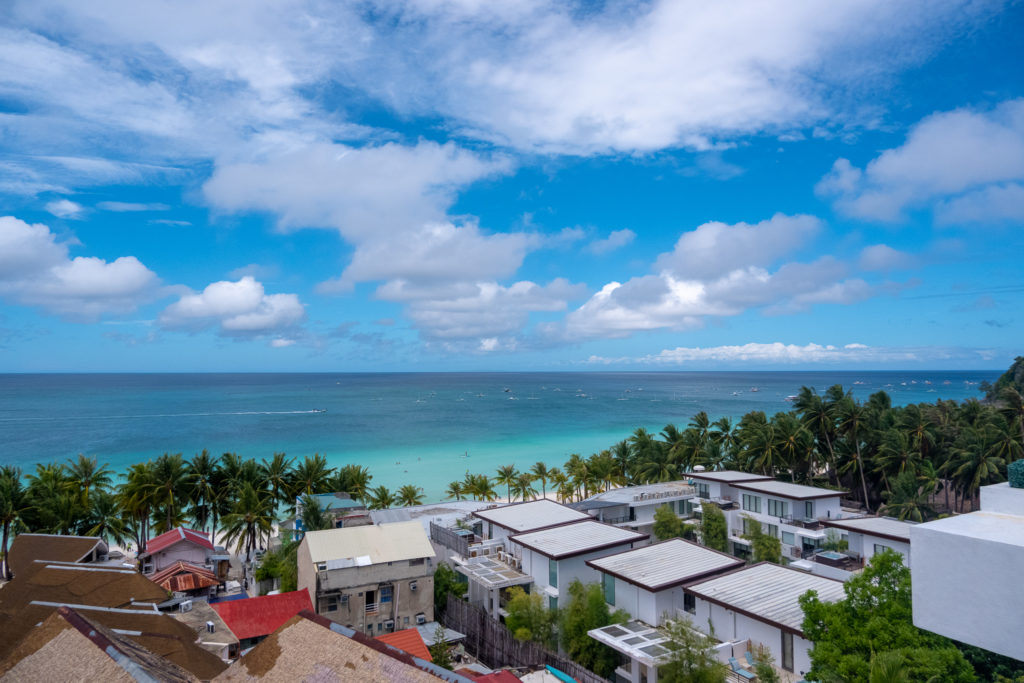 Obstructions like daybeds, tables and chairs were removed and there is more space for tourists to lounge and walk around. Aside from parties, littering, eating, drinking alcohol and smoking are strictly prohibited on the beach and lawbreakers could face hefty fines. Meanwhile, different water activities like paraw sailing, paddle boat and diving bell — that were initially banned by the IATF — can now be enjoyed by the tourists.
However, progress seems to be slow when it comes to road construction. While roads from Station 3 to Station 2 definitely improved compared when I saw them last October, the state of the road up north is far from complete.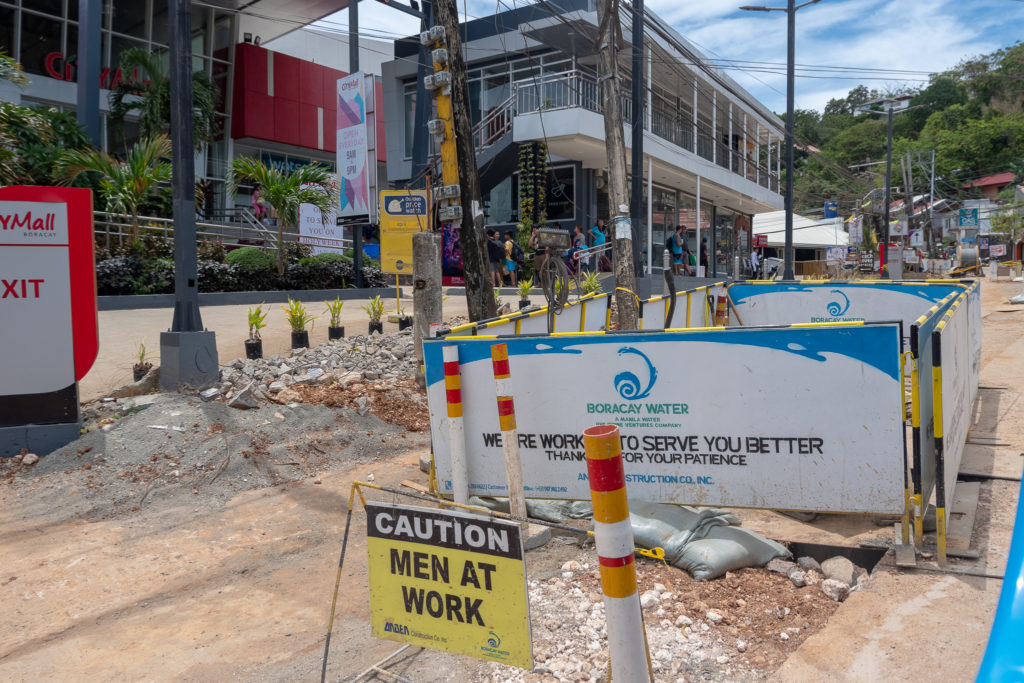 Brulhart said that the infrastructure is an important part of the island, especially for resorts like them that are located on the other end, to which I agree a hundred per cent. Luckily for his guests, Mövenpick Boracay was given permission to use their speed boats and they could ferry their guests from Caticlan port to the secluded shores of Punta Bunga Cove. He then boasted that once guests reached the resort, they wouldn't want to go anywhere else.
Back in September, Department of Tourism (DOT) secretary Bernadette Romulo-Puyat said that the rehabilitation of world-famous Boracay Island will be completed by December 2019. I personally hoped that the Department of Public Works and Highways (DPWH) worked double time to get it done in a year to welcome the huge number of tourists this season.
Love Boracay
As the island transforms itself in being a multi-generational destination, the DOT and the municipality of Malay, Aklan has prepared sustainability-themed festivities, Love Boracay, to mark the anniversary of the island's closure. Starting today until 1 May, "Love Boracay: Celebrate, Rehabilitate" aims to spread environmental awareness among residents, tourists, and stakeholders. The week-long festivities include Boracay Food Fest, Summer Retro Night and Sail Painting Contest.
Love Boracay takes the place of the popular Laboracay or the Labor Day weekend that used to be held on the island prior to its temporary closure last year.
The sustainable effort of the government and all the stakeholders is still ongoing until we reach a point that we develop a culture that being responsible for our environment comes naturally.
Overall, Boracay is ready to welcome back tourists. See all the fun we had on the island.