Metropole Hanoi celebrates Tet with old quarter-style market and more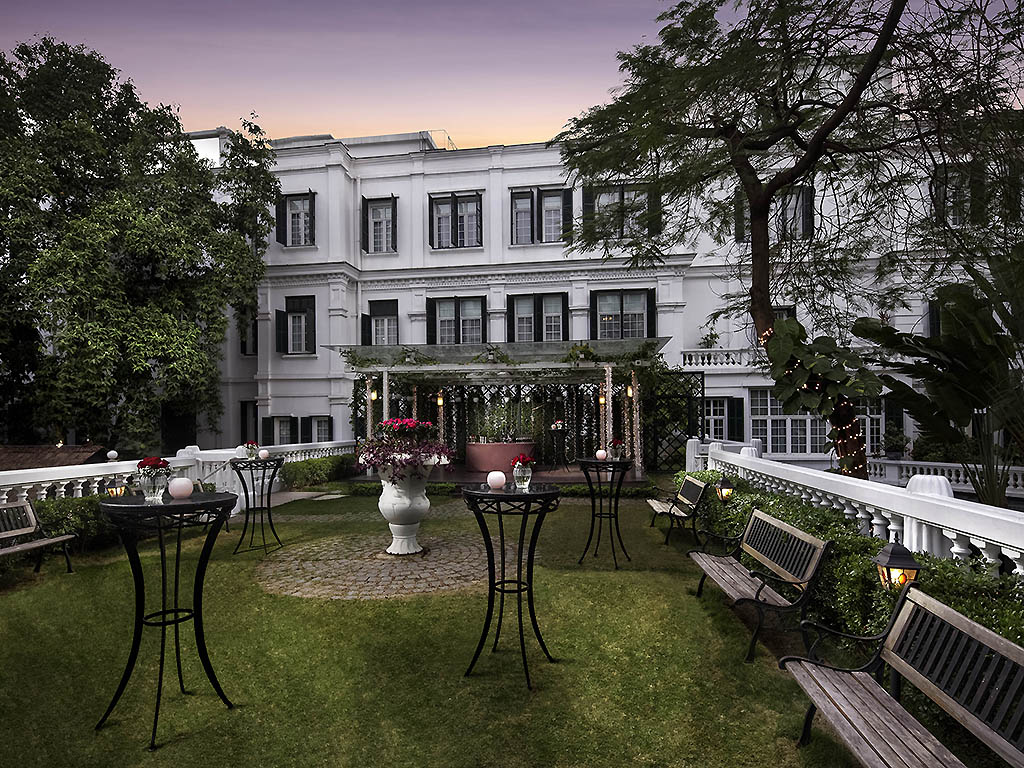 The spirit of old Hanoi will sweep through the Sofitel Legend Metropole Hanoi this month, as the hotel celebrates Tet with a traditional old quarter-style market from 17-19 January. The festivities will continue with special culinary offerings beginning 24 January.
At the Tet market, food vendors on the hotel's patio will sell authentic Vietnamese favourites, while children will be given traditional toys known as to he, edible figurines made from glutinous rice powder shaped to look like flowers and animals. Market-goers can also learn the art of classic Vietnamese calligraphy.
Wine, craft beer and other refreshments will also be on offer, as will souvenirs that visitors can take home as memories of the Vietnamese lunar new year. Traditional-style Vietnamese houses will also be erected in the hotel's walkway outside La Boutique du Metropole, adding to the 'old quarter' ambiance.