MG Group announces direct connectivity integration with OYO Group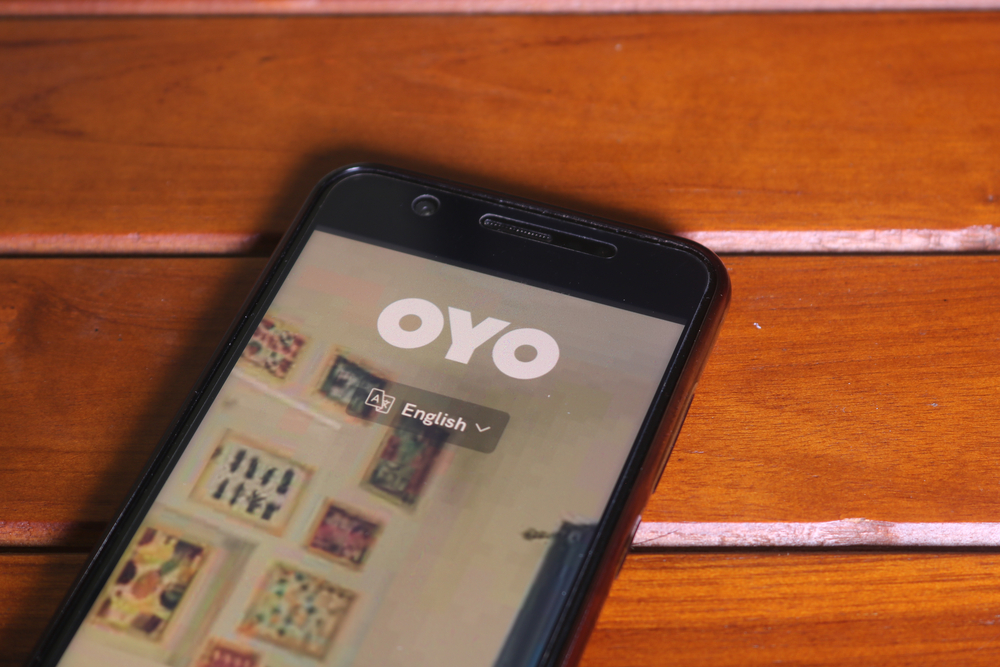 MG Group has announced direct connectivity with OYO INDONESIA. The new cooperation between MG Group and OYO will facilitate thousands of frontline bookers to dynamically access the full set of OYO Indonesia products and services. The connectivity will be enabled on MG's Jarvis Microservice Platform.
MG Group's technology will allow OYO to manage its inventory dynamically optimizing its offering to meet the needs of B2B buyers globally. MG's dynamic marketplace is transforming distribution allowing hotels to maximize sales opportunities in premium B2B channels while maintaining a granular level of control on how their content is priced and distributed.
William Newley, vice president-director of MG Group, said: "OYO has quickly become one of the top hospitality brands across Indonesia and we are excited to be able to directly connect OYO and our network of travel retailers via the MG Jarvis microservices platform."
Agus Hartono Wijaya, country head OYO Indonesia, said: "For more than 21 years with its proven record, MG Bedbank has driven countless travel agents and hotels to thrive. We're thrilled to be connected with the technology MG Bedbank owns to widen the accessibility for our guests to enjoy our safe and comfortable accommodations.