MG Group kicks off MG Select Partner Programme with Archipelago as first partner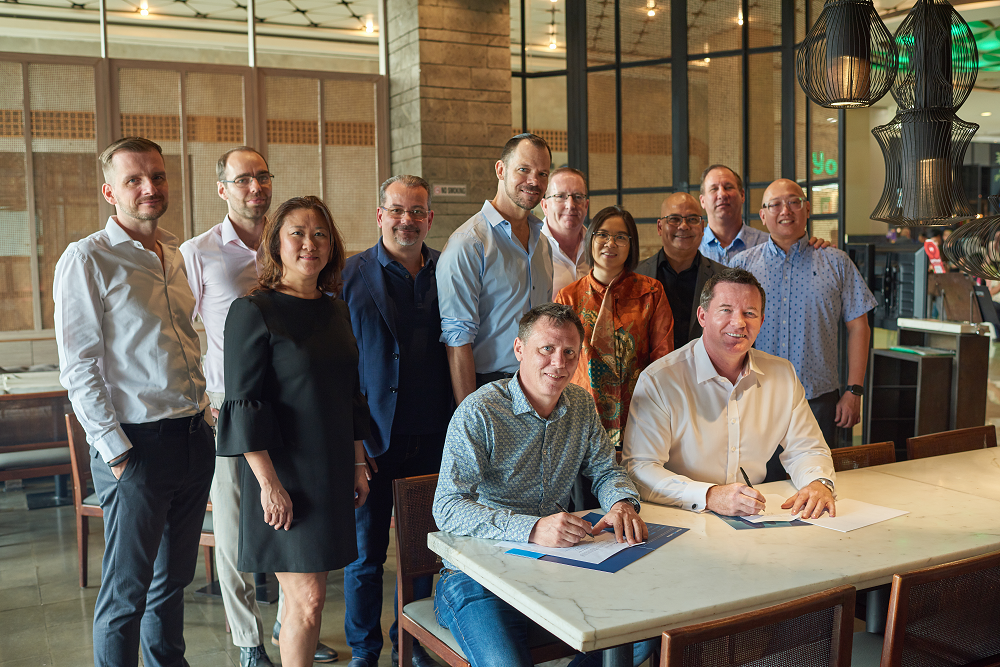 MG Group has named Archipelago International as the first hotel in its MG Select Partner Programme.
Archipelago, which has been a loyal partner of MG for 20 years, is the first hotel chosen for the programme. Under the new partnership, MG will conduct a series of exclusive campaign and promotions of hotel products of Archipelago International's hotel chain for two years.
William Newley, MG Group vice president, said: "Archipelago International, as one of Southeast Asia's largest and most dynamic hotel operators combined with MG as the regions bedbank focusing on the travel agent segment form a natural, strong and sustainable partnership.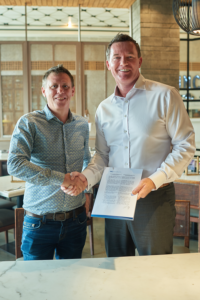 "With the MG Select Partner Programme, we are very pleased and privileged to further develop that relationship and drive value to all stakeholders across our mutual businesses. MG has made multi-million dollar investments in new platforms to help hotels and agencies grow and win in an increasingly complex and rapidly changing distribution landscape.
"We are excited to empower our customers with access to Archipelago's award-winning brands through our recently launched, industry-leading hotel distribution platform."
John Flood, president & CEO, Archipelago International, commented: "As an industry leader you are always in the spotlight. Showing responsibility and living up to that leadership includes standing up for a whole industry and always and rigorously doing the right thing. To do that successfully, you need reliable partners with the same goals.
"Bill Gates' famous quote 'Our success has really been based on partnerships from the very beginning' perfectly describes a truly rewarding and mutually beneficial relationship we have enjoyed with MG Bedbank for many years. Time and again, they have proved that we can count on them, while always respecting our core business values from accountability to price integrity to customer commitment. These awards stand for a lifetime partnership and friendship more than for anything else."