MGallery by Sofitel in downtown Sydney on the anvil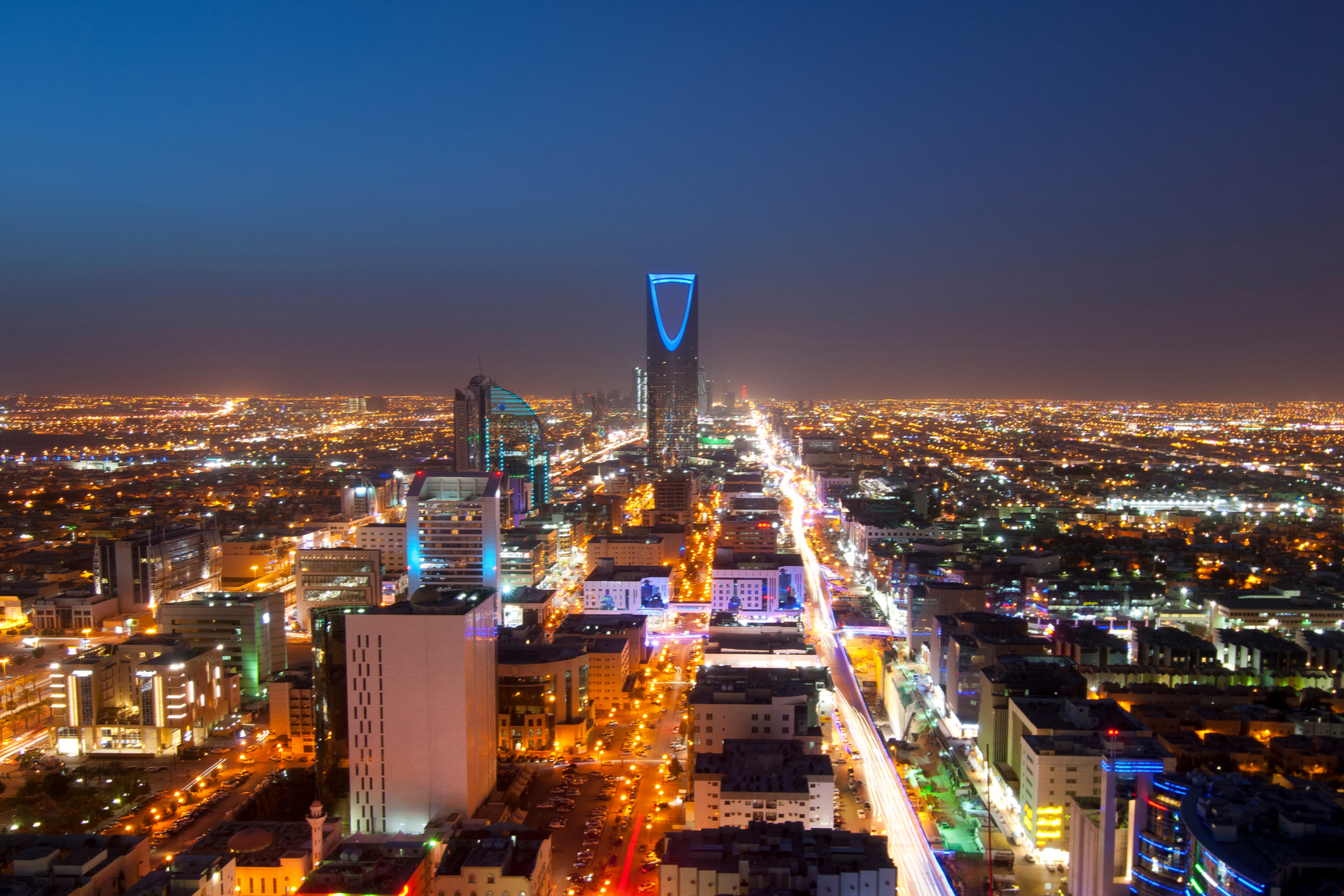 After three years of construction, Sydney's new MGallery by Sofitel is set to open next year. The boutique Porter House Hotel, MGallery by Sofitel in downtown Sydney will have 121 rooms.
Set in a 36-storey tower on the corner of Bathurst and 203 Castlereagh Streets, the new hotel will be part of a mixed-use development. Levels 1-9 of the towers will be occupied by the hotel while floors 10-34 will house 131 elegant residential units.
Simon McGrath, chief operating officer for AccorHotels Pacific said: "We are thrilled to develop a new strategic partnership with Shanghai United on this landmark development for Sydney's CBD. The hotel sector here is the strongest in Australia with consistent occupancy levels in the mid-high 80% range and average rates growing sharply. This new hotel will benefit from the tourism and infrastructure boom."
The new property will complement Sydney's Harbour Rocks Hotel and join a network of ten MGallery by Sofitel hotels across Australia and New Zealand and over 80 around the world.