MIAT Mongolian Airlines selects Sabre to drive ambitious growth plans for 2020 and beyond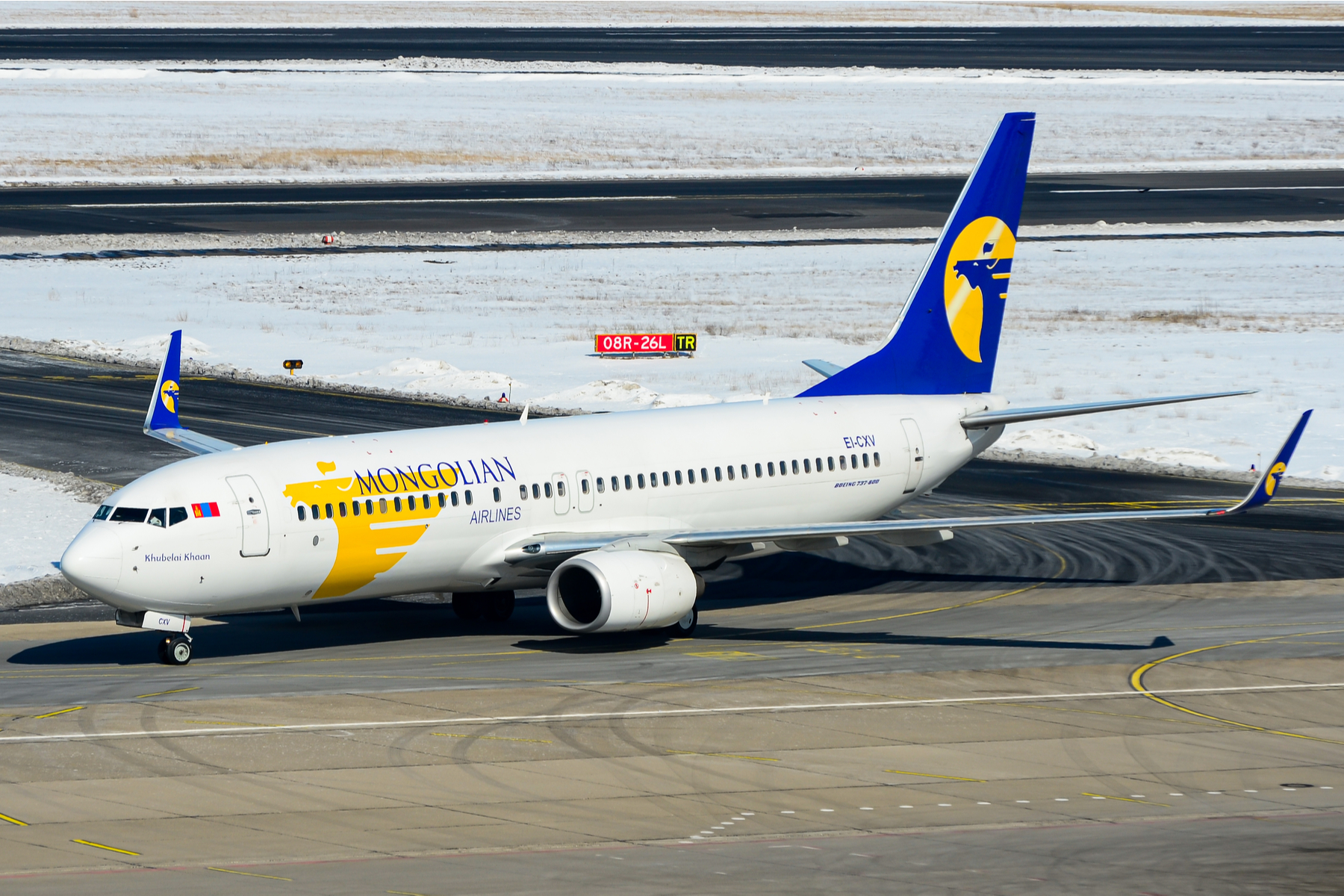 Sabre Corporation, the technology and software company powering the global travel industry, today announced a new alliance with national carrier MIAT Mongolian Airlines. The long-term agreement to implement Sabre's market intelligence global demand data solution will provide robust market insights as the airline moves forward with highly ambitious growth plans.
"We are thrilled to announce our new relationship with Sabre at such a key time for our airline. Our plans to grow our fleet and routes, our passenger numbers and our revenue are directly in line with the exponential growth that the country's tourism industry is currently witnessing," said Battur Davaakhuu, president and CEO of MIAT Mongolian Airlines.
"Innovative technology platform."
"To realise our exciting objectives, we must leverage the most innovative technology platforms, and that's why we have selected Sabre Global Demand Data. The solution will ensure that we have strong data right at our fingertips, providing accurate and complete market information to make well-informed decisions," he added.
Mongolia continues to be one of the world's fastest growing travel destinations. "MIAT's expansion plans have the potential to increase revenue for the airline and to have a meaningful impact on the Mongolian travel and tourism industry as a whole," said Dasha Kuksenko, vice president and regional general manager of North Asia in Sabre Travel Solutions.