MICE focus: Philadelphia events industry scales new heights
Along with producing some rather tasty cream cheese and,  of course, that artery-clogging beast of global over-consumption — the Philly Cheesesteak, Philadelphia is a town of great history and incredible firsts. Some of which include being the home of the country's first hospital, which opened in 1751 and, more recently, Philadelphia was also responsible for introducing the world's first electronic, general use, computer — the Electronic Numerical Integrator and Computer (ENIAC) —  which weighed in at a eye watering 30 tonnes.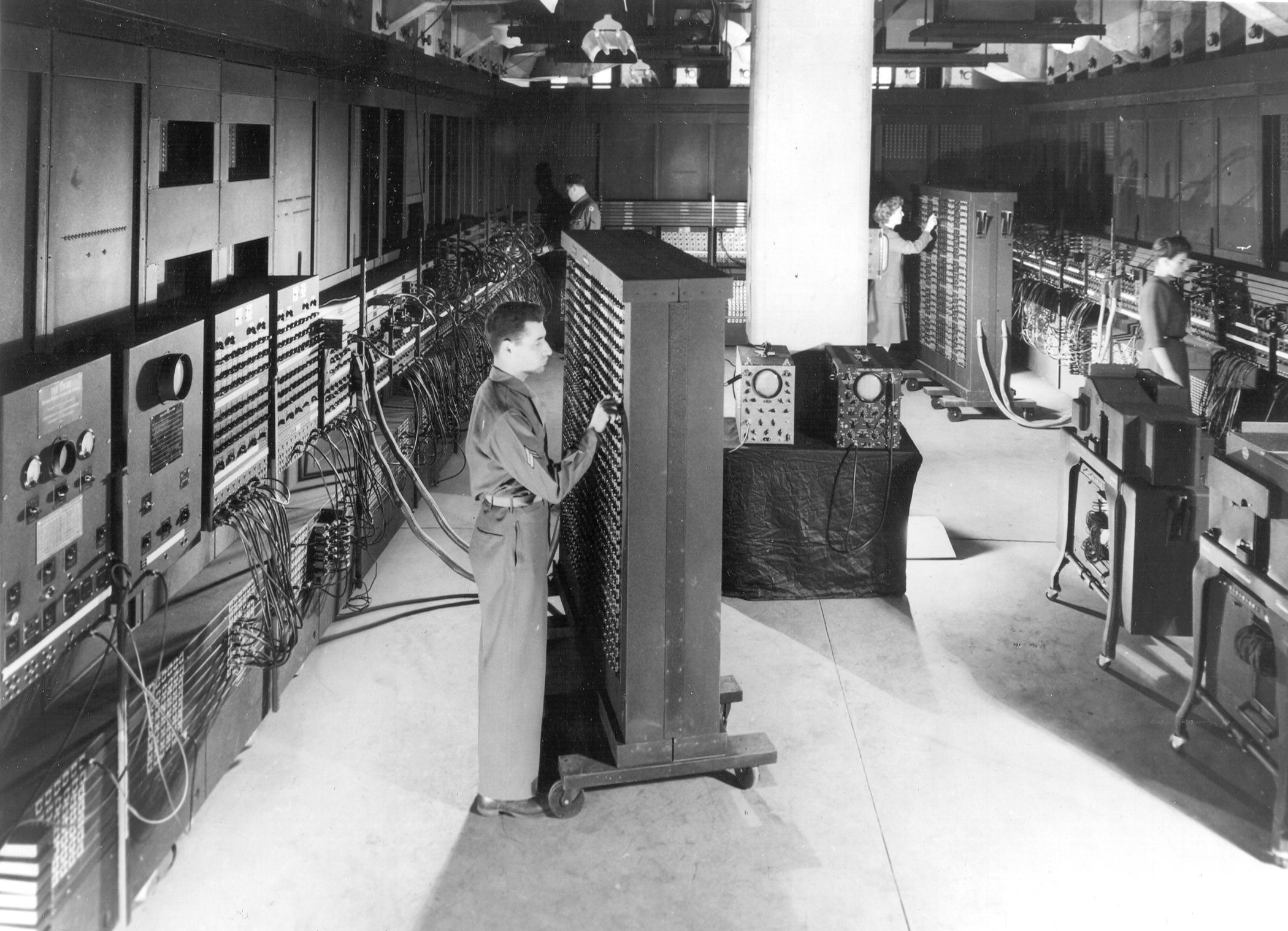 If those aren't enough facts for you, then consider this, Philadelphia was also the location of  the very first organised US protest held against slavery, the Germantown Quaker Petition Against Slavery in 1688. Not to mention it was the city where the Founding Fathers signed the US Constitution.
With such historic importance, it should come as no surprise that Philly has a magnetic pull on tourists, with more than five million tourists drawn by the currents of history to walk through the hallowed paths of the Independence National Historical Park, home of the Liberty Bell and Independence Hall; adding to an impressive total of 42 million domestic tourists in 2016.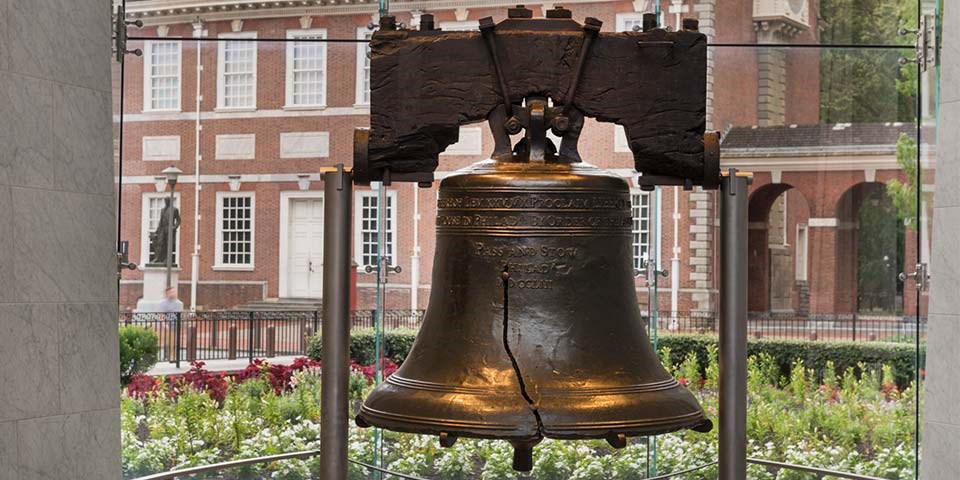 Fuelled by the influx of visitors, 'The City of Brotherly Love' is experiencing a hotel expansion, with many new properties opening in the region and several new builds under construction. By the end of 2019, the city is expected to see a 10.9% year-on-year increase in room supply. On top of this the region's hotels are looking to scarf up a slice of the  USD1,439.3 billion forecast to swell the coffers of the US MICE industry by 2025.
One of these properties, the Four Seasons Hotel Philadelphia at Comcast Center, in another notable achievement by the city, claims to be the highest positioned hotel in the States and the country's tenth highest building in the United States. So. I thought it was, ahem, high-time to take a look at the MICE products of this exceptional location.
Grand Spaces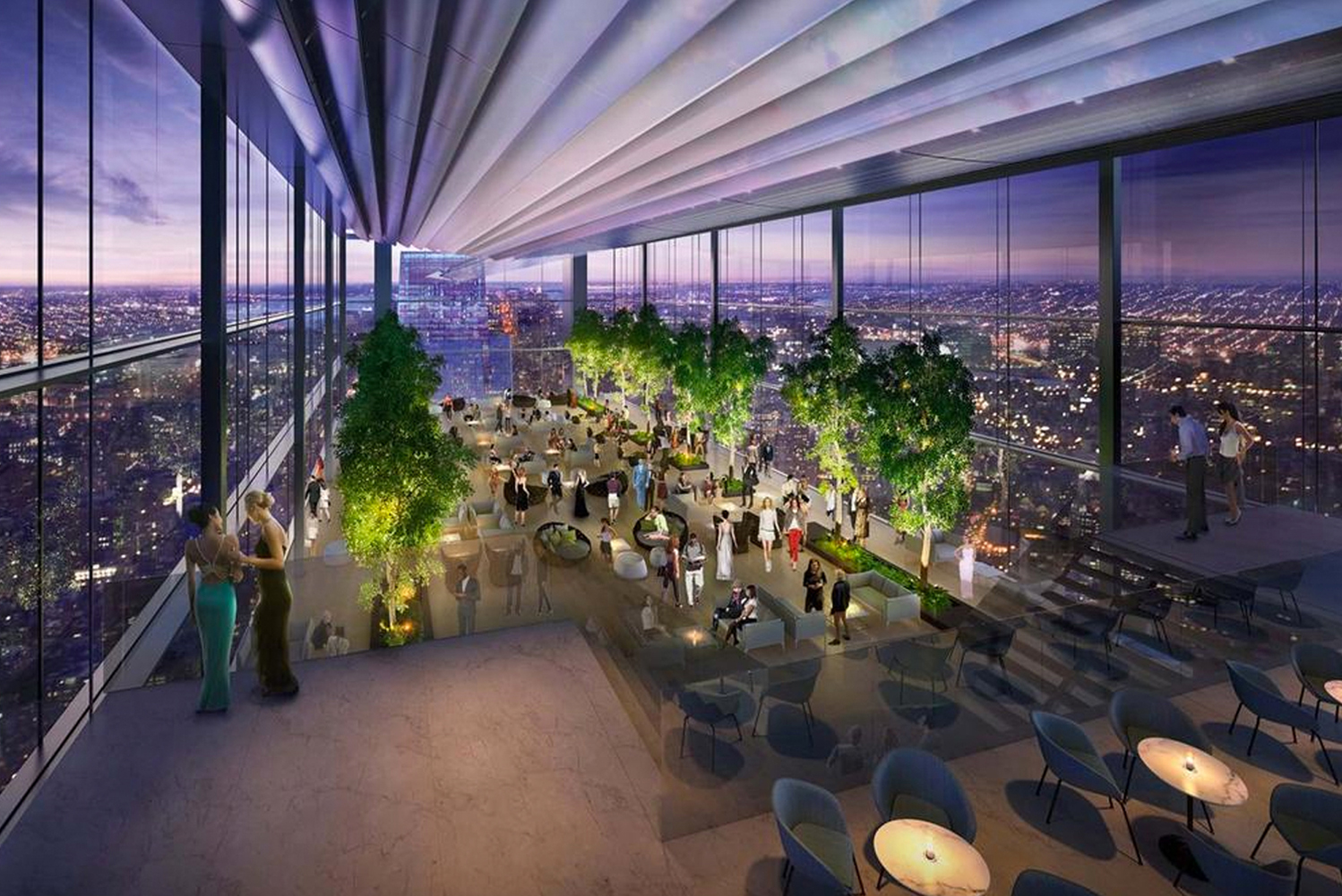 Event spaces include the Grand Terrace Ballroom with adjacent foyer and 1,348 square foot (125 square metre) outdoor terrace, as well as the smaller Arch Ballroom on the 5th floor; an easily accessed executive boardroom on the 2nd floor; and three additional spaces atop the Hotel on the 59th floor that can be configured for receptions of up to 80 guests against a backdrop of sparkling city lights.
Natural light shines in every room, and the hotel will offer meeting planners, event hosts and wedding couples the opportunity to work with celebrity floral designer Jeff Leatham.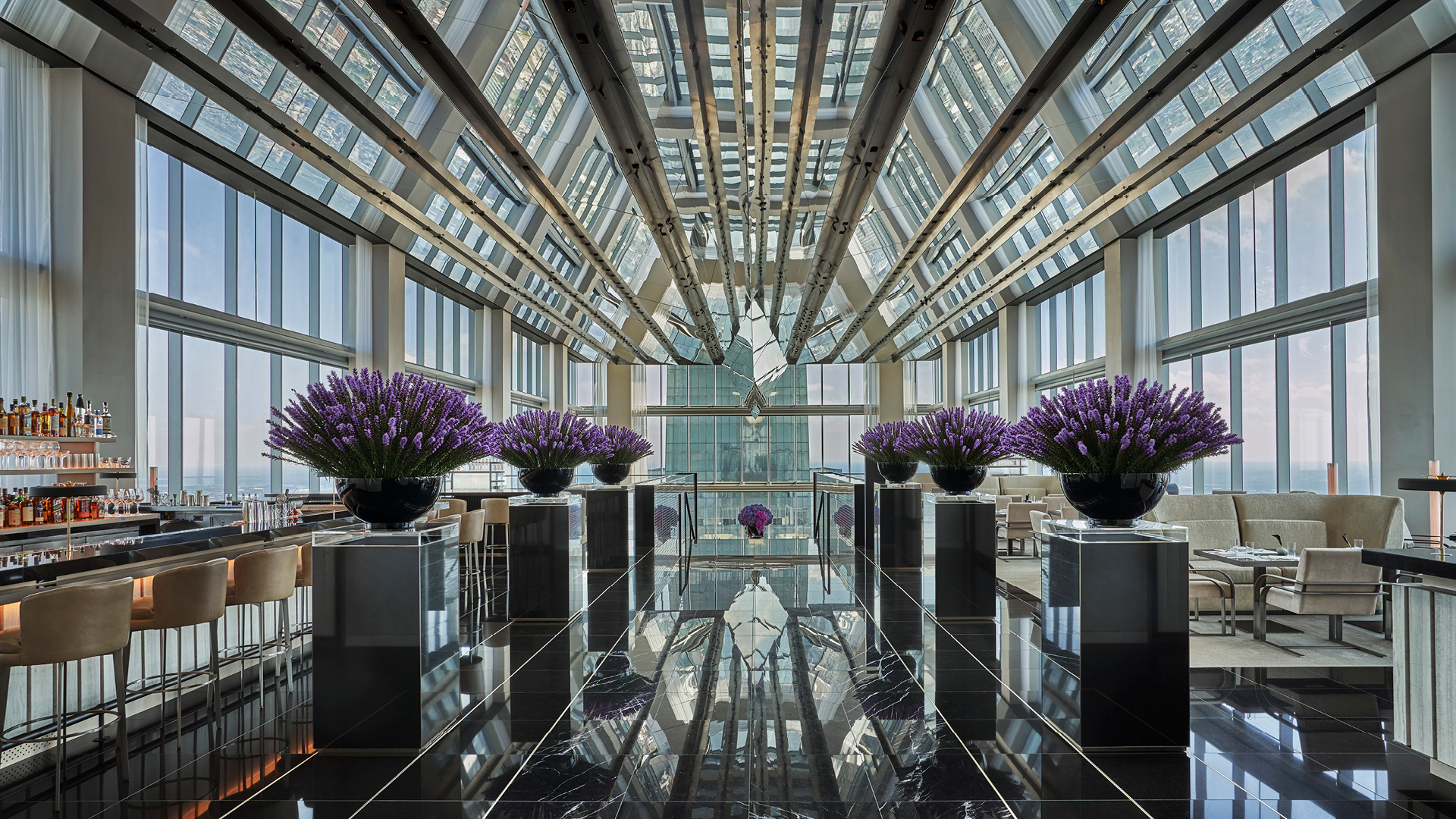 Fifth floor
Size (sq. ft.)
Arch Ballroom
2,364
160
80
275
Arch Ballroom Foyer
2,122
–
–
200
Grand Terrace Ballroom
4,554
400
280
500
Grand Terrace Ballroom Foyer
2,339
–
–
300
Terrace
1,348
70
–
100
Fifty-ninth floor
Calder Room
655
60
30
50
Fairmount & Calder Foyer
754
–
–
80
Fairmount East
404
35
24
40
Fairmount West
404
35
24
40
Second floor
Boardroom
660
50
30
60
Discussing the launch of the property last week Christian Clerc, president of worldwide hotel operations for Four Seasons Hotels and Resorts said: "This exceptional new property represents the very best of Four Seasons.
"From architecture to design, artistry and innovation, culinary mastery and wellness expertise, we have worked closely with our visionary partners at Comcast and Liberty Property Trust to assemble an all-star team of virtuosos who are elevating Four Seasons service, quality and artistry to new heights."
Here at TD, we put our best efforts to provide the latest and most valuable content to our readers. It is a true labour of love - where we work hundreds of hours each month - to make sure we offer meaningful content. If you value what we do, please consider a donation of any amount.
This would mean the world to us! Thank you and click here to proceed!