Here's why MICE organisers should choose Singapore for their next event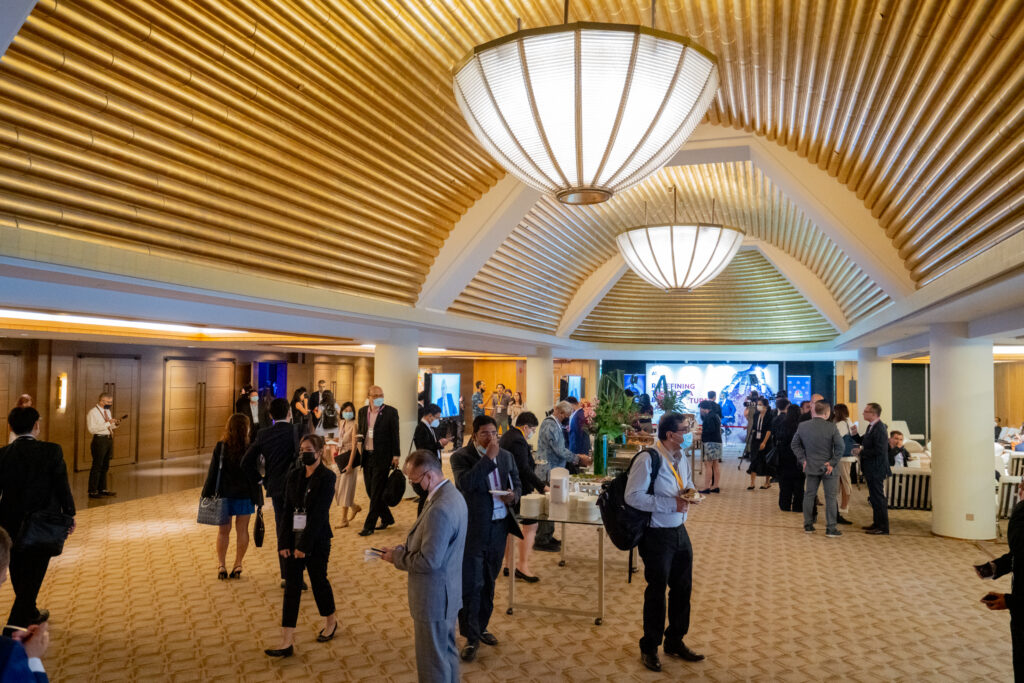 The Lion City reopened to all travellers without quarantine and stood down its mask mandate: mask-wearing would not be required in most settings, including wearing masks indoors. It also has a strong pipeline of large-scale events this year such as the highly-anticipated Formula 1 Singapore Grand Prix and ITB Asia.
As worldwide travel continues to recover, MICE is also picking up and there is no better place to hold an event in Asia than in Singapore. Here are some of the reasons why MICE organisers should plan their next event in the Garden City.
Eased restrictions
Singapore is one of the first countries in Southeast Asia to reopen its borders and it has removed almost all COVID restrictions. The removal of the pre-departure testing and quarantine requirements is a welcome move for event organisers that will allow attendees to enter Singapore worry-free.
Singapore also eased the restrictions for gatherings by removing the group size and event capacity. This made it more convenient for the people to meet in Singapore and stage larger events with greater opportunities for networking and other interactions.
The latest figures from the Singapore Tourism Board (STB) showed that Singapore welcomed 1.5 million visitor arrivals in the first half of 2022. With global travel picking up pace, Singapore expects to receive between 4 and 6 million visitors in 2022.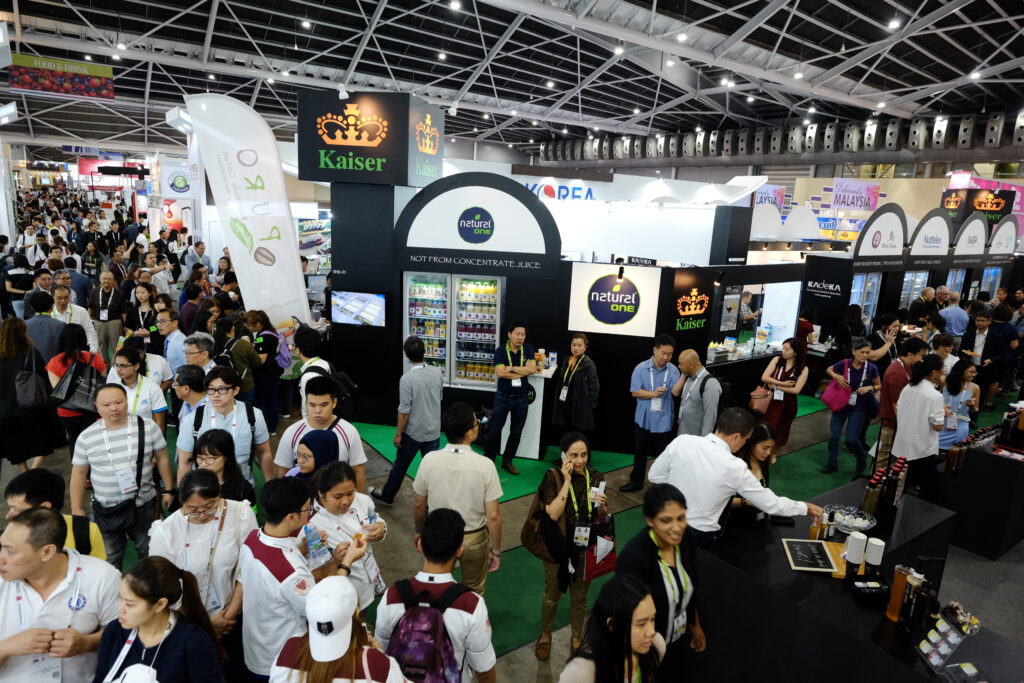 Singapore recently hosted Food and Hotel Asia (FHA) – Food & Beverage 2022 from 5-8 September, which saw a total of 57,510 attendees from 109 countries and regions. With strong participation rates from local and global exhibitors, this demonstrates that Singapore continues to be a vibrant business and innovation hub for various industries. 
Also, in the first three months of this year, Singapore hosted more than 150 events attended by over 37,000 delegates. This number is set to increase, with at least 66 international events secured for the rest of 2022.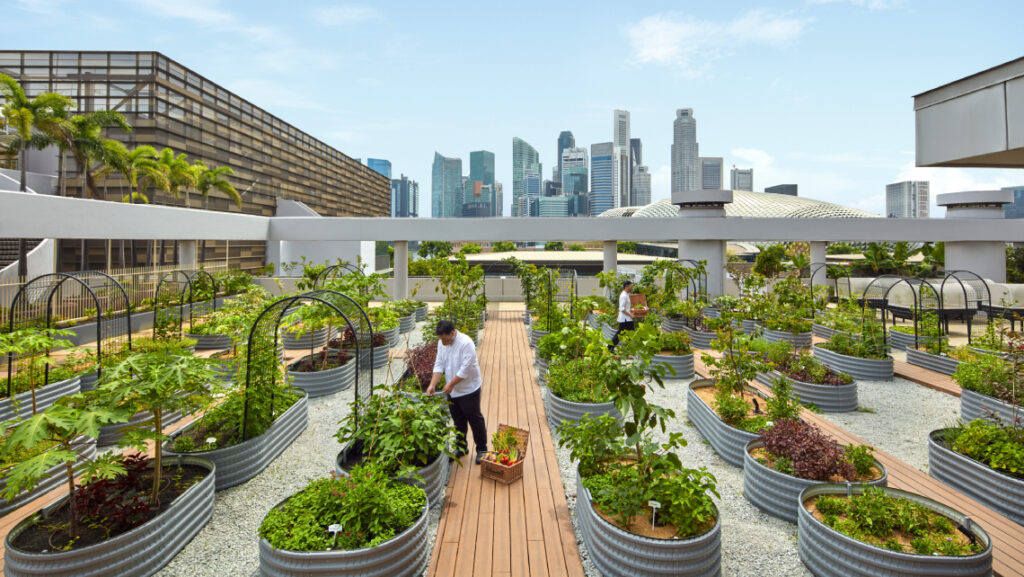 Organise sustainable events
Singapore aims to be a sustainable MICE destination and encourages event planners to hold sustainable meetings and events that go beyond "green". Event planners are also encouraged to integrate wider environmental, social and governance (ESG) goals in their events, which are detailed in the 'Ready, get set, go green!' white paper released by STB and American Express Global Business Travel (AMEX-GBT), which looks at key trends of green meetings and events, the role a destination plays and how travel and meetings planners can measure a destination's sustainability.
According to findings from a study that was carried out by AMEX GBT's Global Business Consulting  Group, travel and meetings professionals encourage travellers to practise 8 ecologically responsible behaviours (listed in the following order):
Choose energy-efficient hotels and event venues (76%)
Prioritise routes with smallest CO2 footprint (73%)
Reduce frequency of travel (71%)
Prioritise electric vehicles over hybrid or conventional cars (67%)
Prioritise flights using Sustainable Aviation Fuel (65%)
Give preference to sustainable food options (62%)
Prioritise public transportation (60%)
Offset emissions by investing in environmental projects (60%)
A sustainable supply chain is also a major consideration, with 70% of travel and meetings professionals placing high or medium importance on green certifications and credentials when selecting a supplier.
As organisations strategise to reduce their environmental impact, the white paper also offers practical tips on how they can make their meetings and events more sustainable, underlining various milestones along the sustainability journey.
Singapore's sustainability journey is also underscored by the country's recent participation in the Global Destination Sustainability Index (GDS-Index), which builds on Singapore's sustainability efforts under Singapore Green Plan 2030. Singapore is committed to peak carbon emissions around 2030 and to achieve net zero by or around mid-century.
Among its first step is to host sustainability events this year such as Ecosperity, which returns for its 8th run in 2022; Singapore International Agri-Food Week; Singapore International Energy Week; and Greentech Festival.
To inspire sustainable travel, the Singapore MICE Advantage Programme (SMAP) 3.0 also includes a new sustainability focus such as green transportation via Green Grab, public transport discounts, complimentary eco experiences by Sentosa and environmentally conscious air travel with Singapore Airlines. Event organisers and delegates also get to enjoy perks such as discounted fares on SIA and earning KrisFlyer miles; discount for Quayside Service at the elite JetQuay premium airport terminal; discount on Grab services; and more.
Assistance programs
Singapore is the ideal place to hold business events and STB provides incredible support to event organisers with various incentive programs.
Delight delegates with close to 80 complementary experiences under the enhanced In Singapore Incentives & Rewards (INSPIRE) Global 2.0 program. This includes exciting dining, attractions, thematic tours, team-building and retail experiences.
Another assistance program offered is Business Events in Singapore (BEiS), where event planners will receive customised support such as help in securing venues, introductions with leading government agencies and business partners, marketing and publicity support, as well as assistance in hosting impactful sustainable events. Moreover, eligible companies will receive funding support based on the scope and merits of the project.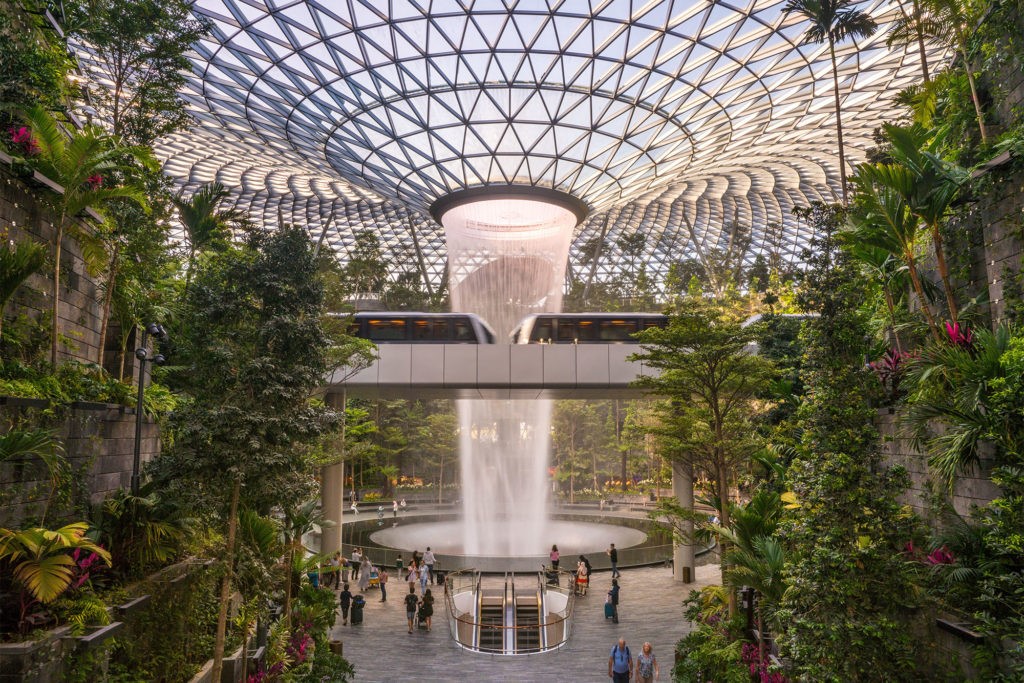 Singapore is the perfect place for MICE events following its full reopening with strong projections on arrivals. Armed with incentive programmes, STB is encouraging MICE organisers to host sustainable events for the future of travel.
PLAN YOUR EVENT IN SINGAPORE NOW