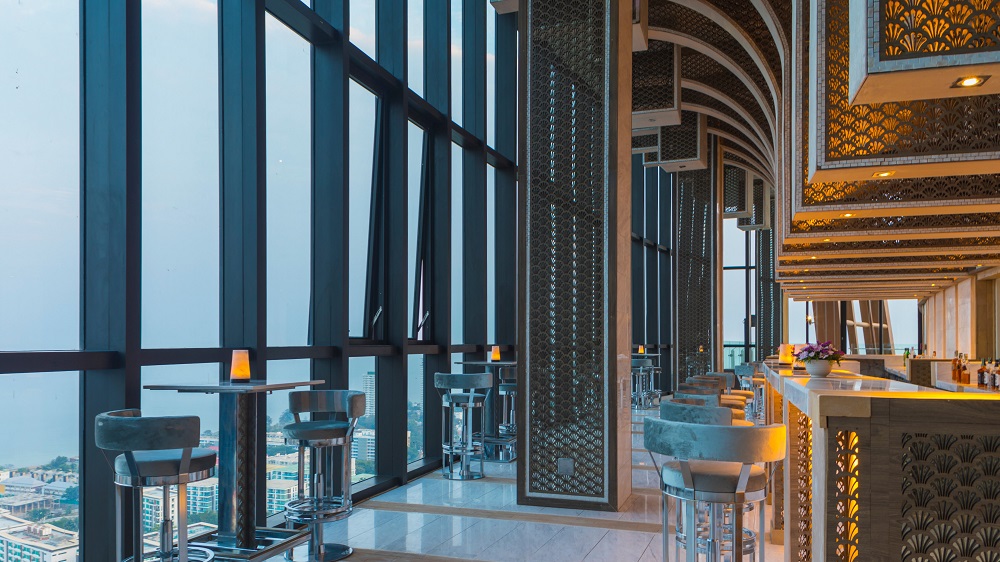 When it comes to MICE locations, event planners are spoilt for choice in Thailand, especially for agents who are looking to hold a spectacular event without blowing all the budget on the venue.
Most of the event venues listed below are based in Bangkok, but Hat Yai and Hua Hin are also useful for their space – and therefore value for money – and proximity to airports.
Centara Grand, CentralWorld, Bangkok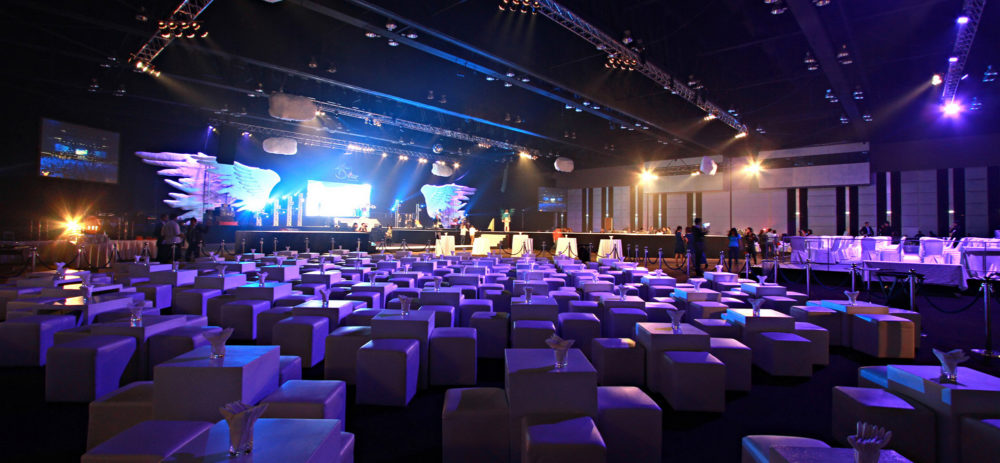 Centara's state-of-the-art facilities, backed up by the experience and expertise of the event staff, make this the primo choice for any occasion in the Big Mango.
Conferences, seminars and exhibitions can all be handled with ease in one of 30-plus function rooms.
The pillarless Convention Hall can house up to 7,000 people and the 23rd floor is home to M23 with on the 50-metre patio.
For more information, visit centarahotelsresorts.com/centaragrand/cgcw.
Bangkok Marriott Marquis Queen's Park
Having opened in 2016, the Marquis hotel has 1360 rooms in downtown Sukhumvit to put up 2,000 and 4,000 room nights, with its biggest event topping out at 5,000 room nights.
The Thai Chitlada Grand Ballroom can accommodate up to 1,300 guests.
The Sala Thai Ballroom's extensive business facilities and floor-to-ceiling windows make it ideal for team-building and work-based activities.
The Athenee Hotel, Bangkok
Also in downtown BKK, the hotel's 5,600 square metres of event and work space includes three ballrooms and 25 meeting rooms.
The main draw is the 1,020 square metre, chandeliered, Athénée Crystal Hall.
However, the level of expertise on hand – whether it's help with audio-visual matters, or advice on flower-arranging and photography – are clearly part of the Athenee's MICE success.
Grand Hyatt Erawan Bangkok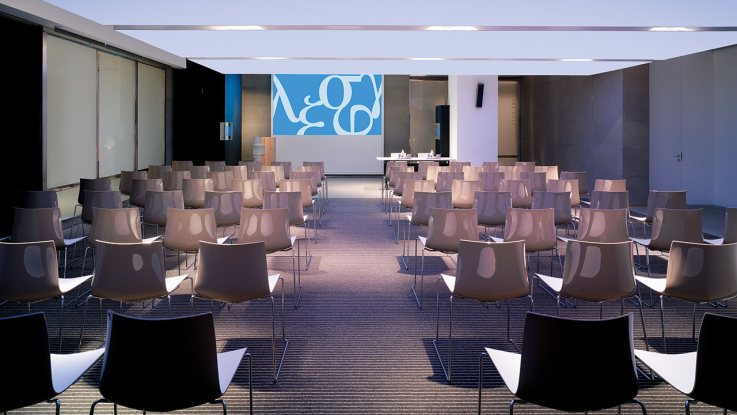 Located in the city's Ratchaprasong district, the Grand Hyatt provides 3,300 square metres of MICE space, made up of 14 adaptable function rooms.
The refined Grand Ballroom has a capacity of 1,500 people and state of the art audio-visual and video conferencing capabilities.
However, the standout feature here however is the Campus, located on the lower lobby floor, covering 891 square metres, and it's bang on for team-building, workshops and small meetings.
Holiday Inn Vana Nava Hua Hin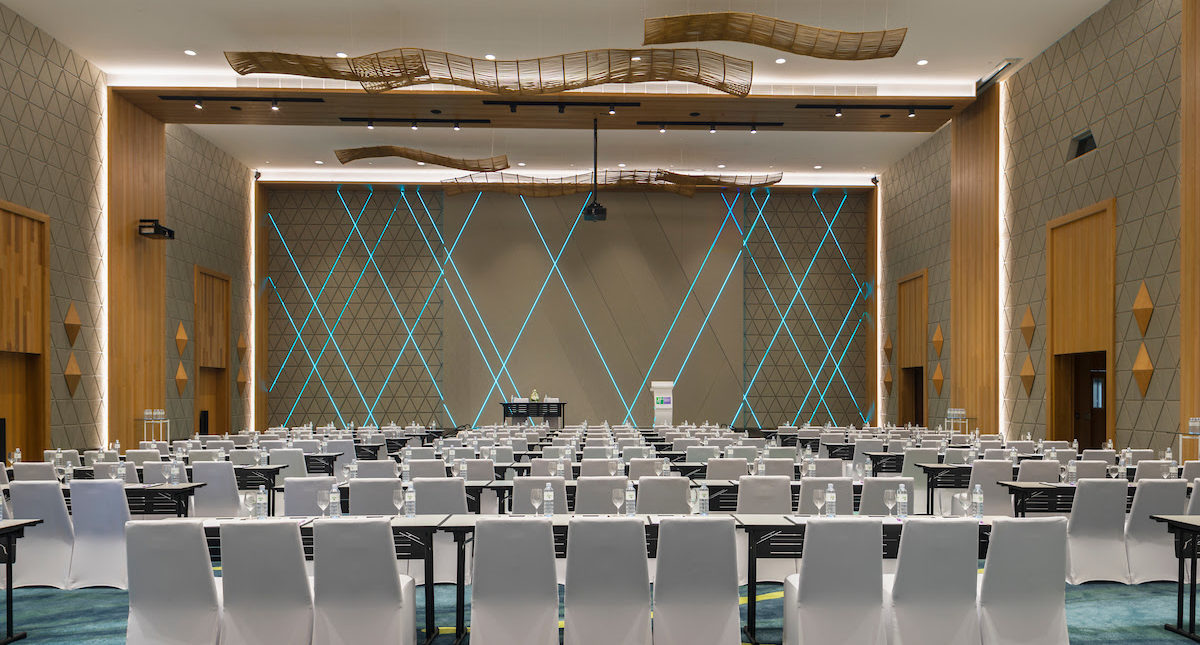 Touted as 'Thailand's first fully-integrated MICE experience', this hotel is on Thailand's Gulf coast 2.5 hours' drive from Bangkok.
It features a collection of meeting spaces including a large pillarless ballroom that can accommodate up to 900 people, four modern function rooms for 50-100 guests, and a 15-person boardroom.
The staff are aiming to make this property the destination for conventions, company retreats, exhibitions, training sessions, product launches, gala dinners and weddings.