Who leads the procession of the Middle East's $4.5bn destination wedding industry?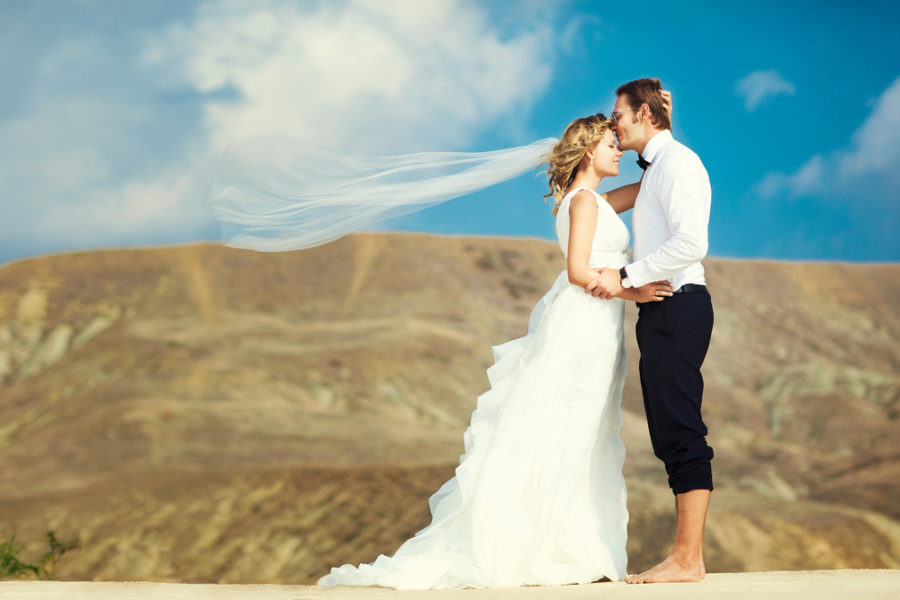 Weddings are big business, you could even call them the big business of big days. No matter which country you are from, the celebration of a couple's romantic love is a central part of the community.
Look at how excited the people of Britain became just last week when the 'spare to the heir' got hitched to Meghan Markle. There were street parties and bunting galore as people put aside their differences, (if only temporarily) over divisive issues like Brexit, to cheer on the happy couple.
Nowadays, however, the public sharing of wedding vows is not limited to your immediate community. Indeed it has expanded, much like stag nights, as a huge event that can happen anywhere in the world – and the destination wedding industry is getting bigger all the time.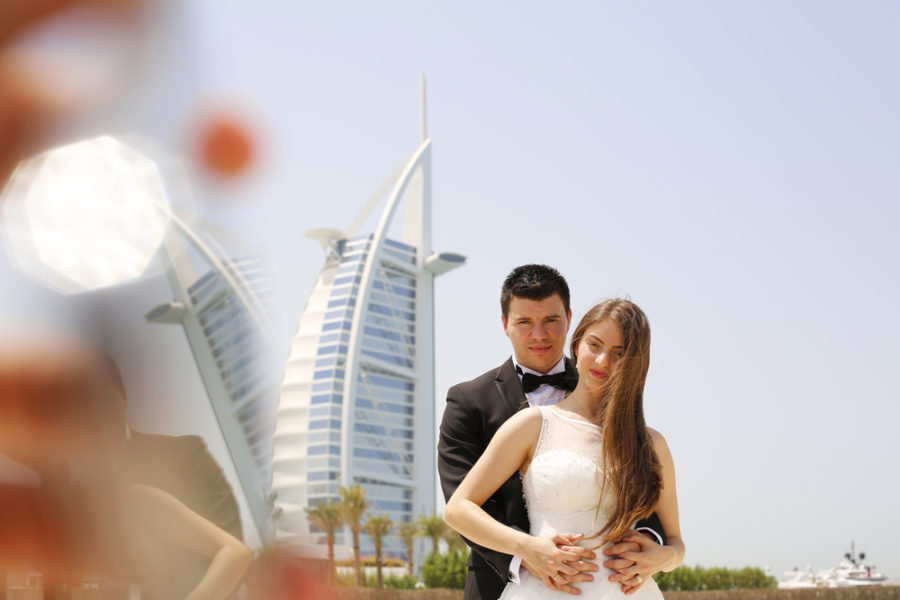 The Middle East, in particular, is making clear and steady gains on this front and is presently worth around USD 4.5 billion, with the UAE emerging as the top destination for weddings in the region. These are among the findings of a survey conducted by Dubai-based event organizer QnA International at the fifth annual Destination Wedding Planners (DWP) Congress, which took place recently in Los Cabos, Mexico.
According to the survey – which was conducted among wedding planners across all geographic regions – the Middle East accounts for 5% of the global destination wedding industry which is valued at USD 90 billion, with the UAE ranking among the top five destinations for couples in Asia, Africa and the Middle East to further cement its position as a hotspot for destination weddings.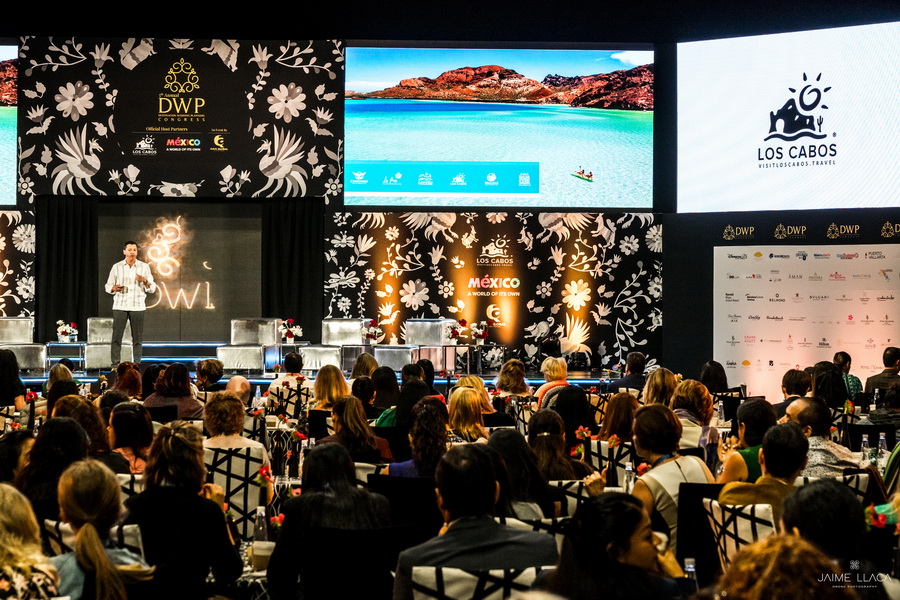 Sidh NC, director of QnA International (above), said: "As the only global study on the destination wedding industry, this survey provides a rare window into the trends and forces influencing the wedding tourism market in different geographic regions.
"The results have been very interesting, and it's encouraging to see the UAE make further progress in establishing itself as a hotspot for destination weddings. We believe that tapping into the massive potential of wedding tourism can help the country move closer towards achieving the ambitious tourism goals laid out in its 'UAE Vision 2021' initiative."