Middle East's hotel construction pipeline slows down in first quarter of 2020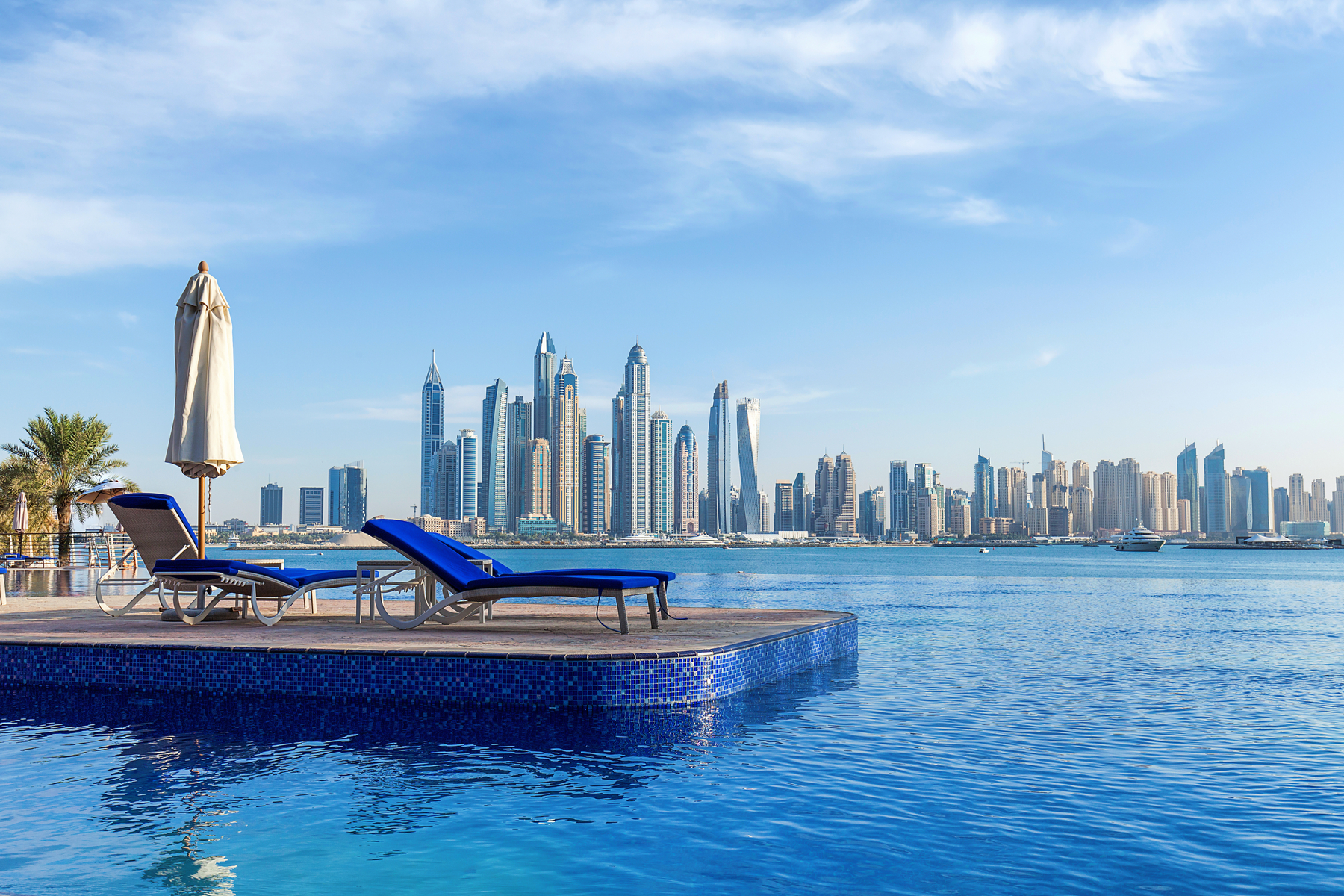 Analysts at Lodging Econometrics (LE) state in the first quarter of 2020, the hotel construction pipeline in the Middle East decelerated slightly to 607 projects or 172,182 rooms, down 3% and 5% respectively, year-over-year (YOY).
Projects currently under construction are at 357 projects or 114,817 rooms. Projects scheduled to start construction in the next 12 months stand at 113 projects or 27,872 rooms, and projects in the early planning stage are at 137 projects or 29,493 rooms. The Middle East had 15 new hotels or 6,527 rooms open in the first quarter of 2020.
Countries with the greatest number of projects in the construction pipeline are Saudi Arabia with 213 projects and the United Arab Emirates with 186 projects.  Following distantly is Egypt with a record 65 projects, Qatar with 56 projects and Oman with 39 projects. Dubai continues to lead the construction pipeline in the United Arab Emirates with 147 projects.
The Middle East is working to devise a plan that will allow the region to open safely and revitalize its economy. Plans vary from country to country, with Saudi Arabia, which is responsible for 40% of the rooms in the region's hotel construction pipeline, starting a three-phase reopening plan from May this year.