Milan Bergamo sees 10% growth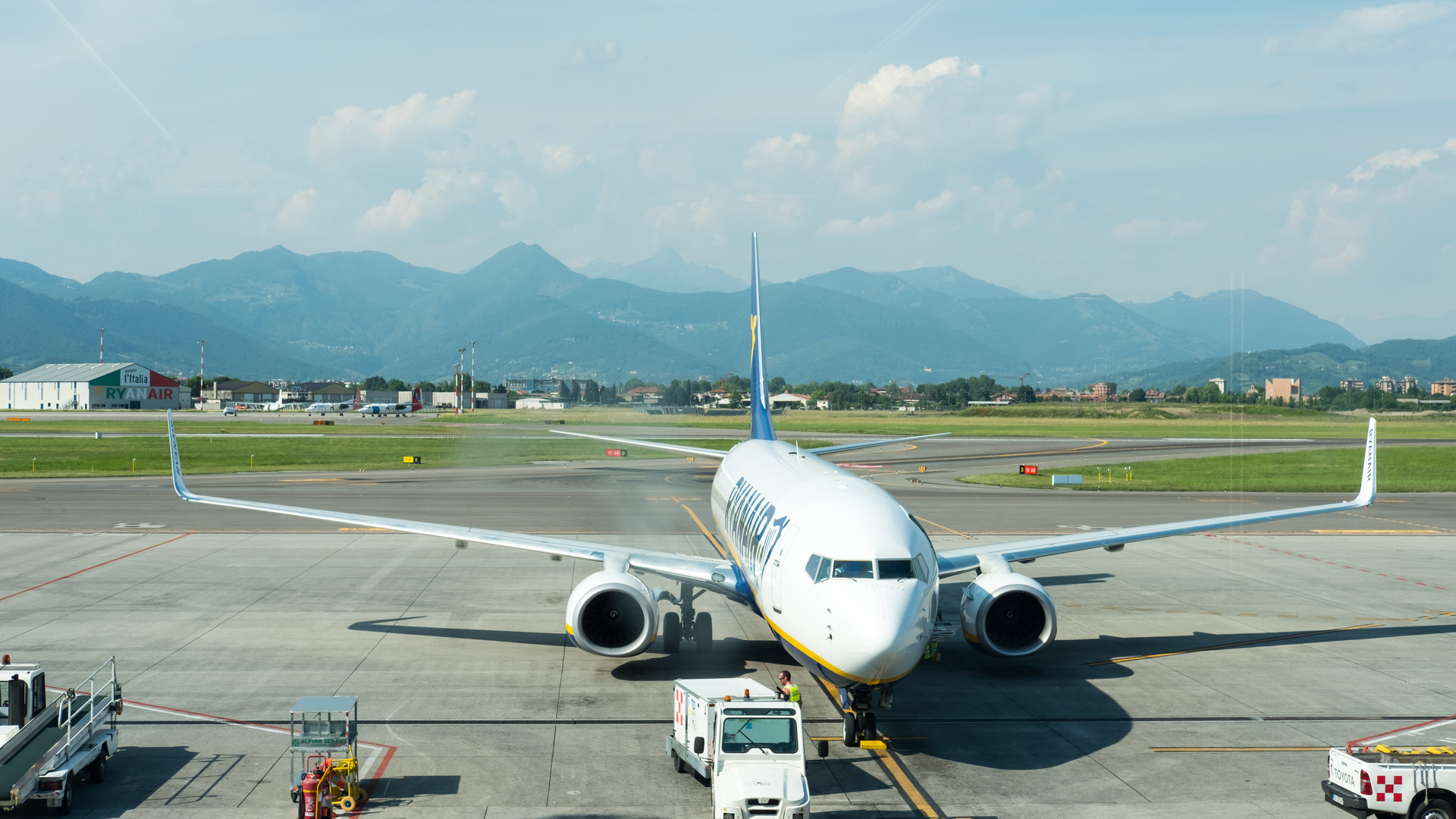 Milan Bergamo is set to offer 10% more seats this coming season than in the previous winter. Launching four brand-new routes, in addition to 13 routes which commenced during 2019, the Italian gateway will also see almost six extra flights offered per day from frequency increases on 14 routes.
Just a few days later into the new season, the airport will welcome its third Air Arabia Egypt route, with the airline's new service to Cairo. Now with six daily services to the hubs of Rome Fiumicino (three times daily with Alitalia), Kiev (daily with Ukraine International), London Gatwick (daily with British Airways) and Istanbul Sabiha Gökçen (daily with Pegasus Airlines), it has never been so easy to reach Milan Bergamo from the around the world.
"We are seeing an increase in our incoming and outgoing markets with more and more options to visit Milan Bergamo from around the world, or indeed to discover the world from East Lombardy. At this time, we are also expanding our route network to the Middle East and Caucasus," said Giacomo Cattaneo, director of commercial aviation of SACBO, which is Milan Bergamo's operator.