Millennium Hotels now provide WeChat Pay within all six Singaporean properties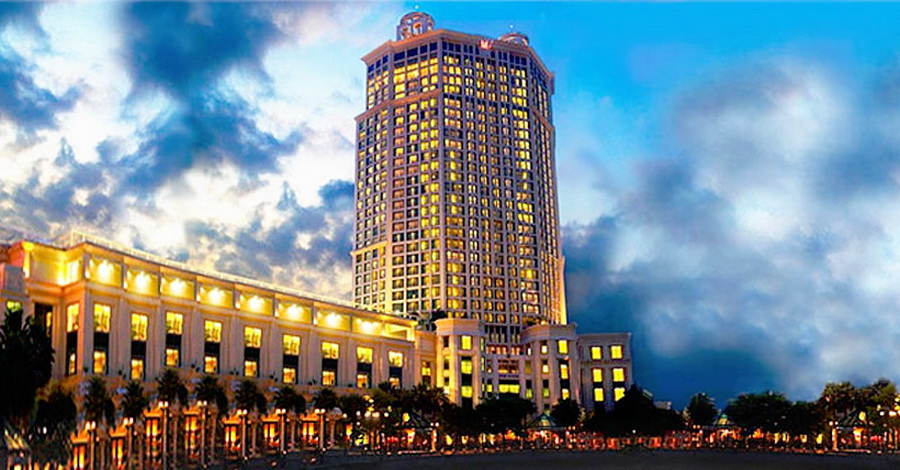 Following the news back in February which saw Centara sign a deal with WeChat to provide a flexible payment option for Chinese tourists, through WeChat, the enormously popular messaging platform — often known as China's "app for everything" – has now partnered up with Millennium Hotels and Resorts in a similar agreement for its Singaporean properties.
Wechat Pay will enable guests using the app to make quick, easy payments for food and accommodation at Grand Copthorne Waterfront Hotel Singapore, Copthorne King's Hotel Singapore, M Hotel Singapore, Studio M Hotel Singapore, M Social Singapore and the Orchard Hotel Singapore.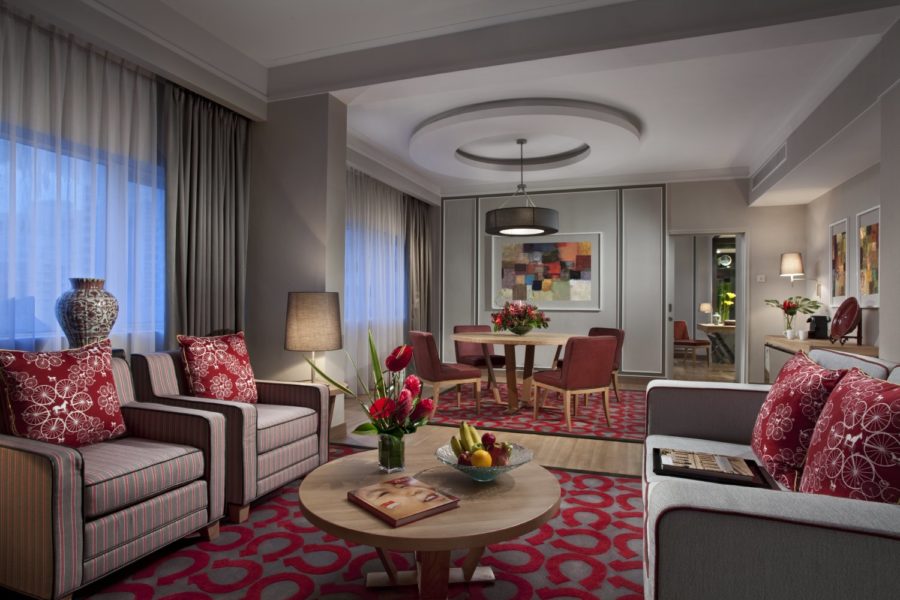 Lee Richards, vice president of operations for Millennium Hotels and Resorts, South East Asia, said: "In offering WeChat Pay, we hope to enhance the stay experience of our Chinese guests by making payment easier and more efficient for them. This is the first in a series of initiatives we are implementing to continue to grow our appeal to Chinese travellers."
Luring Chinese tourists is essential for any hotel in the 21st century, a guideline which applies even more to Singaporean based properties, with over 2.7 million visitors from China heading to the Lion City from January to October 2017 – which represents nearly a fifth of all arrivals, according to data from the Singapore Tourism Board.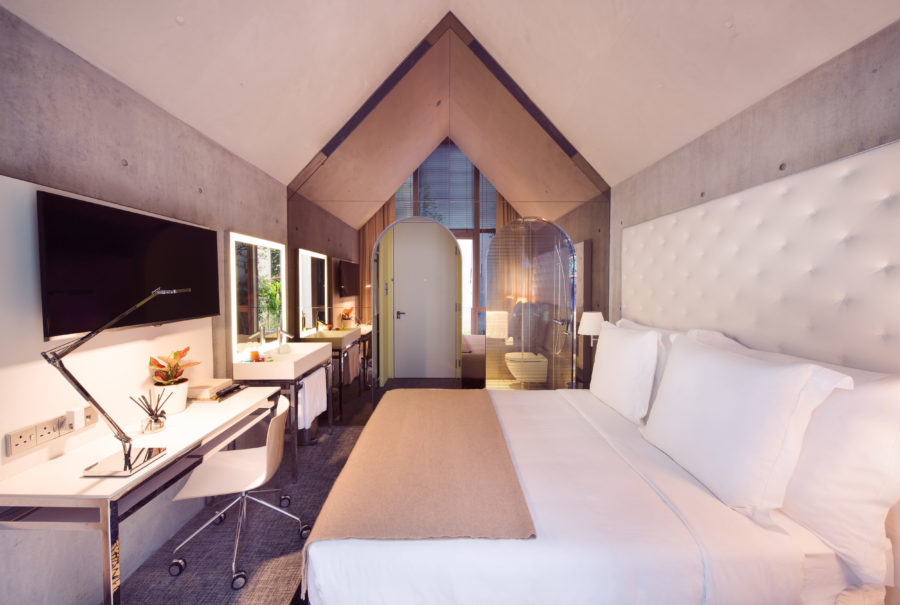 Reflecting this trend, Millennium Hotels and Resorts in Singapore has seen a growing number of Chinese visitors in its properties year on year. And by integrating WeChat Pay into its six Singaporean locations, Millenium Hotels will hope to maximise their appeal to the Chinese, who are the biggest spenders in the country (for the third year in a row), followed by the United States and the UK. Chinese travellers account for 18% of all tourism receipts.
From January to September 2017, tourism receipts grew strongly across most of Singapore's top 10 markets. Notably the top three: China (+10%), US (+22%) and the UK (+24%) who clocked in with the highest year-on-year absolute growth in tourism receipts excluding sightseeing, entertainment and gaming.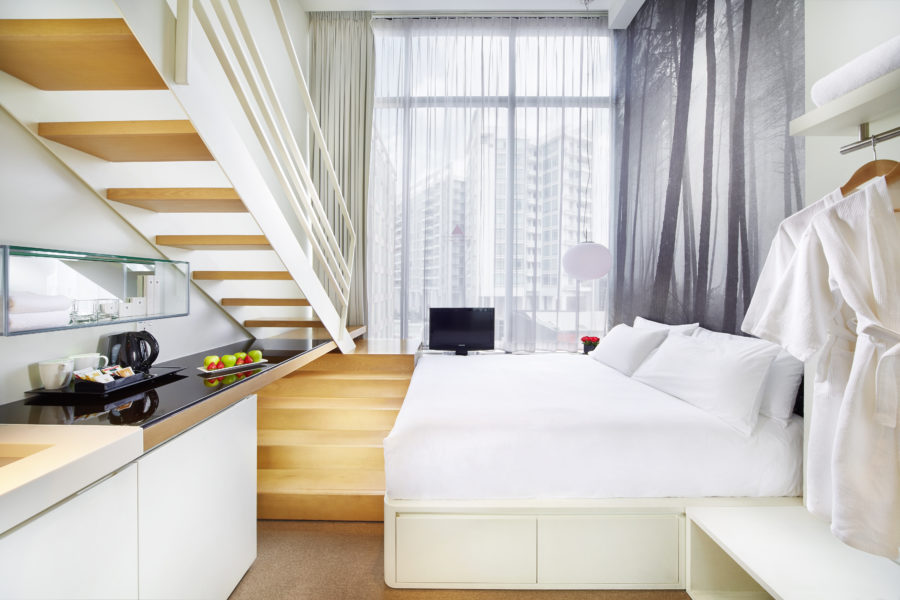 WeChat Pay users can enjoy an additional 5% savings on stays at Millennium Hotels and Resort Singapore properties, when they make payment via WeChat Pay upon check-out. For more information, visit www.millenniumhotels.com.