Expats vs locals: Millennium Hotels to restore balance in hospitality sector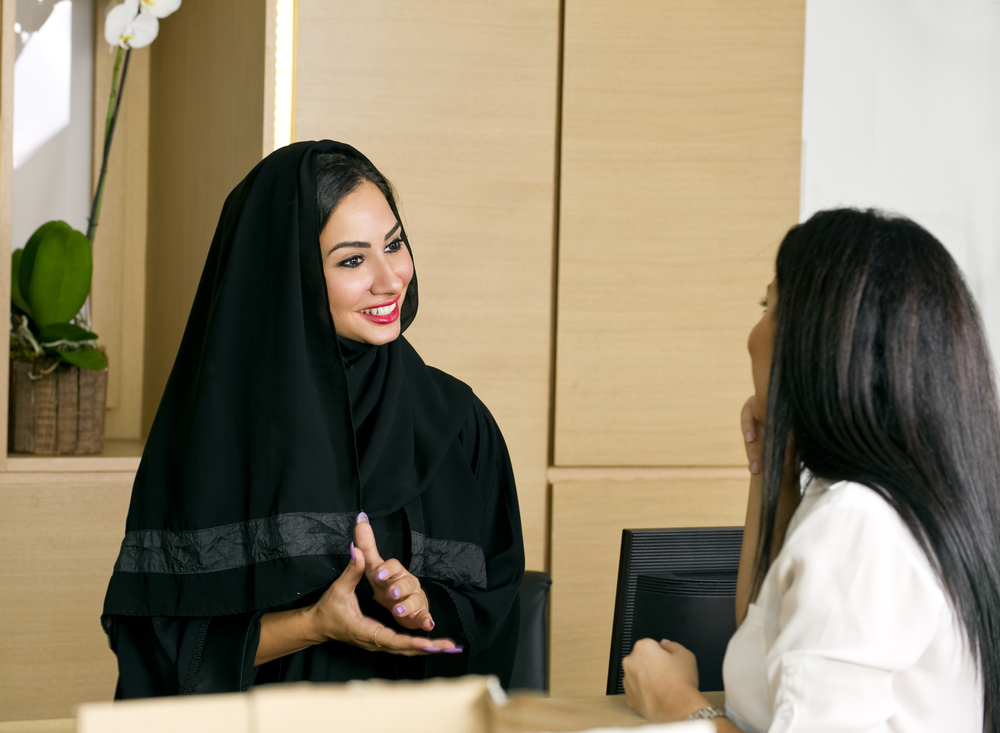 Millennium Hotels & Resorts has launched an internship development programme to promote talent and leadership in the hospitality sector.
The TooMooH Internship Development Programme (TIDP) aims to integrate UAE nationals into the booming hospitality sector and boost their presence in the job market.
According to research from Alpen Capital, an investment bank in the GCC, the UAE hospitality market is expected to reach USD 7.6 billion by 2022. Moreover, the international tourist visits are expected to grow at a five-year CAGR (Compound Annual Growth Rate) of 4.3% to 25.5 million whereas the hotel supply is expected to grow at a five-year CAGR of 6% to 183,718 hotel rooms.
These additional hotels will require a large hospitality professional talent pool. However, without the engagement and employment of local talent, hoteliers would find it difficult to manage such a large industry with just foreign professionals.
"The hospitality industry in the Arab world is dominated by expatriates"
"The Arabs are globally known for their warm hospitality tradition. However, the hospitality industry in the Arab world is dominated by expatriates," said Ali Hamad Lakhraim Alzaabi, president of Millennium Hotel & Resorts MEA.
"With proper training, grooming and mentoring of local talents, we could change the landscape and help create more jobs for UAE nationals who could one day lead the tourism industry by example. It is precisely with this objective, Millennium Hotels and Resorts MEA launched this great initiative that we believe, will boost Emiratisation in the UAE's booming hospitality and tourism industry."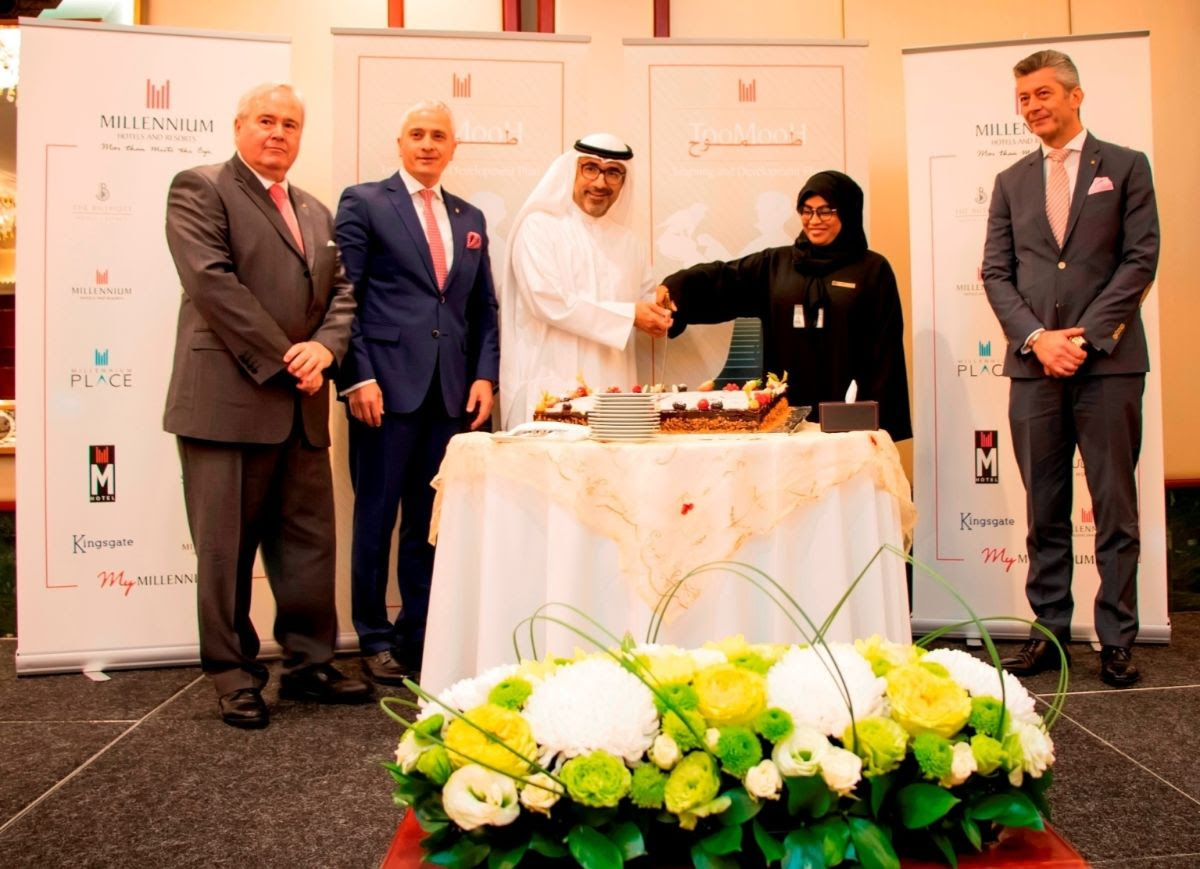 The TIDP, part of the recently launched TooMooH initiative by Millennium Hotels and Resorts MEA, is aimed at increasing local employment in the hospitality industry and the overall private sector. The duration of the TIDP internship could range from three to six months.
Millennium Hotels and Resorts MEA will partner with local colleges and universities to support their enhancement of knowledge and skills. Under the TIDP, all trainees will receive comprehensive hands-on training in different aspects of the hospitality business so that they can join the industry, build a career and take up leadership roles upon completion of their formal education.
'TooMooH' which translates as 'Ambition' is a comprehensive, four-tier, national development programme focusing on the career advancement of fresh graduates, executives and leaders.