Thai hospitality and investment group Minor Hotels has revealed today that it has upped its commitment to Global Hotel Alliance (GHA), by taking a stake in the independent hotel conglomerate.
Minor, a member of GHA for over a decade when it first signed up to the group with luxury brand Anantara, took the opportunity to support the alliance which is currently investing in new CRM and shared technology to build on the success of the Discovery loyalty programme.
The 13 million Discovery members will produce USD1.7 billion in room revenues in 2018, of which around USD 125 million is from customers moving between member brands.
We plan to double those numbers in the next few years, as independent brands look to collaborate with each other to share the common challenge of competing with the ever-consolidating major brands and third party distribution providers.
Following the announcement, Dillip Rajakarier, Minor Hotels CEO, will now join the GHA board of directors. The investment is worth a total of USD 3.2million, representing a 10% share of the Global Hotel Alliance.
"A strong CRM and loyalty programme for our hotels"
Commenting on the news, Rajakarier, said: "Since joining the GHA in 2007, we have grown and developed our own brands and continue to acquire new ones, and membership of GHA fits well with our multi-brand strategy.
"GHA has consistently demonstrated the value of global customer reach and a strong CRM and loyalty programme for our hotels, and so we are delighted to be able to take our place as a shareholder in the business, with the opportunity to help guide its growth over the coming years."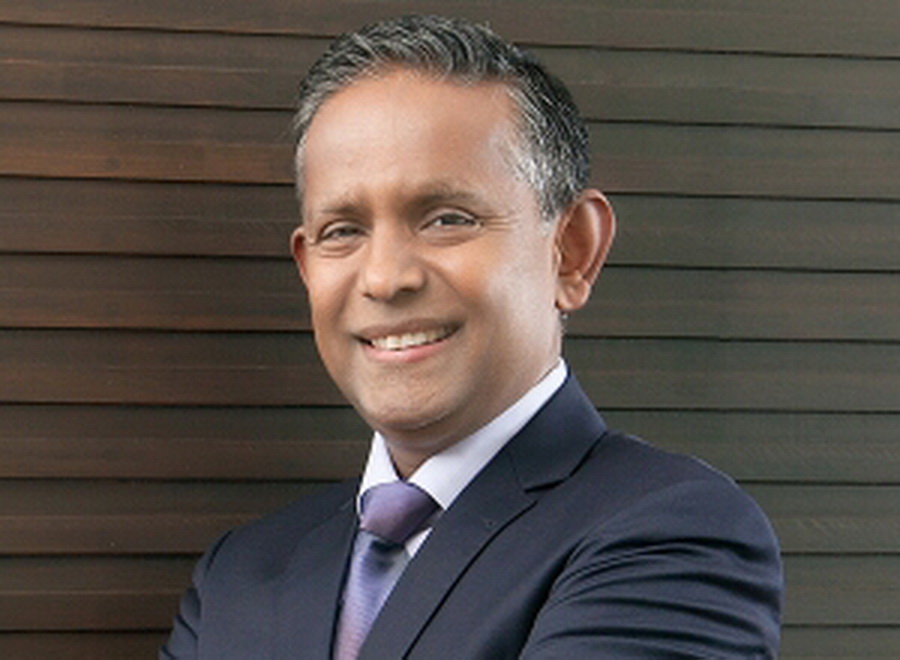 Minor Hotels operates in 23 countries across Asia Pacific, the Middle East, Africa, the Indian Ocean, Europe and South America. In October 2018, Minor Hotel completed a tender offer which resulted in the acquisition of 94.1% of NH Hotel Group