Mitsubishi renames MRJ to "Space Jet"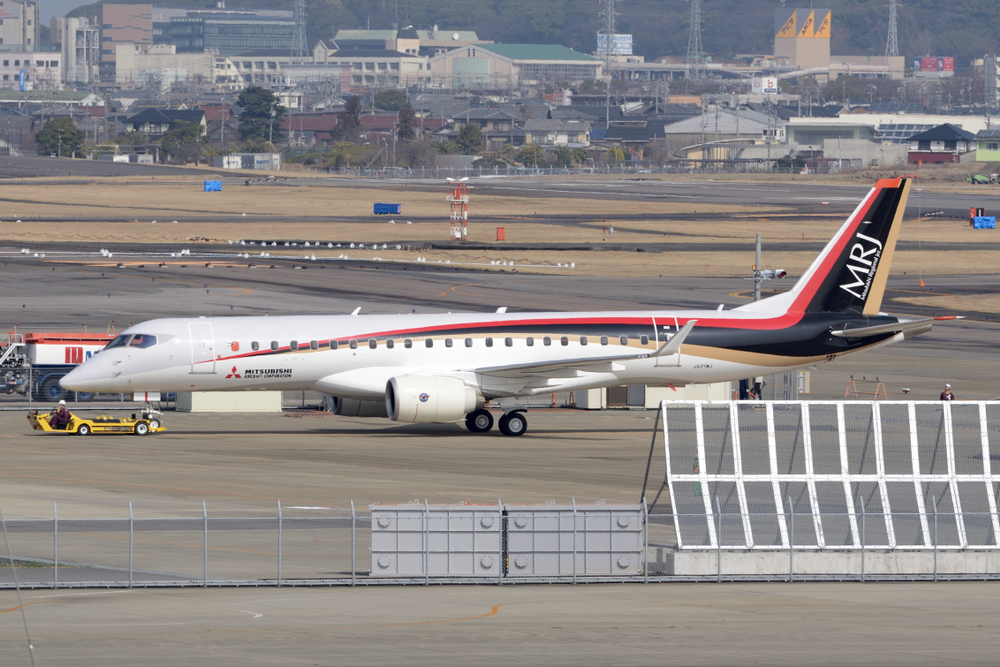 Mitsubishi's MRJ (Mitsubishi Regional Jet) is reportedly heading back to the drawing board where the aircraft interiors will be completely overhauled as a smaller aircraft model more appropriate for the US market.
Dubbed Space Jet, the development division of Mitsubishi Aircraft will reportedly show the outline of the new project next month. Changing the name from MRJ to Space Jet reflects the company's aim to target the global market, according to a report on Nikkei Asian Review.
TD previously reported that the MRJ is conducting certification flights. MRJ is testing the skies and aims to deliver its first aircraft in mid-2020. Mitsubishi has delayed delivery of the MRJ five times since 2013 due to design modifications.
MRJ was initially planned to be a 90-seat-class airliner and to be the first Japan-built commercial passenger plane that will rival Boeing and Airbus SE. Mitsubishi reportedly spent JPY 600 billion (USD 5.48bn) into the project.
Apart from the name, the Japanese manufacturer also plans to turn to American suppliers for certain parts to cut some corners and to move the production to US, which is far from the initial vision of the aircraft.