MMT rolls out MyIndiaMyTrips campaign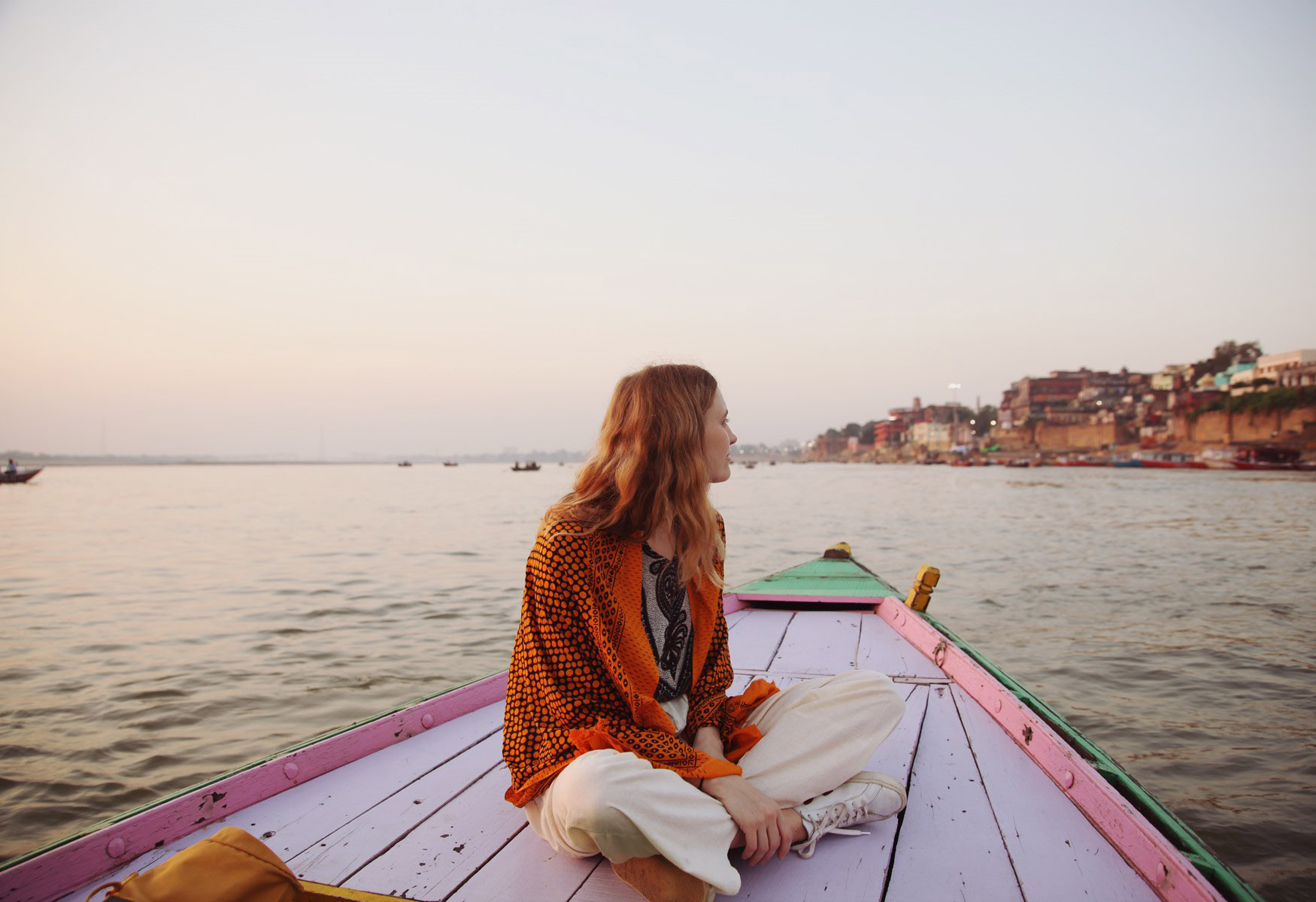 MakeMyTrip (MMT) has rolled out its digital campaign MyIndiaMyTrips to assist Indian travellers to plan their travel and explore the best of India. In line with Prime Minister Narendra Modi's appeal to all Indians to visit at least 15 destinations in the next three years with in India, the campaign has been conceptualised to make it intuitive for Indians to book their travel per their interest.
The online travel agency's digital campaign has been thematically designed to address varied interests of Indian travellers. Promoted through social media platforms like Instagram, Facebook and Twitter which are the first port of travel inspiration for young Indians, and a specially curated microsite, travel choices have been categorised under heritage and history, nature escapades, wildlife, pilgrimages and festivals and culture to make decision-making easy.
The campaign celebrates country's cultural heritage, rich architectural brilliance, and natural landscapes covering close to 100 destinations of interest for travellers.
Commenting on the digital campaign, Sunil Suresh, group chief marketing officer of MakeMyTrip said: "There is no dearth of places to visit as a tourist in India. MyIndiaMyTrips is a concerted effort to inspire, encourage and assist more and more Indians to explore their own country as per our Prime Minister's appeal during his Independence Day address to the nation."
Now travellers, from couples to family, from solo travellers to adventure seekers can choose from specially curated easy-to-book holiday packages across categories.