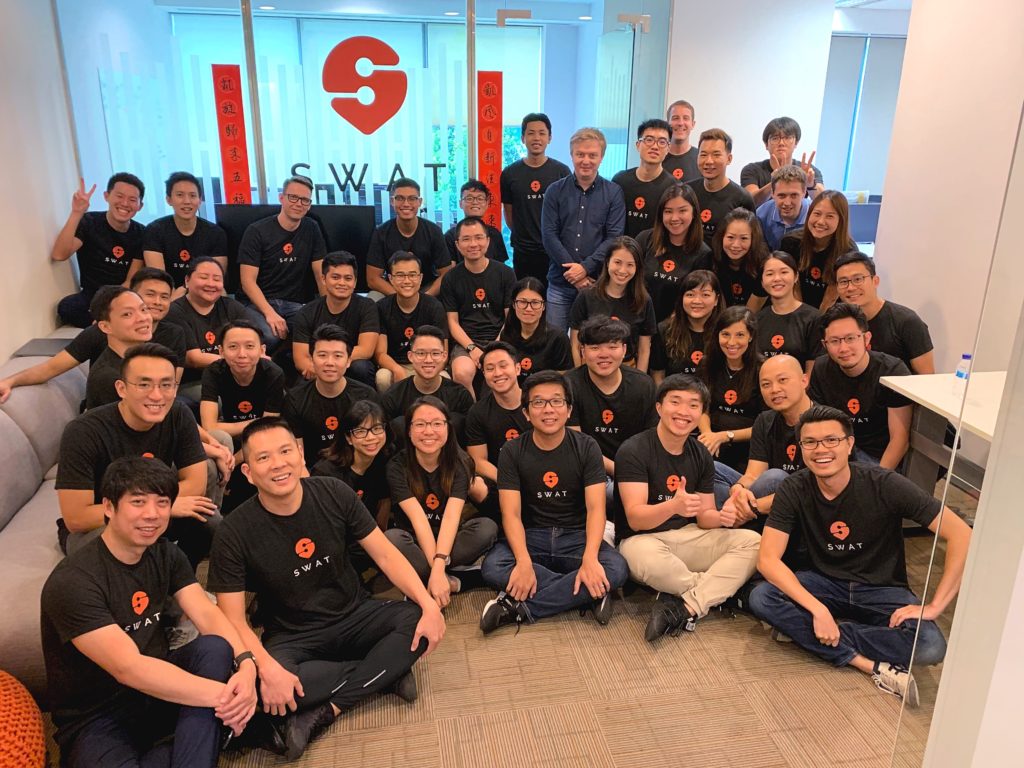 Singapore-based smart mobility start-up Ministry of Movement has received a USD 10.1 million from its Series A funding round to grow and expand overseas.
Ministry of Movement is the entity behind Swat, an on-demand transport service. What makes it different from the other ride-hailing start-ups like Grab and Gojek is it focuses on high-capacity vehicles and aims to improve connectivity and reduce traffic congestion. Currently, the company provides transportation services to large corporations and industrial parks.
Employees can pre-book their rides or book on demand, giving them control and ownership of their work commute. Swat evaluates and plans employee transport by aggregating and understanding data. Then work on design custom solutions tailored to help employees make the most informed decisions through our simulation tools.
"We see a need for such shared transport, especially in areas where the transport system has not caught up with rapid urbanization and have high population density," said Swat co-founder and CEO Jarrold Ong.
The latest round was led by The University of Tokyo Edge Capital 4 Limited Partnership. New investors SMRT Momentum Ventures, ComfortDelGro Ventures, Singapore Economic Development Board's New Ventures, EDBI, and LKJ Capital Japan also participated in the round, alongside existing investors iGlobe Platinum Fund II and the Goldbell Group family office.
Swat claimed that the pooled funds will be used to pilot projects in Japan, China, the Philippines, and Indonesia early next year. It will also be used to expand to new business verticals and support the growth of its commercial operations by bolstering its tech, data, and engineering teams.
Swat was founded in 2015 and currently has operations in Singapore, Vietnam, Indonesia, and Australia, where it operates an on-demand public bus service. It also conducted on-demand bus trials with Singapore's Land Transport Authority earlier this year. In 2017, SWAT has raised a USD 2.2m pre-Series A round from undisclosed investors.