More countries go into lockdown due to COVID-19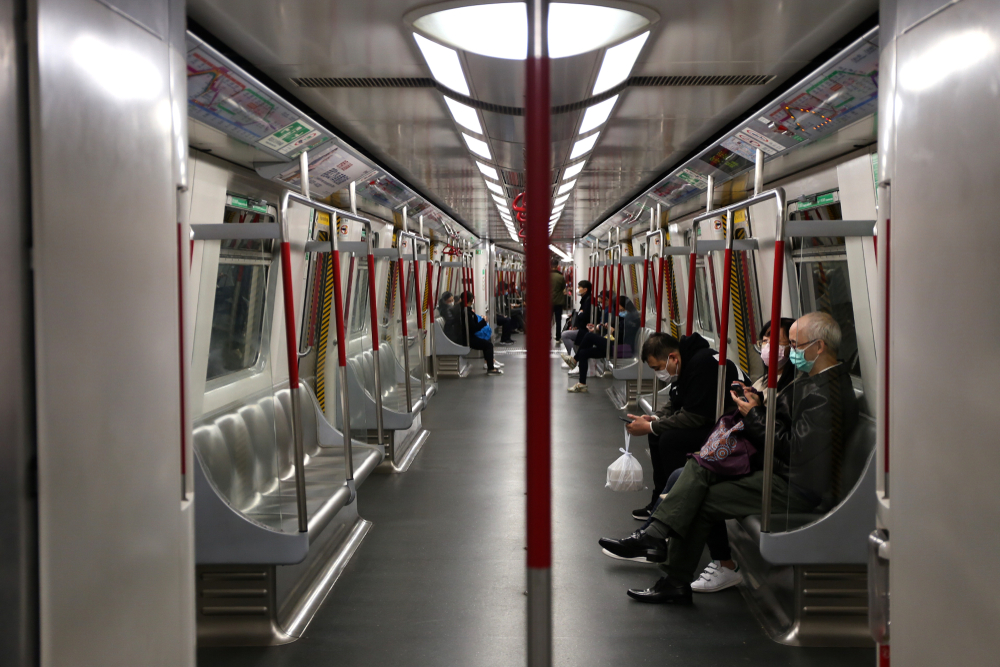 After the World Health Organisation announced COVID-19 as a pandemic and cases rise to an unstoppable rate, more countries go into lockdown.
Latest numbers revealed that 169,610 are affected by the new coronavirus and tallied 6,518 deaths. Meanwhile, 77,776 patients have recovered from the illness. Countries began sealing their borders in an attempt to contain the virus by lessening the movement of people. The idea of lockdown started in Wuhan, China – the epicentre of the pandemic.
Italy, Denmark, France, Iran, Israel and Spain are some of the countries that announced a "lockdown," which restricts the travel of the people, bans all non-essential travel, close down non-essential establishment, and impose strict social distancing.
In the Philippines, the National Capital Region, where its capital Manila is located, is sealed off. Other provinces ordered partial lockdowns.
Poland, Czech Republic, Slovakia closed their borders to foreign visitors and that all non-citizens will be banned from entering.
Lithuania announced plans to introduce border checks at the frontiers with Poland and Latvia. Russia has also closed borders with Norway and Poland. In the Pacific, New Zealand announced that incoming passengers, including citizens, will be required to isolate themselves for 14 days.
The United States has declared national emergency banning international flights and closed down parks and museums.