More foreigners can now travel to the Philippines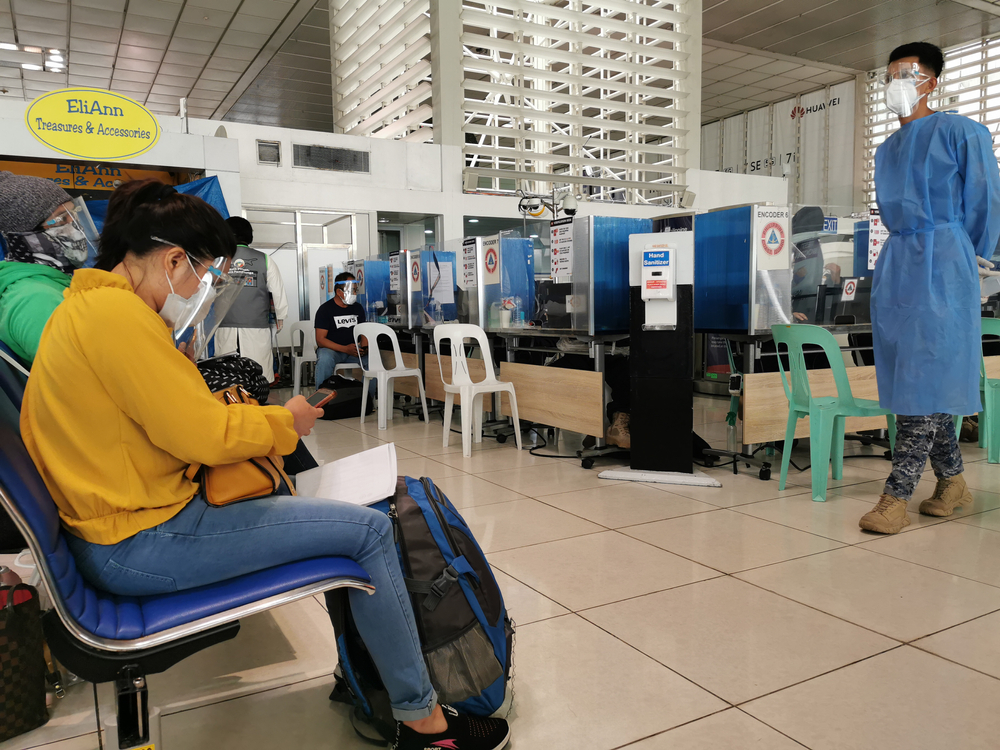 The Bureau of Immigration will allow more foreigners to travel to the Philippines following the government's COVID-19 task force has expanded the list of foreign nationals allowed entry in the country.
The new list includes foreigners with valid working visas, student visas, Special Visa for Employment Generation (SVEG) and Special Investors Residence Visa (SIRV) under Executive Order 63.
The Inter-Agency Task Force for the Management of Emerging Infectious Diseases (IATF) releases Resolution 98 that adds holders of Special Resident Retirees Visa (SRRV) and the temporary visitor's visa to enter the Philippines, as long as they present an entry exemption document.
Candy Tan, BI port operations division chief, explained that tourists would need to present entry exemption document applied beforehand. The entry exemption document may be requested from the DFA's Philippine posts abroad, subject to their assessment and approval.
Tan added that visa-free privileges to 157 countries remain suspended and tourists must secure an entry visa first. Only balikbayans (a former Filipino, his or her spouse and their children) may be granted a visa-free entry. Only those traveling with the Filipino or former Filipino spouse and are nationals of visa-free countries under EO 408 are entitled to the balikbayan privilege.
As part of the country's new entry protocol, all travellers are required to have a pre-booked accommodation for at least six nights in an accredited quarantine hotel or facility for the mandatory quarantine.