More fun awaits in the Philippines: PH preps for international tourism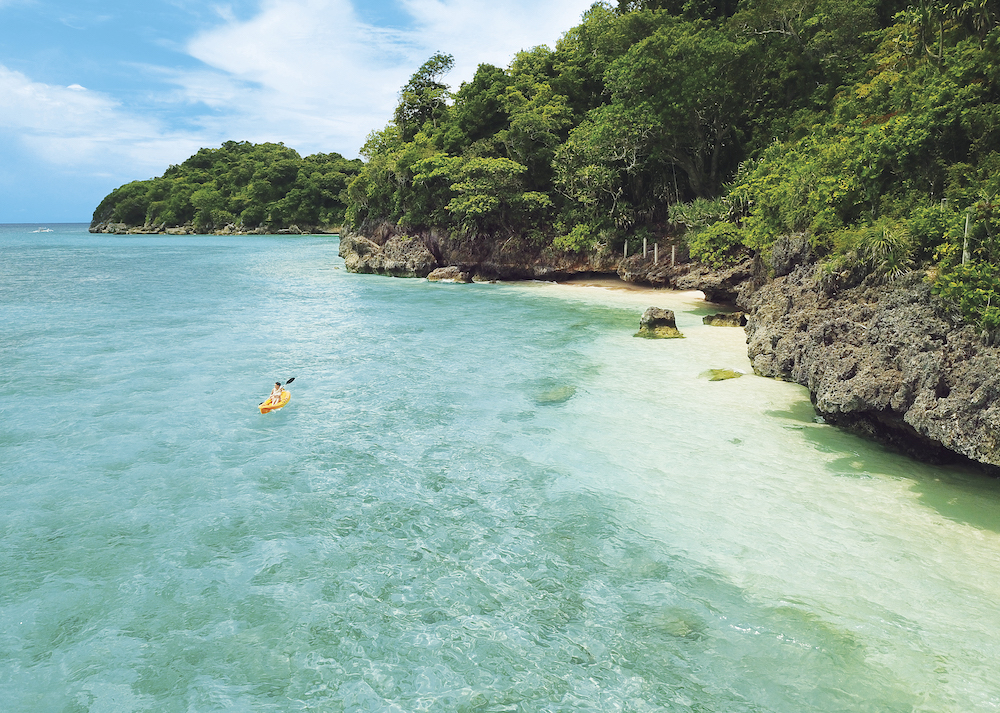 As the world waits for international travel borders to reopen, the Philippines is preparing a warm welcome for tourists. The Philippines Department of Tourism (DOT) has been continuously developing its destinations for local and international travellers. This September, it launched its 'More Fun Awaits' campaign with new tourism products and packages to try, each offering its own unique experiences.
The Philippines will be ready for the world when it reopens with new attractions and more. Tourism Secretary Bernadette Romulo-Puyat says, "Our preparations for travellers include newly-developed circuits with new exciting activities, destinations, and tourist attractions that have been developed in our regions. Our tourism workers are also being trained in enhanced health and hygiene protocols and tourism establishments have also implemented safeguards in their premises to protect their guests and employees."
As of the first week of September, 51% of tourism workers around the country have been vaccinated. In the nation's bustling capital of Metro Manila, 99% of tourism workers in DOT-accredited hotels and accommodation establishments, as well as 94% of tourism workers in accredited restaurants have had their anti-COVID jabs.
A new world-class airport
The new terminal of the Clark International Airport has also been recently inaugurated in Pampanga. This marvel of modern Filipino architecture, which is inspired by the slopes of Mt. Arayat and the Filipino Christmas lantern, will offer fast, safe, and efficient air travel services such as contactless self-check-in and bag drop, advanced docking guidance system, and even contactless ordering for pre-flight dining. As the "gateway to the North", it will help boost tourism recovery by expanding connectivity to various local destinations.
The DOT has been awarded a SafeTravels Stamp by the World Travel and Tourism Council (WTTC) in recognition of its adoption of "health and hygiene global standardized protocols" that will ensure safe travel during the COVID-19 pandemic. SafeTravels is the stamp of approval given by the international organization to certify compliance with its global health standards to allow for safe travels.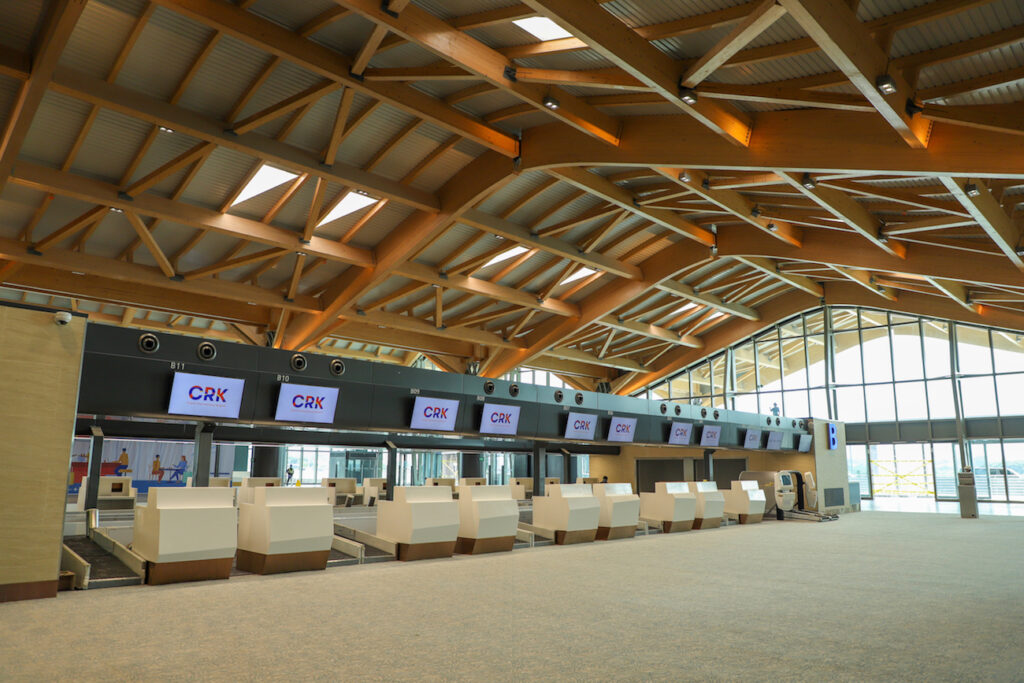 Eligible companies such as hotels, airlines, restaurants, tour operators, attractions, transportation and airports will use the stamp as a guarantee that they conform to health and safety protocols required by the WTTC, an international organization representing leaders of the global travel and tourism industry.
As such, the Department has also intensified the accreditation of establishments, continuing thorough inspection and assessment, to ensure that only those accredited with the Department of Tourism, are allowed to open and receive guests if they adhere to health, safety and hygiene global standardized protocols.
The Philippine government through its Inter-Agency Task Force for the Management of Emerging Infectious Diseases (IATF) is constantly updating its protocols to safeguard Filipinos and foreign nationals who are travelling to the Philippines.