Mount Everest base camp closed to tourists for major clean up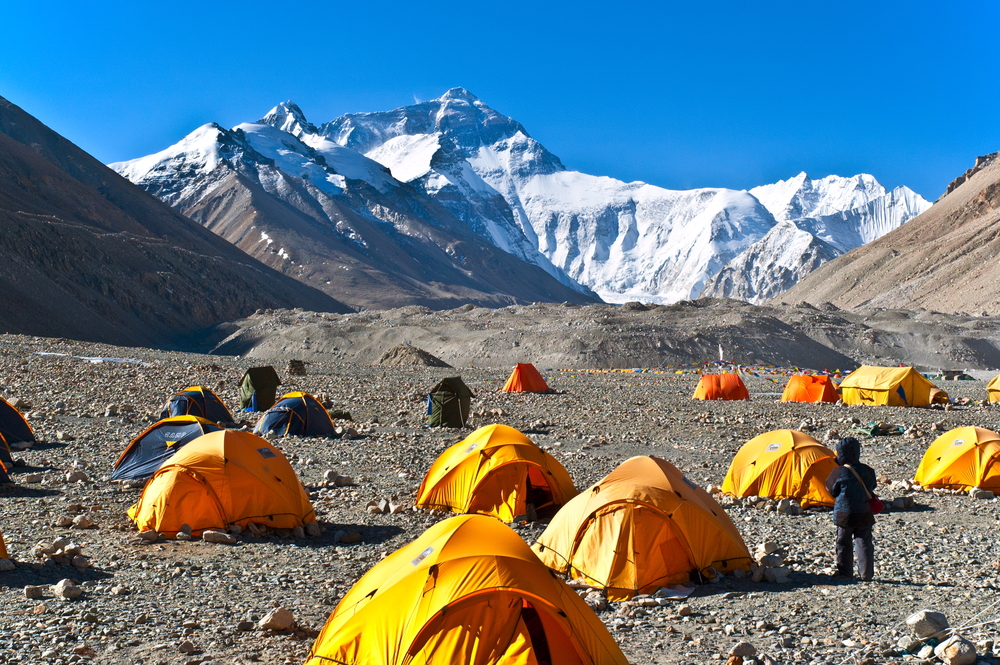 Last month, China limited the number of tourists visiting Mount Everest, now the country has banned tourists at Mount Everest's base camp in Tibet due to the ongoing clean-up in the mountainous region.
Access will be closed from areas above the Rongpo Monastery, which is about 5,000 metres above sea level. However, a new camp will be set up two kilometres from the original. According to Chinese state media, the ban applies to "ordinary tourists".
Those with climbing permits can still access the camp, but the number of people at its base camp will be limited to under 300.
Mount Everest has seen a growing number of tourists and mountaineers in recent years. In 2018, Everest welcomed 1,173,072 visitors, a jump of nearly 25%. However, along with its growing popularity is the mountain of rubbish these tourists leave behind.
Apart from the major clean up, China also plans to focus on removing the bodies of mountaineers above 8,000 metres.
In 2018, China conducted three clean-up sessions above 5,200 metres and collected "more than eight tonnes of household waste, human faeces and mountaineering trash".